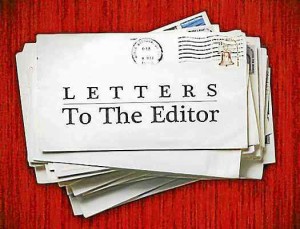 Dear Steve Womack,
You might want to consider bidding on Roy Moore's horse. You may need it to ride out on.
As the representative of a poor district of a poor state, for you to vote for a transfer of wealth of the magnitude of a permanent 13 to 15 percent reduction in the corporate tax rate for the upper one-tenth of one percent, and a scattering of temporary cuts to the working and middle classes, is like John D. Rockefeller scattering dimes to starving street urchins. It is rank, obnoxious, "in our faces" hypocrisy, and since we are not urchins, it cannot be ignored.
If you represented the Hamptons, it would at least make a kind of harsh, bottom-line "return on investment for my constituents" sense.
But here, in hard-pressed Arkansas?
The fact that it's legalized theft and tied with a nice Merry Christmas bow as though that would be the Christian thing to do, only makes it all the more outrageous.
If, by passing this obscenity, you tack on another $1.5 trillion (and that's just a very doctrinaire conservative estimate) to the deficit, a deficit about which you will resume your howlings come Spring to further cut public services… well, what are we to think? That deficits are apparently only a problem if they are of some benefit to the poor and the struggling – us? But no barrier at all when it comes to firing up the mint to put inflated money in Trump's and Mnuchin's and Wilbur Ross's vastly overstuffed pockets?
Sir, there's not one single chicken in Arkansas who's that dumb.
Voting for this grand national larceny of Mr. Trump's leads to the inescapable conclusion that the average citizens of Third District of Arkansas have been hoodwinked into sending our own worst enemy to represent us in Washington.
At least take the deficit-counter off your site. There's no point in rubbing it in.
Brad Bailey