LATEST NEWS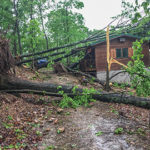 Carroll County Emergency Management Coordinator Nick Samac said there was major damage from either a tornado or strong storm that went through at about...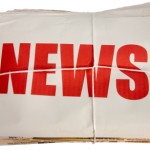 The Carroll-Boone Water Board learned about Optimum Corrosion Control (OCC) at its April 20 meeting when consultant and engineer Brad Hammond of McGoodwin, Williams...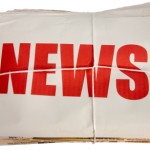 Eureka Springs city council approved all three readings and an emergency clause of Ordinance 2255 which will increase sewer rates by 21 percent and...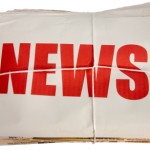 Aldermen considered a proposed ordinance Monday night, which City Attorney Tim Weaver said he assembled from four other ordinances, which would have banned smoking...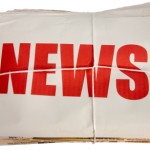 Mayor Butch Berry told aldermen in a budget workshop before the regular Monday council meeting that while the city has been holding expenses down,...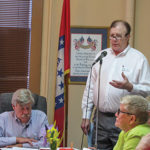 City Advertising and Promotion Commission Executive Director Mike Maloney gave an enthusiastic report from the marketing arm of the city at Monday's city council...
DON'T MISS....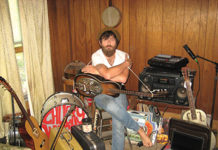 Opal Agafia is lead vocalist for the Sweet Nothings, who are all about bluegrass, gospel and homegrown fiddling, accompanied by mandolin, dobro and standup...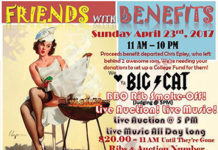 Melonlight Dance is hosting a dance event in Basin Park Saturday afternoon with music provided by DJ Testube while Melonlight leads dances and gives...
Opinions
If you spill a cup of coffee, or take your dog for a walk, no one gets too excited. Leaks and spills are words...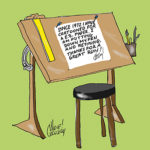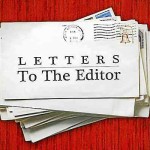 Editor, The deflections and distractions from the Trump administration are coming at such a fast and furious pace, it is hard to keep up with...
Columns
I've been thinking about taking a trip to Portugal. I've always been fascinated by how often spies and counterspies and riddle-ridden con-girls seem to...
I occasionally experience erectile dysfunction. Viagra works but I'm only 45 and don't want to depend on medicine. What else can I do to...
Some good news, at last. Don Matt, musician, Prince of Clean, and 2nd runner-up in this year's People Magazine's "Sexiest Man Alive" contest, has...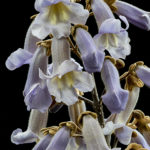 I know, I know, as a card-carrying charter (and now life) member of the Arkansas Native Plant Society, a Master Naturalists in training, and...