LATEST NEWS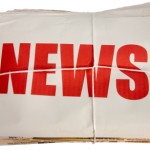 The City Advertising and Promotion Commission approved five marketing support requests at its Feb. 14 meeting. Batting leadoff was Chris Fischer, asking for $1200...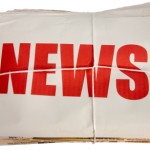 At Monday afternoon's Hospital Commission meeting, Chair Michael Merry announced there was no news from the architects regarding the attempt to patch together a...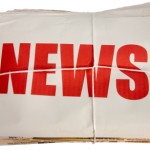 Two quick discussions for the Planning Commission at its Feb. 13 meeting began with a Public Hearing regarding a Conditional Use Permit for a...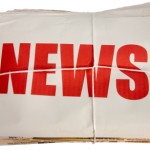 Libraries have changed dramatically in the past few decades, and the pace of change has only accelerated. The Berryville Public Library has almost doubled...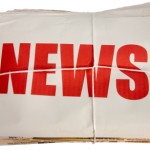 RamonaWilson, a Carroll County native, was first elected to this position in 1998, although her time in the office dated back much further. She...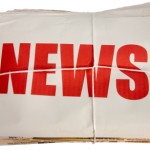 When The Best of the Animals cassette finally begins to drag and garble, what is a music lover to do with the tired old...
DON'T MISS....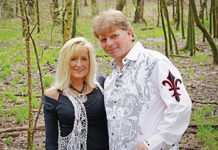 Back in town for an encore performance is the dynamic duo of Brett n Terri from Hackett, Arkansas. Brett Hamman on guitar has a...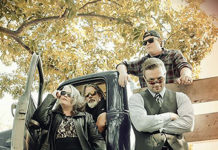 The Pinetop Renegades are a true Ozarks band, with well-written originals that speak to the heart of anyone from Northwest Arkansas. The deep vocals...
Peace full re-evolution is the only solution to the impending ending of all life on earth. We have to change this deranged society +...
Would being civil to each other end the need for civil disobedience? And allow us to blossom instead of being lock-stepped into singing that...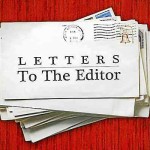 Editor, The snowflake "collusionistas" have been exposed to having sold a phony bill of goods to the American people and to our law enforcement agencies,...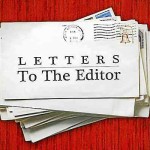 Editor, One element crucial to US Immigration reforms is building a physical structure – "the Wall," which I previously did not support. I see it...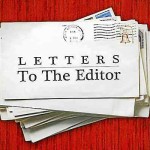 Editor, Just a quick question for our junior senator: Why do you who are so outspoken, influential and obsessed with immigration not have "Immigration" as...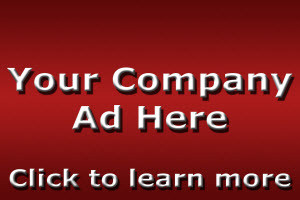 Columns
The ties between the Russians and the Americans in the Russia Affair are twisted together like poison ivy vines, covering trees and smothering the...
I have discovered the power of thoughts and prayers and feel awfully good about it. Excited even. One of my tenants has asked for...
FAYETTEVILLE – Chad Morris is known around college football as an offensive guru, but his first signing class as Arkansas's head coach would indicate...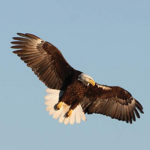 Sometimes it's not just about fishing. That's why you should always have a camera on the water. This pic was taken by a fishing...