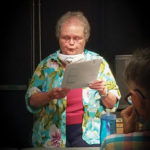 Breaking News  In a special Hospital Commission meeting held at Center Stage on Tuesday night, commissioners unanimously voted to end ESH's management agreement with Alliance....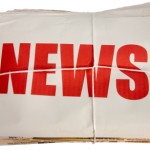 With one new hangar almost completed and another about to begin construction, the Carroll County Airport Commission received promising news about the airport's future. The...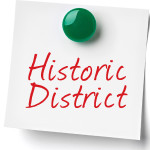 The Historic District Commission returned to meeting twice a month, and commissioners handled a light agenda on Sept. 16. Teodoro Herrera received unanimous approval for...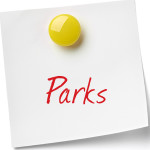 The Sept. 15 regular Parks meeting began with adjustments to agenda items with a placeholder for potential action from the Sept. 14 workshop getting...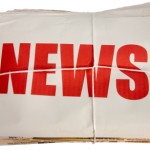 The quorum court held its September meeting at the Road Department garage Monday night, selecting that location because the space allowed the justices of...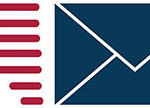 Carroll County Clerk Connie Doss spoke last week about the upcoming 2020 election and said processes now taking place are to ensure a safe...
One day after the… equinox? That's right though I'll admit I had to Google it. I don't know what it is about Fall but...
I think it is tradition for locals to ask the CAPC what in the world they are thinking? It makes little sense, in my...
Think of the whole world as interdependent and of the entire seven billion human beings as one community. His Holiness the Dalai Lama On...
The death of Supreme Court Justice Ruth Bader Ginsburg is the latest explosion in this strange Year 4 of Our Trump. Reading fond obituaries...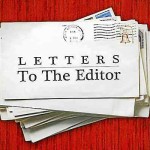 Editor, I'm an outsider. A recent property owner in Eureka Springs and one who fell in love with the quirkiness and uniqueness of this historic...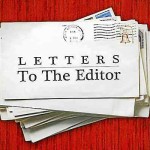 Editor, I moved to Eureka Springs after discovering its charms: Victorian era buildings and houses, narrow winding streets lined with miles of rock retaining walls,...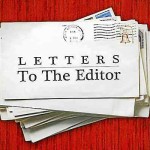 Editor, Thanks to all of you at the Independent newspaper for all of your timely and complete coverage of our important local news without fear...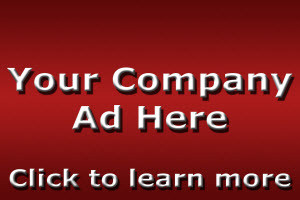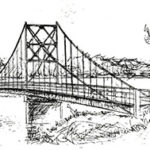 National treasures are as enchanting and novel as Route 66, moon rocks, the Grand Canyon, Tabor Opera House and The Delta Queen. A national...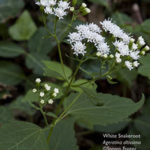 Milksickness Madness The Autumnal Equinox has just passed. Summer wildflowers are beginning to fade. It is also a time, codified in American history, that the...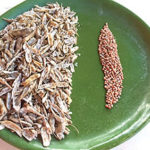 I planted four kinds of beets in my garden this weekend. Somebody grew those seeds somewhere, and it wasn't me. I also planted two...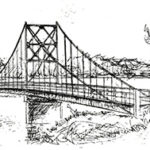 Turmoil catapults us into harmony, whether we're acting as an individual or a nation. Really, when we're disillusioned or confused, isn't improvement the next...