LATEST NEWS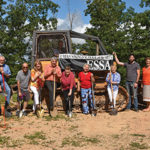 ESSA recently broke ground to begin building its new Wood Studio. Board members and staff showed up shovels and cameras. From (l. – r.)...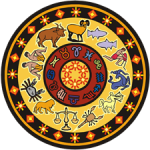 Burning Man, Mercury Retrograde – Back to the Future Burning Man, nine-day, intentional, temporary, desert art community on the playas of Black Rock City, (northern)...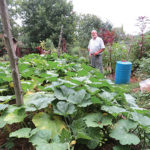 White Street Market vendor Mark Dewitz is a familiar figure in town. Although the graduate of the Culinary Institute of America in Hyde Park,...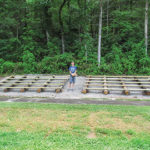 Justin Ermert, member of Eureka Springs Boy Scout Troop 67, completed his Eagle Scout project at Lake Leatherwood soccer fields by constructing two bleachers...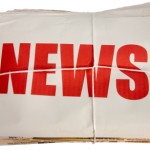 Michael Pfeifer, manager of the Carroll County Airport, reported at the August 19 commission meeting that CCA had its first fly-in after the June...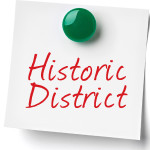 The Historic District Commission mirrored construction activity by considering seven applications at the August 17 meeting. Five applications were approved: 14 White – new...
DON'T MISS....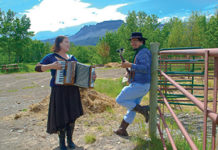 Chicago transplants The Lark and the Loon are a sweet-voiced, married, songwriting duo, Rocky Steen-Rolfzen and Jeff Rolfzen, who recorded a Eureka-European-style album earlier...
Portland, Oregon, based Machine brings their piano and drums duo to Brews on Friday. "A celebration of heartbreak… inspired by soul, punk, and disco."...
Opinions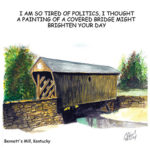 A thing is right when it tends to enhance the quality and integrity of both human and non-human life on earth by means that...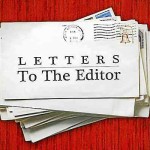 Editor, Thank you so much to the entire Independent staff for posting the article on the Matt Davis Family Relief Fund. Throughout this ordeal I've...
Columns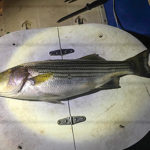 Well, it's been a crazy week with one troll motor going out and a second acting up with seals leaking and the 150 outboard...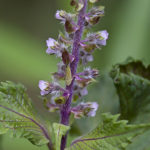 Perilla: A weed to know This time of year, one annual weed starts to dominate the landscape in my backyard, in open woods, and all...
A dinner guest offered a startling factoid. "Forty percent (40%) of the population of Eureka Springs," she said, "is comprised of single women." This...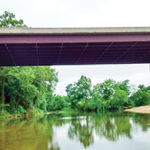 Here's what you call a fishing hole.
I was told more then 20 years ago if you come down under this bridge and throw a...