LATEST NEWS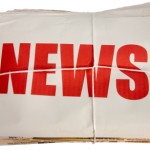 Scott Schroen, marketing director for the Fat Tire Festival, made a pitch for marketing support at the May 10 City Advertising and Promotion Commission...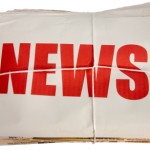 Park Director Justin Huss told CAPC commissioners on May 10 he had presented the idea of having a 4th of July fireworks display at...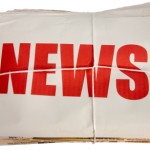 Springtime in the Ozarks brought 700 people to town recently, which CAPC Director Mike Maloney called a "great investment" of marketing support funds. At...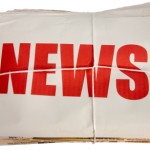 Opponents of Arkansas water fluoridation failed to remove the state mandate and must now wait another two years until the legislature is in session....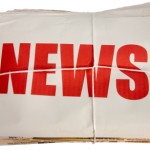 CAPC commissioner Terry McClung announced that in addition to the seven applications already submitted, Debbie Davis had also applied to fill the vacant seat...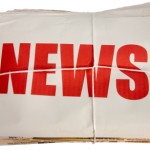 Director Mike Maloney distributed draft copies of an Application Development Agreement at the May 10 meeting outlining an understanding between the CAPC and developer...
DON'T MISS....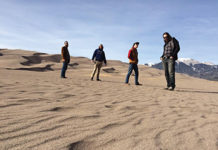 Arkansauce is a group of professional string musicians from Fayetteville whose songwriting is concise and with tasteful jams, always serving the song. They return...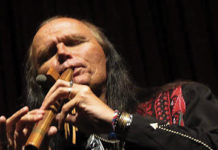 Sound Ordinance is a new band featuring local consummate players assembled as a powerful rock trio at Chelsea's for a happy hour set from...
Opinions
"I'm sorry to say so but, sadly, it's true, that Bang-ups and Hang-ups can happen to you." ― Dr. Seuss The Arkansas Wildlife Federation Board...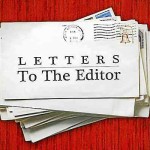 Editor, I had dinner and drinks with some old friends from Nebraska this week. The subject of politics inevitably came up and I had to...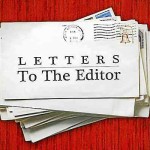 Editor, Coming on the heels of the horrendous health care bill passed by the House on May 4, Sen. Hatch's remarks add insult to injury...
Columns
Democrats have more to worry about than Donald Trump. For one thing, they should worry if Americans still value truth telling. The answer is...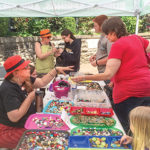 For the first time in 20+ years I'm going to miss the White Street Studio Walk. Heading north for a family wedding also means...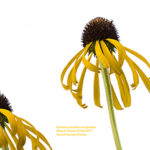 Almost ten years ago in June of 2007, human evolution changed forever. The upright erect Homo sapiens, the species that is you, began to...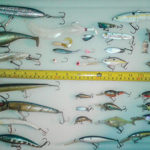 Part 2 Current lures On the top right you have my favorite, the white rooster tail next to the chrome kastmaster spoon. These are both...