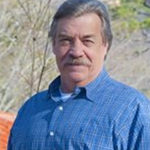 As of Monday, March 30, not a single positive test for the coronavirus disease 2019 (COVID-19) had been reported in Eureka Springs. Data from...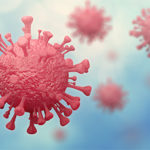 How things have changed in a matter of weeks. It used to be if you were walking down a sidewalk and saw a friend,...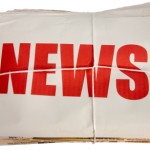 With the major closings of schools, businesses, and sports events, the cancellation of the "We've Got Talent" show at the Aud seemed a relatively...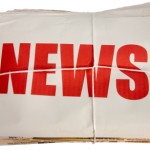 Last Thursday, March 26, Carroll County Judge Sam L. Barr submitted the official order to set an election on the issues of incorporating Holiday...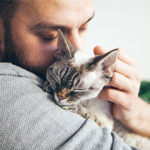 The social distancing and stay-at-home recommendations surrounding the coronavirus and the illness it causes, COVID-19, have been especially difficult on people who are extroverts....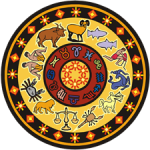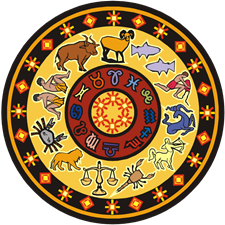 Dylan's Ballad – Love Song for the End Times  Bob Dylan (Taurus/Gemini/Sag – enlightened musician/messenger), after 17 years of relative silence, released a new almost...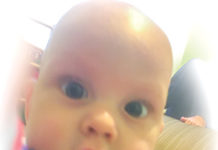 Another week to find something to keep yourself busy while staying isolated and away from society as much as you possibly can. I have...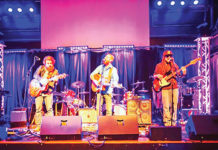 No? About the same for me, but my wife is making us paint tonight so I'll have a new color to stare at for...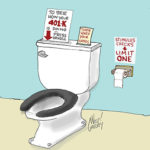 "To establish forest management, reforestation, and utilization practices which lead to the sequestration of greenhouse gases, and for other purposes." - H. R....
S. Eliot's long depressing poem "The Waste Land" opens with the line, "April is the cruelest month," supposedly juxtaposing the advent of springtime with...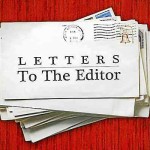 Editor, This is not a time to be fearful. It is a time to be smart and informed, so I want to tell the public what Eureka...
"To the ordinary guy, all this is a bunch of gobbledygook. But out of the gobbledygook comes a very clear thing: you can't trust...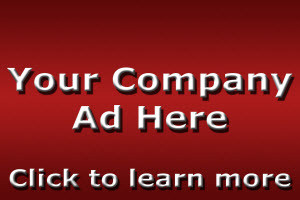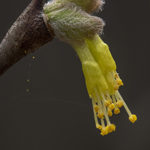 Virtually in Search of Nature How times change. It was just a few weeks ago that I was helping to plan an iNaturalist app training,...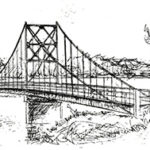 Much of what we love about our lives has been halted, and that made us wonder what is more important now than it was...
FAYETTEVILLE – If you've kept up with the many college basketball transfer updates on Twitter lately, you might have noticed Arkansas seems to be...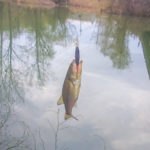 April the 1st and I did my first spring mowing yesterday. Wow folks, it's spring. Went out myself for some shoreline fishing up a creek....