LATEST NEWS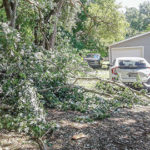 While much of the county was suffering from drought and under a burn ban, a severe thunderstorm known as a "microburst" hit Beaver and...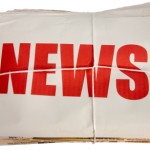 Before council had its turn at proposed ordinances at Monday's meeting, citizens spoke up. John Speed said he was relatively new to the B&B...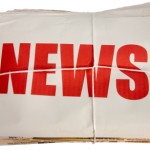 The City Advertising and Promotion Commission had a robust discussion at its June 27 workshop with Chamber of Commerce CEO Paul Miller about a...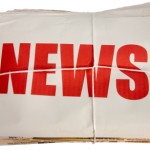 "We really need to do something," alderman Mickey Schneider said at Monday's council meeting, claiming GPS devices do not work efficiently in Eureka Springs,...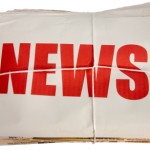 Mayor Butch Berry told council July 10 that he had met with an architect, a structural engineer, the Building Inspector and the Fire Marshal...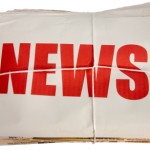 Mayor Butch Berry told council on Monday that Eureka Springs could apply for State Aid Street Program Funds for overlays on Hillside and a...
DON'T MISS....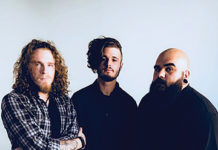 Westbound Revival, a three piece rock 'n roll band from Little Rock, brings original songs from soon to be released EP Living the Dream...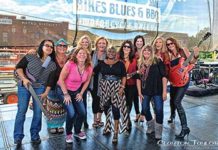 Divas on Fire gives testament to our region's talent, combining 10 of the most successful female blues artists around these parts to make one...
I dread going to the dentist, so I stopped at the library to get a book for the waiting room. When I arrived at...
Deforestation is the second leading cause of climate change after burning fossil fuels, corporate responsibility for zero deforestation is key. – United Nations Food...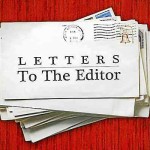 Editor, Because of the spraying of pesticides on the side of roads our beautiful planet is not so beautiful anymore. My friends and I agree...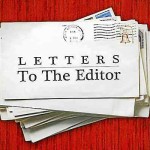 Editor, Anyone that lives in Eureka Springs loves nature and wants to make the world a better place by improving our environment. Removing plastic bags from...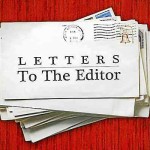 Editor, The almost endless, angry braying of opinion submissions to the editor concerning President Trump is quite entertaining. The level of hysteria is as informative...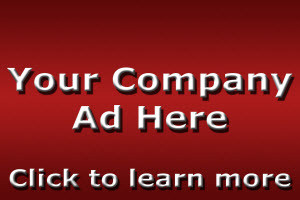 Columns
Politicians of both parties – and lots of voters – want to argue whether the glass is half full or half empty. They don't...
FAYETTEVILLE – Last week was a good one for Chad Morris and the Arkansas Razorbacks. Three of the Hogs' top targets committed to the...
"We will take America without firing a shot…we do not have to invade the United States, we will destroy you from within." Nikita Krushchev,...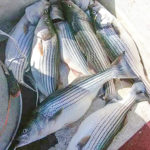 Got into a school of schoolies and got our winter meat taking a couple friends out this week. These Strikers are what we call...