LATEST NEWS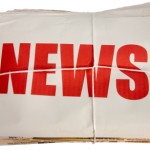 Prior to Monday's Eureka Springs City Council meeting, city hall staff and five aldermen gathered at the Community Center to tour the former EAST...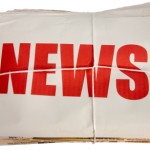 Dr. Dan Bell spoke at city council Monday for a committee of professionals laying the groundwork to open a medical marijuana dispensary to Eureka...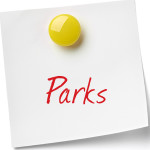 There will be fireworks at Lake Leatherwood City Park on Sunday evening, July 2, an $8000 expense Parks Director Justin Huss said Parks and...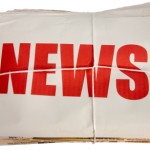 Planning chair Melissa Greene told city council on May 22 that her commission recommended council approve rezoning 38 Prospect from R-1 to C-3 Quiet...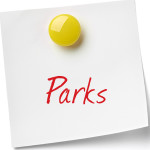 "It's starting to look like a heck of a campground out there," Parks Director Justin Huss told Parks commissioners at the May 16 meeting...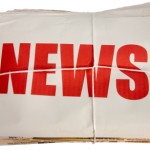 Because of recent action of the City Advertising and Promotion Commission voting to unseat a commissioner, Mayor Butch Berry said Monday he had learned...
DON'T MISS....
Extended holiday weekends give us a reason to stretch the outdoor fun. Eureka Springs has multiple music venues with alternative stages, like everywhere. Local...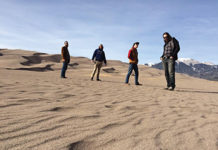 Arkansauce is a group of professional string musicians from Fayetteville whose songwriting is concise and with tasteful jams, always serving the song. They return...
Opinions
"The greatest disasters we've witnessed rarely come from secret or hidden information. Disasters come from freely available information we are willfully blind to." –...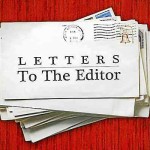 Editor, I hate nasty myths about the poor. Poverty is the fault of those who are poor – too disgusting to respond. Poor people are lazy –...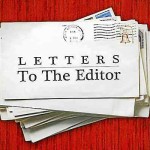 Editor, Life is so simple. Hungry? Go eat. Need food? Go to work. Need work? Go get some. Allergic? Avoid what causes it. Hot? Get...
Columns
A young filmmaker named Starla Larson intends to use material from a novel I wrote several years ago to make a movie taking place...
My wife's scheduled a surgical rejuvenation procedure for her privates. At 48, she feels aging and birthing three children have had its effects and...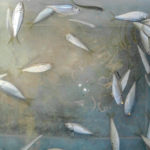 This is what I call shad on dope. No, they're not dead but if left in this drugged water they would be in about...
Democrats have more to worry about than Donald Trump. For one thing, they should worry if Americans still value truth telling. The answer is...