LATEST NEWS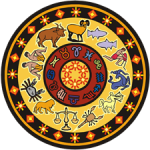 Ghosts, Goblins & Spirits As the Sun enters Scorpio we all of a sudden enter the autumn festivals, especially Halloween (the day after Scorpio new...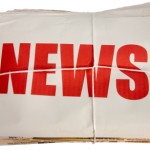 Alderman Bob Thomas suggested at Monday's meeting that council have its own travel and training budget. He pointed out that historically, aldermen have depended...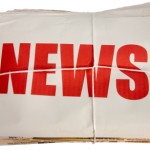 Alderman Bob Thomas, who has sat on the Cemetery Commission for the past six months, gave a brief history of the Eureka Springs cemetery...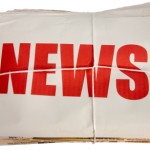 On Nov. 8, in addition to choosing candidates for national, state and local elections, there are seven state ballot issues to consider. To carefully consider...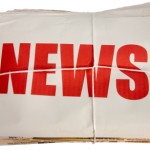 Prior to Monday evening's regular meeting, Eureka Springs City Council held a budget workshop where Mayor Butch Berry said even though tax revenue is...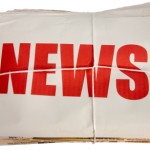 This Carroll County election has many municipal, county and even state elected officials running unopposed. But the race for the top administrator in the...
DON'T MISS....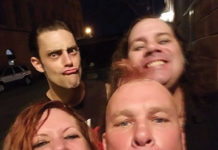 The scare season in Eureka is the best unless you've been to German Village, Columbus, Ohio. Trick or treaters turn White Street into an...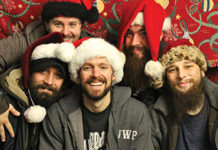 Eureka is bursting at the seams with live music – leaves are changing and so are musical vibrations. Farmers' Market puts Los Roscoes under...
Opinions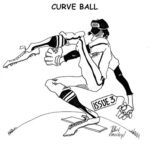 We will be voting for a proposed 1% ten-year temporary tax to support infrastructure and operating demands for water/sewer and the Auditorium. Without the...
"No man may poison the people for private profit." - Theodore Roosevelt On January 22, 1909, President Theodore Roosevelt said, "the public welfare outweighs the...
Columns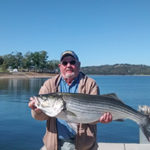 Here's another one for the wall. James Fisher came down for an evening of walleye fishing here at Holiday Island, and then the next...
I am writing the third volume of the biography of the bookseller John Heartbreak. The title of this book is John Heartbreak's Coffee is...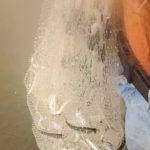 Water is now about 72° on our end of Beaver and Table Rock Lake here at Holiday Island. The fishing is getting hot, but the...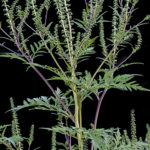 It is all around you and quite visible, yet you don't know it's there. It is ubiquitous in the air that you breathe. In...