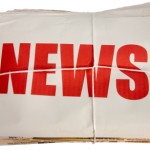 After a site visit to 159 Spring St., the Planning Commission devoted the May 14 meeting to consideration of a construction project proposed for...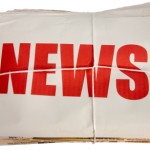 It was a full house at the Holiday Island Suburban Improvement District (HISID) Board of Commissioners Monday night.  Chair Linda Graves led the meeting...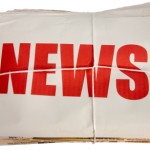 Few people want a cell phone tower nearby. In addition to being unsightly and lowering property values, there are concerns about the human and...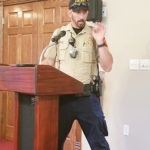 Police Corporal Aaron Ingle of the Carroll County Sheriff's Department made a presentation at Monday's HISID meeting regarding law enforcement activity in the district...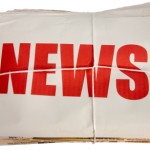 The historic Barn near the recreation center is owned by HISID and claimed to be, "perfect for family reunions." District Manager Lawrence Blood provided a...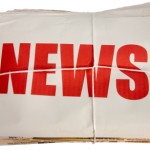 The Eureka Springs Hospital Commission met at the ECHO clinic for a very short meeting with three commissioners present and one on the phone. ...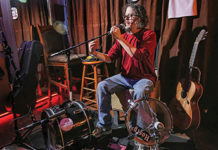 Mike Hosty has been taking his one-man entertainment machine on the road since the 1990s, bringing a fun and engaging show that developed a...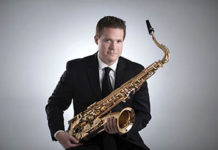 The Basin Park Music Series continues on Saturday with an afternoon of jazz. First up is Arthur Duncan, a pianist from Springfield, Mo., who...
China wants 500 truckloads of Arkansas trees per day, the Ouachita River, our public health, and our country roads. Sun Bio (sunpapergroup.com) sent an air...
"Donald Trump wants to drive the world to disaster as quickly as possible. His position is very clear: climate change is not happening, we...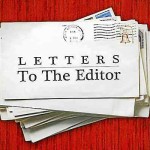 Editor, Here's one idea that you may have never thought of: Running for office. Many of our elected officials started out with no political career...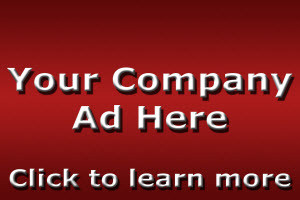 There's an old boy who lives in the woods behind the Walmart in Berryville. He's got a big red dog; Frankie likes it when...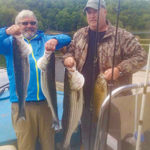 Mark Rusterholtz from Fayetteville invited George Strickland from Elkins for a striper trip last week that started with a bit of rain and wind....
FAYETTEVILLE – Since taking over Arkansas' men's basketball program in April, Eric Musselman has proven he's not afraid to swing for the fences. Musselman...
When the Arkansas Democrat Gazette sails into the yard in the morning, I know it's just bad news on the doorstep. In trepidation, I...