LATEST NEWS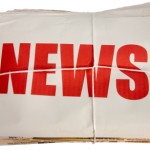 At Monday afternoon's Hospital Commission meeting, Eureka Springs Hospital CEO Peter Savoy tossed out a concept saying he had already had a brief discussion...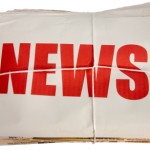 Planning Commissioners spent a Valentine's Day workshop exploring sections of the labyrinth known as City Code as it relates to possible conditions for Conditional...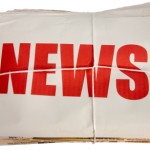 Individuals and businesses becoming victims of ransomware is happening more and more, said Judd P. Deere, communications director for the Arkansas Attorney General's office. "The...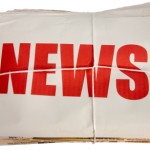 It is the modern version of pulling a gun on someone and saying, "Stick 'em up!" Only today thieves are using computers instead of...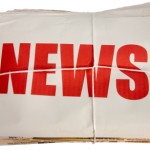 Sen. Bryan King of Green Forest said Monday that voters interested in reversing the decision about fluoridation of public water supplies to local residents...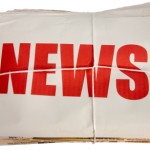 At the Feb. 16 Carroll County airport commission meeting, Airport Manager Michael Pfeifer announced that Certified Flight Instructor Cris Brayman has partnered with the...
DON'T MISS....
Crescent City Combo is a tight little jazz outfit playing the Mundi Sauce Rouga Roo Party at Chelsea's on Saturday. After the Mardi Gras...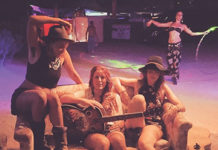 Eureka Live! shows are the MOST fun underground Eureka Springs. They host weekly green screen karaoke and dancing on a big, smooth dance floor....
Opinions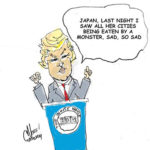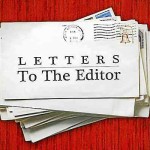 In Washington, talks about treason swirl around the White House, and that seems like the most important of events; but meanwhile back at the...
"You can't talk about the dangers of snake poisoning and not mention snakes." Dr. C. Everett Koop Former U.S. Surgeon General, Dr. C. Everett Koop,...
Columns
The greatest enemy of knowledge is not ignorance; it is the illusion of knowledge. – Stephen Hawking Stephen Hawking, a bona fide genius, was born...
There is an impressive array of anti-Trump protests happening across the United States. Indivisible communities have sprung from the withered loins of the Clinton...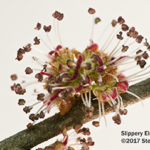 The treetops are full of flowers right now. They are mostly inconspicuous tiny flowers in treetops, especially given the warm, virtually non-existent winter (don't...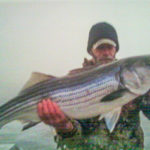 Record breaking striper, 74 pounds, caught off the Connecticut coast in 2012, proves March is good for striped bass fishing, and here's a shot...