LATEST NEWS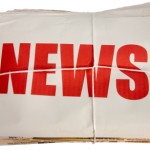 At Monday evening's Eureka Springs City Council meeting, aldermen voted to move forward with drafting a lease based on the most recent proposal from...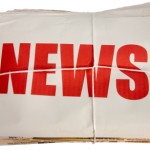 Mayor Butch Berry told council Monday that the idea of the school district giving the old high school property to the city had come...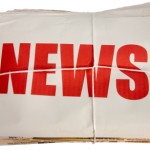 At the Oct. 23 council meeting, it was first learned there existed a copy of a lease between Dr. Charles Beard and the Hospital...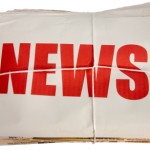 The City Advertising and Promotion Commission continued its line-by-line budget preparation for 2018 at the Nov. 8 meeting, and Executive Director Mike Maloney provided...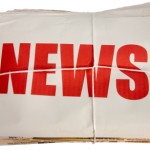 Mayor Butch Berry told aldermen Nov.13 he had been approached by Main Street Eureka Springs Director Jacqueline Wolven about creating a Holiday Night Market...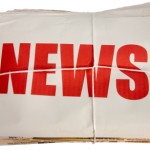 The group tour franchise currently operated by Joe Gunnels Tours, and up for renewal, was extended by city council for two years. Director Ken...
DON'T MISS....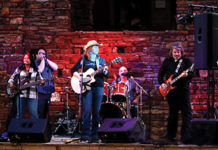 September's end heralds the change of seasons, falling leaves and dropping temperatures, but in this case brings the dropping of your favorite tunes at...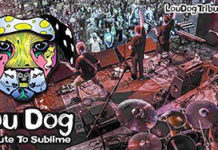 Lou Dog is a tribute band to Sublime, the legendary Ska Punk band from California that spent a decade making music starting in the...
Justice will not be served until those who are unaffected are as outraged as those who are. Benjamin Franklin Plains All American (PAA) and Valero...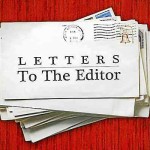 Editor, My husband and I visited your wonderful town the week of October 30. We've been there several times and always enjoy ourselves, but this...
I personally supported the proposed the one percent sales tax increase to pay for shortfalls in the amount needed to pay for the city's...
It would be so nice if something made sense for a change. Lewis Carroll, Alice in Wonderland The Diamond petition is based on fairy tales....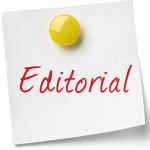 One year ago today the presidential election in the United States caught a lot of people by surprise. Some voters were disappointed, some incensed,...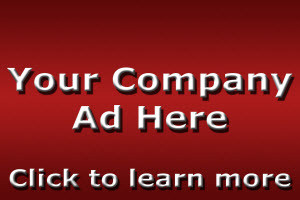 Columns
My old pal, Ernie, has retired to a small house in Laos and is living under some palm trees with a real pretty woman...
FAYETTEVILLE – Since last winter, Bret Bielema has operated under the notion that he would only have room for 14-16 new additions in the...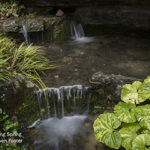 We are Springs The reason Eureka Springs exists is because Eureka is springs. In Cutter's Guide to the Eureka Springs of Arkansas (Cutter and Trump, St....
The poet Robert Bly's family farm connected to my maternal family's farm out on the western edge of the Minnesota prairie. Robert's father Jacob...