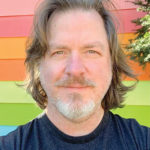 Patrick Burnett was unanimously appointed to the CAPC at the Feb. 19 meeting, and approved by city council on Feb. 22. Burnett and his...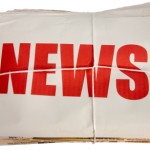 A Tuesday morning email exchange between this reporter and Mayor Butch Berry regarding storm preparedness answers some questions: ESI: How did the city handle the...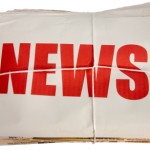 At Monday's city council meeting aldermen ratified the appointment of Patrick Burnett to the City Advertising and Promotion Commission, with one abstention. Alderman Terry...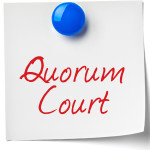 Carroll County received $865,000 from the Coronavirus Aid, Relief, and Economic Security Act to reimburse the county for expenses related to the Covid pandemic....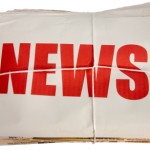 The extreme cold weather and snow were hard on the local wildlife population. Some residents reported finding dead birds on their porches and in...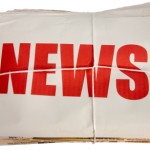 The Carroll County Airport Commission held a long meeting Friday afternoon to view a draft of a new Airport Layout Plan. Eric Pfeifer with Coffman...
I probably should have put the weather into account when I made Valentine's Day plans but no one ever said they had to be...
This Sunday is Valentine's Day and you all surely know how much I like to remind others of the upcoming holidays. It's mostly because...
We believe that electricity exists, because the electric company keeps sending us bills for it, but we cannot figure out how it travels inside...
Changes have unpredictable consequences Fishing, hunting, and farming used to take all the time people had. Horses and other animals provided additional power, and rivers...
Burning coal is deadly, burning wood pellets is criminal Life is what happens between the first and the last breath. Breathing is not optional. Medical...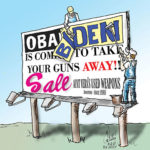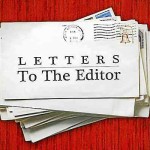 Editor, Consider where we might be right now if Donald Trump had been a better leader. We would have had months more preparation time and possibly...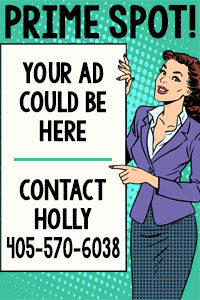 I'm grateful for the continued opportunity to extemporize in what was, until his recent passing, my husband's space in this newspaper. I promise not...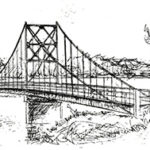 The weather-imposed isolation last week was one of those situations where you can't do jack. Your water supply is in buckets and jars, your...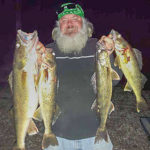 Word, word, word… definition… a remark or piece of information. I did not bear the cold, but part of our team did. Pictured here Richard...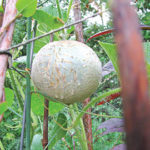 Space is what you got Gardens are different sizes. For most home gardens, the gardener would not need even a sand wedge to get from...