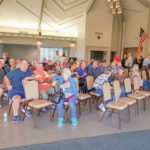 A group of Holiday Island residents dubbed the Holiday Island Citizens for Incorporation (an organization registered with the Arkansas Ethics Commission) invited all residents...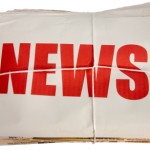 Boozman says Connect 4 a model for the future The Carroll County Connect 4 (C4) industrial training facility in Berryville for junior and senior high...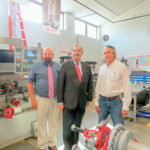 Sen. John Boozman, was questioned after touring the Connect Four training facility in Berryville Oct. 4, and said his office has been getting a...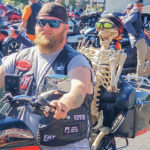 The first city-sanctioned Eureka Springs temporary Entertainment District was in full operation at the privately-owned Pine Mountain Village for the Bikes, Blues, & BBQ...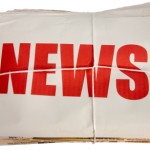 The Planning Commission's meeting on Sept. 24 began with a public hearing for a zoning request. Sitting as the Board of Zoning Adjustment, commissioners...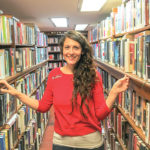 In 2019, the American Library Association announced that it was adding sustainability as a core value of librarianship. That inspired new Eureka Springs Carnegie...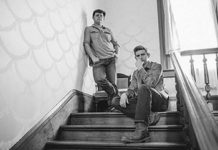 This weekend in and around Eureka Springs there is a large music lineup to see. Hillberry Harvest Moon Festival is happening out at The...
Prepare your windowpanes and walls of downtown Eureka Springs! Bikes, Blues, & BBQ is back to test how well you can soundproof your shops...
A better world for wildlife is a better world for people Natural climate solutions are based on a deep understanding of the forests, wetlands, and...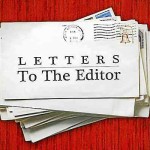 Editor,   The executive branch of our government is in the hands of Donald Trump, of which what can we say except this: he seems right...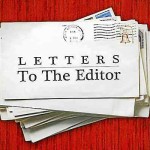 Editor, Someone donated watermelon, squash, corn, beans, pumpkin seeds to me that are horridly, as it turns out, all treated and toxic to pollinators and...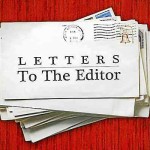 Editor, I knew our planet was in trouble, but before I received my issue of Science, published by the American Association for the Advancement of Science of which I...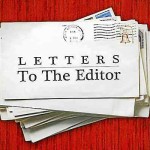 Editor, Halloween is upon us again and the White Street Candy Bank is open for business and accepting donations. Last year the Candy Bank accepted...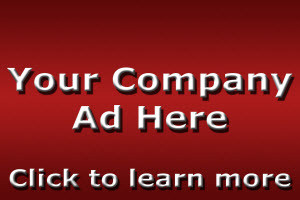 Remember when we were kids and in September when school started we had to write about what we had done on our summer vacation?...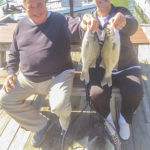 Well, that rain over the weekend cooled down the water temp and put the fish in a feeding mood. Daniel and Lynn Timmons came...
FAYETTEVILLE ­ A few years ago following an Arkansas football game, I sat in the first row of Razorback Stadium and patiently waited for...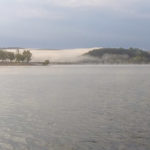 Well, we had a very slow week with no trips so here's a pic of the fog bank from Beaver Dam last week. Seems...