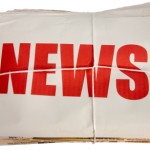 Mayor Butch Berry gave a State of the City address highlighting accomplishments and events of 2018 at Monday night's city council meeting. All aldermen...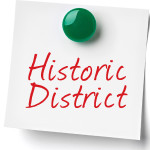 At the Jan. 16 meeting of the Historic District Commission, Ken Rundel asked permission to replace 11 windows at 21 Steele St. He said...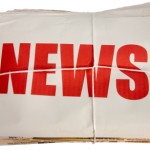 Monday night's meeting of the Eureka Springs School Board began with a presentation by two high school students when Carson Mowrey and Camden Boardman...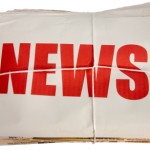 A different educational idea is becoming reality on the Eureka Springs High School campus. An outdoor classroom will serve students throughout the district, providing a...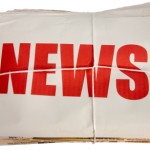 At the last Eureka Springs City Advertising & Promotion Commission meeting in January, Executive Director Mike Maloney submitted his resignation effective April 30. This...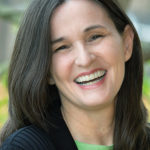 Eureka Springs resident Sheryl Garrett, a long-time advocate that financial advisors should give advice in the best interest of their clients, has recently joined...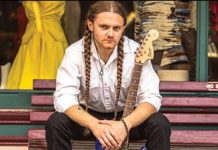 The Cathouse Lounge is luring Cupid with some soulful blues delivered by Jimmy Wayne Garrett, a Northwest Arkansas native who is gaining the attention...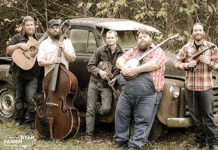 If the sweet sound of banjo and fiddle strings making music together is right up your alley, venture down to Chelsea's, slightly off-center at...
"It ain't what you don't know that gets you into trouble. It's what you know for sure that just ain't so that does." –...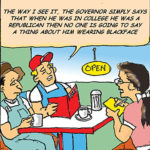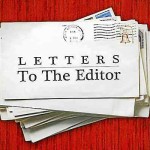 Editor,     If you are worried about tax time and how you will come up with the money, consider this: the 2019 U.S. budget...
Transcendentalist Henry David Thoreau said, "that government is best which governs the least, because its people discipline themselves." In addition to federal and state...
"Only in America do we accept weather predictions from a rodent, but deny climate change evidence from scientists." – Reed McDonough The January 29, 2019...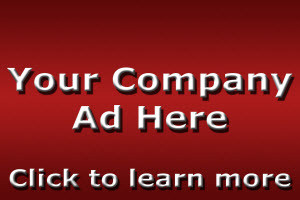 Massachusetts Senator Elizabeth Warren called the head Cherokee over in Oklahoma last week to apologize for releasing a DNA test that conclusively proved she...
Our country's national debt is about $21 trillion; the total amount of money in the United States today is about $1.7 trillion. In the...
FAYETTEVILLE – Shortly after putting the finishing touches on its 2019 signing class, it didn't take Arkansas long to start the 2020 cycle with...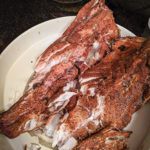 Well, this cold front has slowed it down a bit, but John Stoker enjoyed his catch from last week so much he sent me...