LATEST NEWS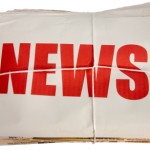 Former alderman David Mitchell's resignation left one seat vacant on Eureka Springs City Council, and on Monday aldermen voted 4-0-1 to seat Planning commissioner...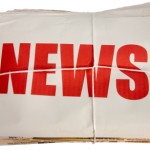 During city council's Public Comments on August 13, Laurel Owen spoke about a "derelict, unoccupied house with dogs in distress in cages on the...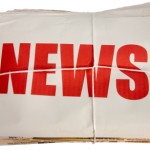 At the August 8 City Advertising and Promotion Commission meeting, Executive Director Mike Maloney guided commissioners through the draft of a proposed agreement with...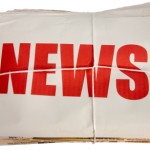 Finance Director Rick Bright said last Wednesday he did not see problems with handling the City Advertising and Promotion Commission budget for the rest...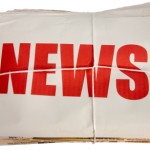 At a specially convened budget workshop Monday, city council was presented with a detailed 45-page document of graphs and charts comparing general fund data...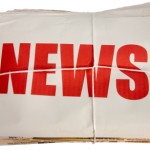 "We ran into some issues," Mayor Butch Berry said Monday, referring to council's plan to rehab and meet in the Aud basement. He said...
DON'T MISS....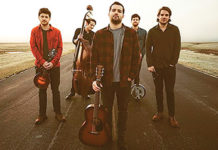 Eureka Springs Bluegrass Weekend is upon us, and as we celebrate the music brought our way by immigrants from Ireland, Scotland and England, Basin...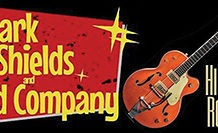 Mark Shields and Good Company play smokin' modern rockabilly that makes even the tamest of folks a little bad. The blend of western swing,...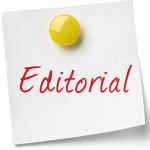 The Boston Globe editorial board asked newspapers across the country to reject Donald Trump's claims that "the press is the enemy of the people."...
What's wrong with planned parenthood? It's opposite is unplanned parenthood. If a child is unplanned, either its conception was accidental, unwanted, unhealthy, or the...
"Wildfires seem unstoppable, but they can be prevented" – Ryan Zinke Last week, in response to the catastrophic California wildfires, Ryan Zinke, in charge of...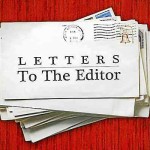 Editor, Regarding the article in last week's paper wherein the mayor mentioned my name, Hitchen's Razor asserts the burden of proof regarding the truthfulness of...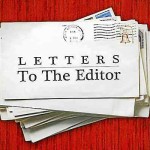 Editor, "To do nothing, is to be complicit," are words attributed to the great Albert Einstein, words prompting me to take action. I will be actively...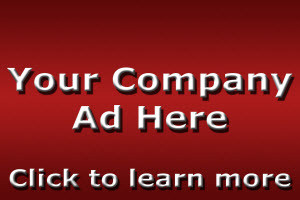 Columns
Geezers and crones amongst us may recall the 1968 presidential election between Richard Nixon and Hubert Humphrey. Nixon won 43.42% to Humphrey's 42.72% --...
FAYETTEVILLE – Arkansas has several position battles going on midway through fall camp, but the competition at Nickel might be the most intriguing.  With sixth-year...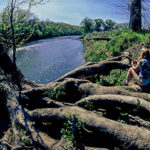 Sycamore – Platanus occidentalis The magnificent sycamore sends serpentine roots clasping rocks along creeks and rivers, giving its eloquent form anchor to gracefully towering arches,...
"When the rain comes, it don't fall on one man's house." Bob Marley Follow me down memory lane to 1996 when the Democratic slogan was...