LATEST NEWS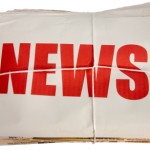 Former alderman and commissioner James DeVito urged action on building a downtown parking garage at the June 14 City Advertising and Promotion Commission meeting,...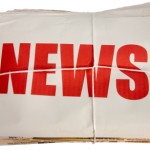 Commissioner Bobbie Foster nominated Carol Wright to fill the vacant seat, and with no other nominations, vote to approve Wright's nomination was unanimous. Commissioners...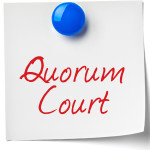 John Walker, owner of the Farm, a concert venue and year-round campground near Beaver, addressed Carroll County Quorum Court Monday evening responding to complaints...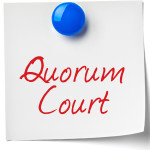 Lisa Price-Backs distributed a proposed resolution at Monday's Quorum Court meeting that she said needed approval at a special meeting to be called after...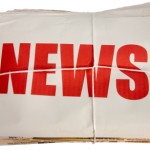 The City Advertising and Promotion Commission continued conversation with entrepreneur Chip Ford about investing in his "ultimate Eureka Springs app," and Executive Director Mike...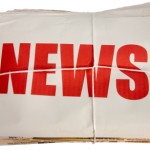 Commissioners voted at Monday's Hospital meeting to explore renovating or rebuilding the current Eureka Springs Hospital. Chair Michael Merry said his next step will...
DON'T MISS....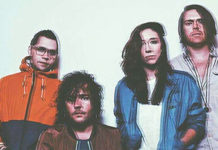 Jaenki is an electronic pop outfit from Kansas City bringing their signature sound to Eureka Springs for their first show here on Friday night...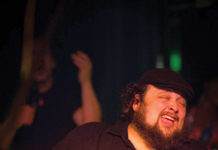 Blues Festival is a great time, and great time of year, for dancing and those who do it. Now, Victor Wainwright is a piano...
I am the fountain from which no one can drink. For many, I am considered a necessary link. Like gold to all I am sought for,...
As I read an become aware of everyone stories about Lyme disease or tick-borne diseases (TBD) I am thankful that these people have been...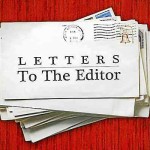 Editor, A quick thanks to the Independent for publishing Pursuit of Happiness each week and an open love letter to Dan Krotz for writing it....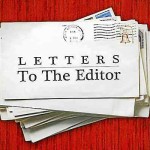 Editor, Eureka Springs needs a water/sewer committee. Several City Councils and several Mayors have misunderstood the city utilities and mismanaged the finances to an extraordinary degree. In...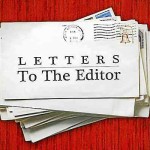 Editor, I attended last Wednesday's CAPC meeting to lend my support to James DeVito during his Parking Facility presentation. Interactions with visitors regarding parking are...
Columns
If you live long enough you'll find there is rarely any new news. You've certainly read 50 stories about people getting hit by lighting,...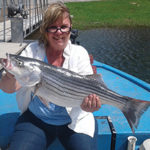 Them girls from the South can catch 'em and cook 'em up Louisiana style. Kay Rabalais from Hessmer, Louisiana, traded their week of timeshare for...
Last week I went back home to western Minnesota, drove through a lot of small towns hovering on the South Dakota border, felt high...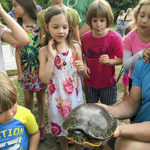 Nature was always a part of my childhood growing up in Maine, where meadows of milkweed were home to thousands of monarch butterflies. A...