LATEST NEWS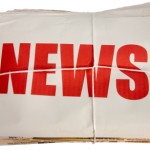 Two mild winters in a row had some people thinking climate change was going to make winters in our area shorter and more pleasant....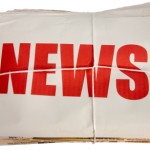 Three Carroll House Apartment complexes designated for low income residents, one in Eureka Springs, one in Berryville and one in Green Forest, have been...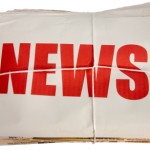 It was tree night at the Planning Commission's first meeting of the year Jan. 9 as commissioners convened as the Board of Zoning and...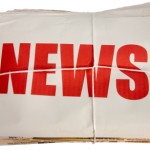 At the first city council meeting of the year, Green Forest Mayor Charlie Reece said, "I've been concerned that the city has regressed in...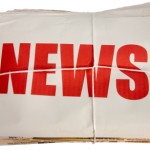 A popular pastime is to take selected bits of information about a subject and present them with great flourish to convince others of a...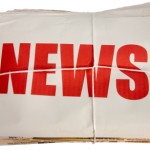 Most immigrants who move to the United States do not win international prizes in physics or chemistry. Instead many of them fill the void...
DON'T MISS....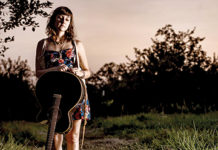 Eureka Springs will be filled with music this weekend! The Ozark Mountain Music Festival is happening at Basin Park Hotel Thursday through Sunday, including...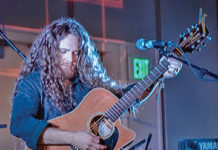 The Cathouse Lounge has a standing Thursday night performer who is making a name for himself in the Blues world. Jimmy Wayne Garrett won...
Eds. Note: Rambling thoughts from a woman who insists she can't write, but did because she was touched by those who got out in...
If you can't treat someone from another race, or different color skin, with dignity and respect, then you need to get out. – Lt....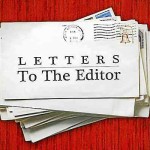 Editor, I am sorry to hear that the council has rejected the opportunity to move council meetings to the new room being prepared for them...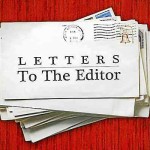 Editor, We have an especially interesting cemetery in Eureka Springs. It was founded in 1879 and the Odd Fellows took over in 1889. The assortment...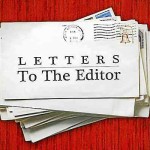 Editor, I, like all Americans except the indigenous nations of the "First Americans," am a child of immigrants. My fore parents came from Belfast, Ireland,...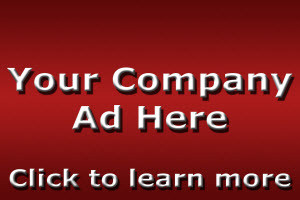 Columns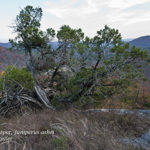 Ashe's Juniper You've probably seen it and didn't realize that you did. But it's the time of year when if looking to identify trees, leaves...
Democrat and Republican elites have lost control of their respective ideologies, moral values and political character, and are in the process of destroying the...
FAYETTEVILLE – With his new staff now complete, Arkansas head football coach Chad Morris is finalizing recruiting territories for each of his assistants. Not surprisingly,...
I for one am now grateful we taxpayers paid almost 100 million dollars for Trump's golf obsession. Had he been in his regular White...