LATEST NEWS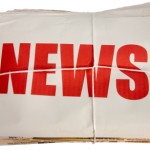 The Auditorium lobby was packed with people standing against walls and on the stairs at Monday evening's Eureka Springs City Council meeting, many there...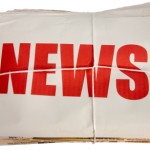 Comments from the public in favor of the downhill trails project outnumbered opposing views 16-2 at Monday's city council meeting. Judy Montgomery stated Huss...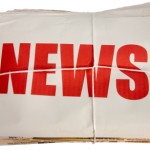 Alderman Kristi Kendrick said Monday that in spite of her "devotion to our Eureka Springs parks, I have learned several things that I feel...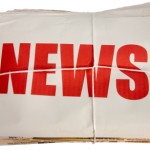 Alderman David Mitchell said at Monday's council meeting he was concerned with the relationship between Parks and the Community Center, and the new development...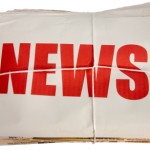 City council convened at 4:30 Monday to compare options for relocating city meetings. Mayoral Assistant Kim Stryker had prepared three charts – one each...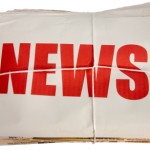 At Monday's city council meeting, Billy Deatherage represented Ambassador Transportation to operate a taxi service in Eureka Springs. Alderman Mickey Schneider asked him how...
DON'T MISS....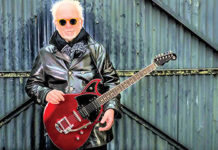 Skinny Gypsies, the four man Irish punk band with no recordings, no bumper stickers, no t-shirts and no website will raise the rafters Saturday...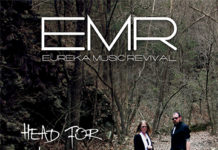 Eureka Music Revival is the rockabilly duo of Lorrie and Jason Davis, Eurekans since 2016, who are releasing Head for the Hills on March...
My first course in teacher-training college was a weekly one-hour orientation seminar. We were required to observe classes in our intended field (mine was...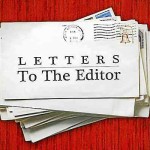 Editor, Since this was the week of the International Women's Day celebration, I was reminded of the fabulous women who impacted my life. Ruth Lydia, the...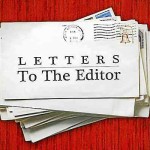 Dear Justices of Peace of the Quorum Court of Carroll County, I request everyone on the Quorum Court seek to draft a resolution, as an...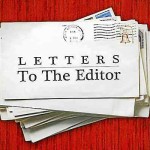 Editor, I won't be able to attend the March for Our Lives events in Fayetteville or Bentonville on the 24th but I will be in...
All people have unalienable rights to Life, Liberty, and Property The U.S. Constitution, the basis of our democracy, recognizes all people are created equal, endowed...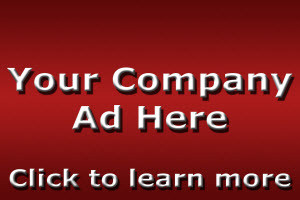 Columns
Soon it will be Easter, a high holy day in the Christian religion. Many people proclaim that Easter proves that Jesus died for our...
When I was in boot camp one of the first lessons we learned about soldiering was the difference between a gun and a rifle....
FAYETTEVILLE -- After picking up an offer from the in-state Razorbacks on Feb. 24, Rison defensive back Malik Chavis had planned on taking some...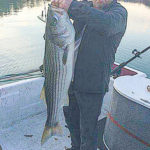 Sometimes you have to go against the flow to succeed. The stripers and white bass are  both doing that now going up the creek...