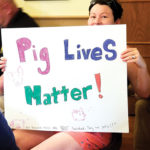 Council deferred the agenda item that pertains to animal law changes, but that didn't stop protesters from making their opinions known when the subject...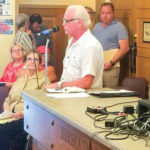 Pigs, transients, fireworks, and an entertainment district were the four highlights of the Eureka City Council meeting Monday night. All aldermen were present with another...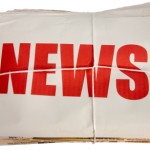 Transients, or homeless people, were another topic council discussed with the police chief on Monday. Brian Young said he encountered a transient who told...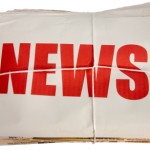 Aldermen Melissa Greene and Mickey Schneider asked council to vote for an amendment to the fireworks ordinance to omit historic downtown primarily to prevent...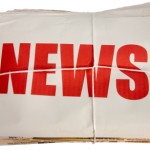 Michael and Melissa Brooks had to make major changes in their plans to gain approval from the Planning Commission two weeks ago. Last week,...
Two excited young boys and their grateful Mom moved into the Methodist-ECHO house just in time for the 4th of July holiday. After their...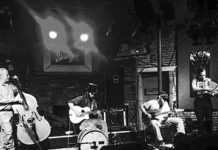 Do you love gypsy-jazz? You know, the music played by Johnny Depp in the 2000 romance/drama film Chocolat? Gypsy-jazz is deeply rooted to legendary Romani guitarist...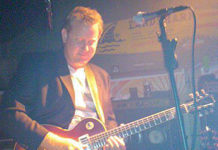 On the scale of strange, reporters probably score high. You see them on television or read their news stories without any indication of what...
Every Saturday morning, my wife and I host an open jam session in Berryville Square during the Farmers' Market. (The farmers arrive early; we...
"Hope is a garden Of seeds sown with tears, Planted with love Amidst present fears." - Mattie Stepanek Mattie, a young peacemaker and poet, wrote about peace and hope....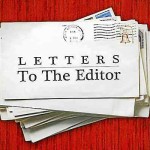 Editor, Historically, Eureka Springs has been viewed as divergent and tolerant, but things have changed. Some elected officers are now singling out homes that have...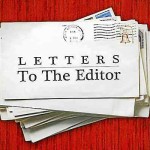 Editor, Thank you for more than I can write. Outstanding newspaper. Mike Shah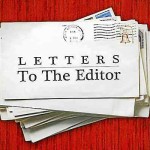 Editor, I collected $469, dollars & change, in my little green bucket for the caged kids at the border. Thank you to all Eureka Springs...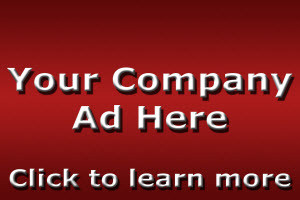 Years ago we took off for a Willie concert in Little Rock but ended up in Texas. It was because one of us had...
The fish rots from the head – Old saying The Trump administration is corrupt and the evidence is spewing from the rotted head for everyone...
FAYETTEVILLE – Arkansas' football uniforms from the 2006-07 seasons are widely considered one of the more popular in program history, and they're making a...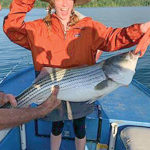 We got on the stripers 4 days straight during the holiday weekend. We got hit good in the same spot near Point 5 each...