LATEST NEWS
Feds involved in Carroll County investigation On August 17 the Eureka Springs Police Dept. was a participating member of a multiple agency drug and money...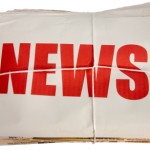 For an hour before its regular meeting Monday evening, Eureka Springs City Council met with the Planning Commission to recommend updates and revisions to...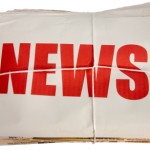 The City Advertising and Promotion Commission voted at its August 9 meeting to deny funding requests from Main Street Eureka Springs (MSES) for the...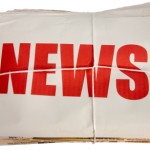 CAPC Executive Director Mike Maloney told commissioners last Wednesday he had spoken with Municipal League attorney David Schoen three different times in the past...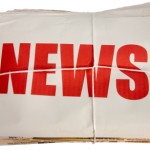 Last Wednesday, CAPC Executive Director Mike Maloney addressed a request from illusionist Sean-Paul of Intrigue Theater to promote Eureka Springs as Halloween City during...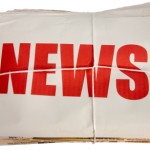 CAPC Finance Director Rick Bright announced the year-to-date totals indicate collections through the end of June are two percent below collections for the same...
DON'T MISS....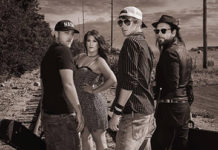 Melodie Rooker & the Loud Boyz describe their sound as country with a twist of rock. Lead vocals from Melodie are strong, rich and...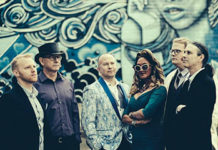 If you love the sounds of the Big Easy, head to New Delhi Cafe on Saturday for a treat. From 6-10 p.m., you can...
Two dictators walk into a bar. We have long-range missiles ready, says round & short. Any overt threats will be met with fire and...
For the first time, I'm throwing my support to a Republican candidate, and an Evangelical preacher at that. Last week I attended the Eureka Indivisible-sponsored...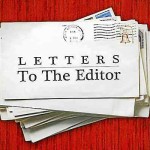 Editor, Eureka Springs Mayor and alderpersons agreed to continue their 27-year history of human rights' violations by holding city council meetings which are illegal because...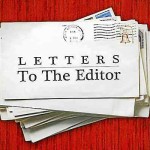 Editor, I would like to comment on President Cheatolini's statement about Charlottesville and the "violence on many sides." Having been in many protests against the...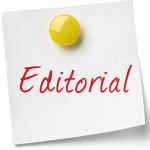 If we don't understand how bad things are, there's no motivation to change them. For instance, when SWEPCO announced several years ago in the...
Columns
    "The scorpion killed the frog crossing a river, because it is his nature." Exxon says high-pressure pipelines rupture, and crude oil floods land, homes, rivers,...
I've been a subscriber to The Catholic Worker for 35 years or so. The subscription cost is 25 cents a year, and it comes...
Arkansas' football staff made it a point in last year's recruiting class to become faster and more athletic at skill positions. Midway through the Razorbacks'...
Reviewed by CD White It's unfortunate that George Avant, author of The Strange Side of the Tracks, succumbed to an illness before his book was...