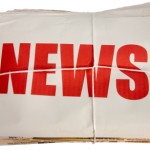 A vote to require the city-wide usage of facial coverings in response to the Covid-19 pandemic was doomed to fail without the mayor's "Aye"...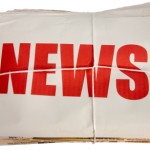 Covid-19 vaccination demand has dropped off sharply after many residents got vaccinated either at the ECHO Clinic, the Eureka Springs Hospital or the Eureka...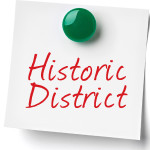 A light agenda at last week's meeting of the Historic District Commission included an application from one of the commissioners. Commissioner Steve Holifield asked to...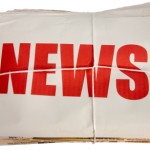 The April 6 Parks Commission Workshop discussed three main items to bring to the regular meeting on Tuesday, April 20. The biggest item on the...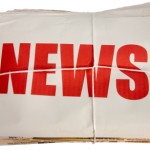 Jacob Daniel Grunwald, 43, of Eureka Springs, refused to pull over when ESPD Cpl. Tim Holm activated his emergency lights to pull Grunwald over...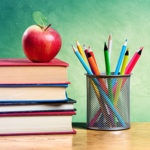 Eureka Springs School Board heard the district's three principals on Monday night describe a campus gradually returning to normal after a challenging year. Principal Clare...
The warm weather has been nothing short of wonderful. Begone Old Man Winter! Eureka Spring is back. Not my best work with that one-liner...
I probably should have put the weather into account when I made Valentine's Day plans but no one ever said they had to be...
When everything changes, lead the way In a democracy, public participation is a fundamental right to give everyone a voice on how public resources and...
"The days of polluters being rubber-stamped in communities like ours are over." Jesse Lederman, Springfield, Mass., City Councilor This is not about Arkansas. Massachusetts' dedicated...
We are called to assist the Earth to heal her wounds and in the process heal our own. – Wangari Maathai, founder of the...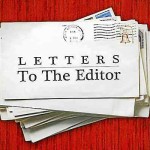 Editor, It seems clear that if Walmart, Tyson and J.B. Hunt executives made a quiet call to certain legislators in Little Rock, the voter-suppression bills...
Lies will get you in the end At the closing session of the 2015 Clinton Global Initiative annual meeting, former President Clinton talked about "The...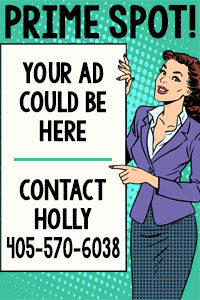 The Smiling Impairment If anybody should be opposed to wearing a mask, it's me. I am moderately hearing impaired—enough to wear hearing aids. Except masks make my little...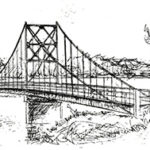 Loggers cut down old-growth trees insisting, "We hugged it first," and tell us if they didn't cut the trees, we'd be using plastic toilet...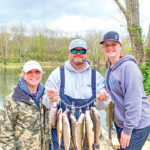 I had the pleasure of taking the Anderson family from Texas out on my boat this last weekend. Tag, Karla, and their beautiful daughter,...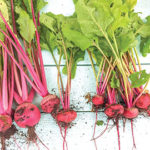 The beet goes on Aphrodite was the goddess of love in Greek myth, and what special food did the myth-writers claim she favored to enhance...