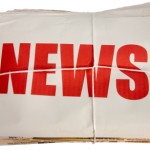 Thirteen current and one former resident of the Pines Subdivision spoke at Public Comments at the City Council meeting on July 26. Four letters...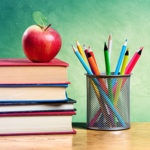 Earlier in 2021, there was hope that with vaccines being free, effective, safe, and readily available, rates of Covid-19 would diminish throughout the summer...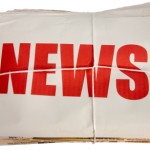 Cases of Covid-19 in Arkansas continued to climb in late July with new cases July 23 totaling 1,987 and new cases July 24 reaching...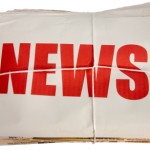 Alderman Bill Ott motioned at the July 26 city council meeting to defer renewal of Jeff Carter to Pos. 1 of the City Advertising...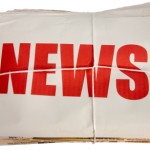 City Advertising and Promotion commissioners met on Wednesday, July 21 for a Special Meeting to vote in a new Tourism Director. After Executive Session...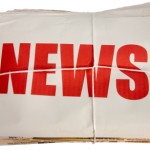 In recent meetings, the HDC has discussed the way some residents will paint and maintain a primary façade while focusing less attention on other...
I've been in Ohio over the past week and I am most definitely ready to head back home. It has been great to meet...
Hopefully, your annual excuse to blow stuff up or to see stuff blown up was a safe and successful one. Leo got to view...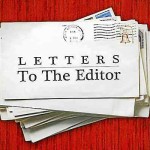 Editor, Carroll electric has poisoned the roads here. Dead trees are not attractive. It was a row of redbuds that I will never enjoy again....
I always find that noise complaints about local venues with music elicit complicated feelings. On one hand I understand someone's need to have their...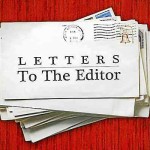 Editor, So sad to read of the passing of Dr. Luis Contreras. The Guestatorials he wrote were, are, and will remain inspirations for me...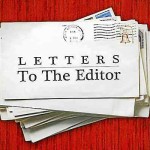 Editor, The Washington Regional Clinic on Passion Play Rd. had chosen to employ unvaccinated staff, thereby endangering those us us who have recently gone there...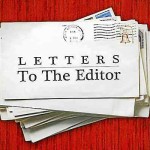 Editor, We always enjoy your "Independent Thinker" column. The eclectic individuals and groups highlighted share the common denominator of trying to make the world a...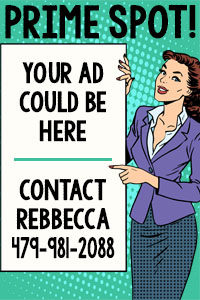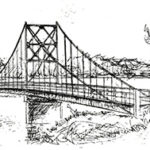 We just read this startling information: The underlying causes of corruption are poorly understood. Corruption is the abuse of entrusted power for private gain. That's...
Legal Confusion I'm confused. Not very long ago, our legislature passed a law disallowing me from making decisions about my own body in the event that...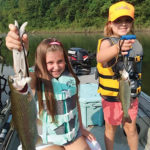 We have another hot and humid week on our hands for this week. Be safe and stay hydrated. Get out early in a.m. or...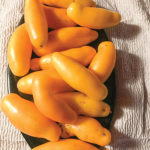 Famous tomatoes According to folks with time on their hands, the most famous tomato in the world is the Pomodorino del Piennolo del Vesuvio, a...