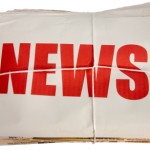 A large Confined Animal Feeding Operation proposed in rural Madison County just south of the Carroll County line near Dry Fork Creek has raised...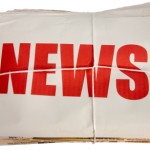 The Carroll County Clerk and the Carroll County Election Commission hereby announce that the Early Vote site has been relocated from the Western District...
Eureka Springs City Council held its last meeting of the year Monday evening where all aldermen were present to discuss two primary topics: the 2020...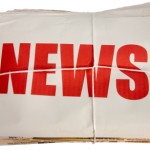 Residents of Holiday Island took to the polls on Dec. 3 and elected two new Holiday Island Suburban Improvement District Board commissioners. Ken Brown received...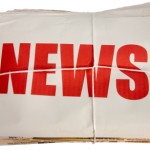 Parks commissioners met on Tuesday, Dec. 3 at the Harmon Park office with a special meeting to discuss the choice between accounting firms Stone...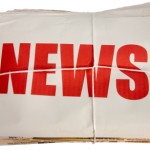 The Historic District Commission closed out 2019 with several straightforward approvals. Keith Rivera, at 42 Kingshighway, had triggered some reaction from commissioners at the Nov....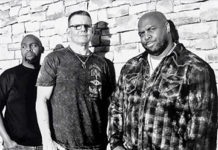 Skinny Bone Jones returns to Eureka Springs this Friday evening at the CatHouse. Sitting at the bottom of Planer Hill, the CatHouse has a...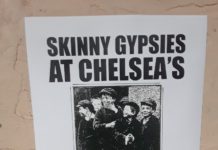 This Saturday, Dec. 7, be at Chelsea's for the Skinny Gypsies Farewell Show. Longtime bass player, Alan Vennes, who set the standard for "Gypsy"...
When we first learned that there were plans to open two limestone mining operations in the watershed of the Kings River, I wrote an...
ADEQ is giving the Farm Bureau and pork producers another shot at getting constituents to send in comments about the proposed moratorium on any...
Honesty and integrity are needed to heal the economy Last Friday, Trump tweeted, "Without the horror show that is the Radical Left, Do Nothing Democrats,...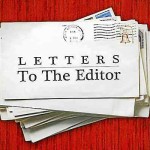 Editor, On behalf of St. James Episcopal Church, I thank our community for the overwhelming support received during this year's Silver Tea. Your generous donations...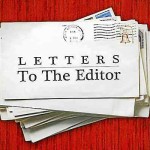 Editor, The Nine Lessons, featuring the singing talents of the Celebration Choir of Eureka Springs and Berryville Schools' Encore Choir, was presented this past Sunday...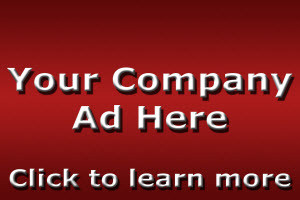 There is a power to prayer. We believe that because so many people have claimed that prayer saved them from death, foreclosure, tornadoes or...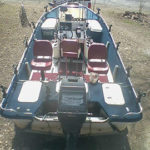 I know this pic has been in here in the past, but I cared a lot for her and will miss her very much....
We could look at travel as being practical and humorless, or we could go ahead and call it what it is – high entertainment. Last...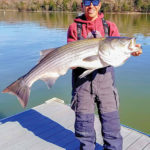 Juan Granados from Johnson, Ark., with a nice 33-lb. Beaver Lake striped bass he caught out of his boat last week. Looks like getting...