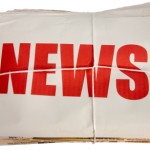 The Carroll County Airport Commission convened Dec. 4 to discuss what to do about its dire financial circumstance. CCA is funded by an allotment...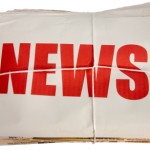 Most of Monday evening's Eureka Springs City Council meeting centered around working with Catherine Baker, Community and Economic Development Coordinator for the Northwest Arkansas...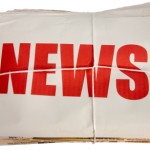 In response to not being selected a site in the Nov. 12 food truck lottery, businessman William Reed, who had been selected the previous...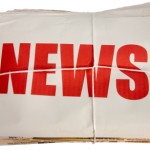 Council considered a proposed ordinance addressing when the city incurs "expenses in mitigation or rehabilitation of private property that is subject to violations of...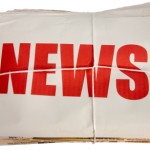 "Parliamentary procedure exists for a reason," Stacey McCullough told a group of 24 representatives of Eureka Springs city hall and city commissions at a...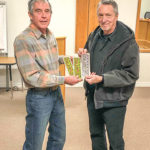 Eureka Springs School Board met Monday night with a light agenda for the last meeting of 2018. They approved a pair of student transfers and...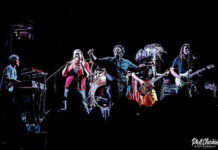 A five piece band out of Fayetteville, Groovement, brings big funk-rock sound to Chelsea's this weekend. Named Best New Band and Best Funk Band...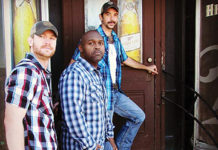 'Tis the season! Eurekans know how to celebrate and Saturday night is all the better for it. The Night of Merry Making downtown culminates...
"Since our leaders are behaving like children, we will have to take the responsibility they should have taken long ago." — Greta Thunberg At the...
September brought us two incidents involving local high school coaches. One school overreacted to a minor violation, while the other chose to ignore an...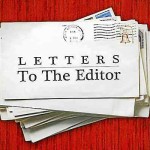 Editor, On Dec. 2, 2018, Chancie (Bud) Clark suffered a stroke at our home. The quick action of your amazing EMTs saved his life. He...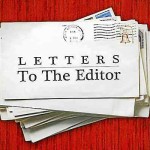 Editor, One of our neighbors is having trouble keeping their cattle contained. I don't know if they are exceptionally bright cattle, just lost or their...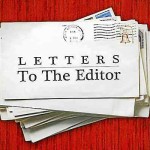 Editor, One of the songs at George H. W. Bush's Texas funeral was This Is My Country. In the lyrics is the question "Shall we...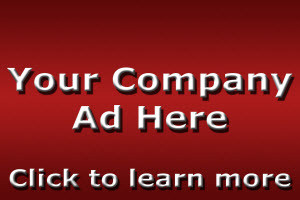 Sixty-nine percent of Americans support the Mueller probe and want to see it through to the end. Why doesn't Mitch McConnell? This incredible international...
If you have a reader in your life you may want to introduce them to Thomas Lynch, David Motherwell, and Julian Barnes this Christmas....
FAYETTEVILLE – Chad Morris and the Arkansas Razorbacks will officially welcome between 18-21 new signees next Wednesday, the first day of the early national...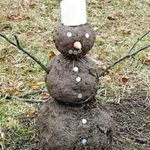 Well, the forecast for the snowstorm last week kept most in, including myself. So instead of fishing last Saturday I built a snowman. Just...