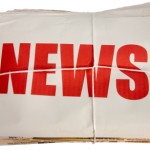 Operators of the War Eagle Cavern are concerned that a U.S. Army Corps of Engineers (USACE) Beaver Lake flooding Acquisition Study, the initial step...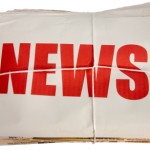 Softball became a main talking point at the Parks commission's June 1 workshop. Dannelle Tomarchio spoke about the need for Lake Leatherwood's baseball field...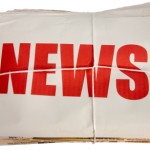 The Historic District Commission met last week and welcomed a new staff member. City Historic Preservation Officer Glenna Booth attended her last meeting in...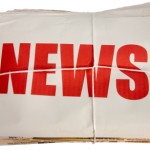 In May, the weather forecast was dismally similar for most the month in Northwest Arkansas. Rain, mostly cloudy skies, and more rain with dry,...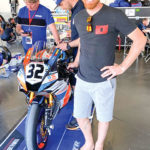 Cory West has made the news in magazines such as Cycle News and Cycle World, and was featured on the cover of Road Racing...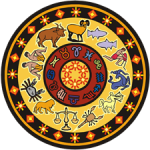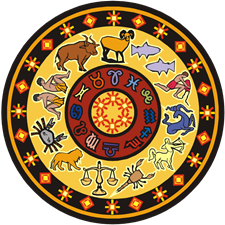 Chiron in Aries – Humanity's Self Identity Chiron (a small solar system, an asteroid, between Saturn & Uranus) left the Neptunian waters of Pisces and...
Melissa Carper, ½ of Buffalo Gals, held a release party for her new album at Gotahold Brewing on Sunday. In fact photographer Tavi Ellis...
Last week the paper was late due to an issue at the printer. We always hate days like that but I will admit walking...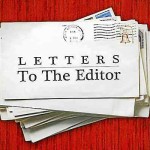 Editor, Why doesn't not wearing a mask be considered indecent exposure? I'd rather have people wearing a mask and walking around naked. Bob King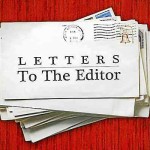 Editor, Throughout the past year, several local businesses have done such an extraordinary job of keeping us all safe that I express my gratitude. I am sure...
BECCS is not an energy solution for the climate emergency Why would you build six steam boilers side-by-side, to power a single 4,000-megawatt turbine? The...
Humans have never dealt with mass extinction Mass extinctions are rare events but there are clear signs another one is on the way. To be...
If you don't know where you are going, you may wind up someplace else. – Yogi Berra Without a clear goal and a plan to...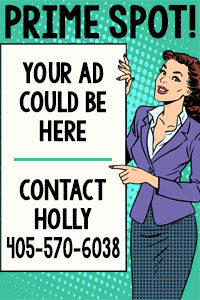 Evolution of the Dinosaur I don't have a smart phone. I have a dumb phone.  It doesn't tell me when I'm lost. Doesn't take pictures or...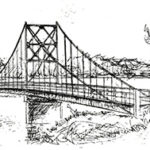 Watching Florida State University clobber Alabama in women's softball on Monday night was way better than I expected it to be. Gosh, it was...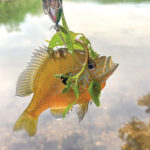 Fish are still on the shoreline and the bank, eating a variety of baits in a variety of ways. Bream are spawning and they...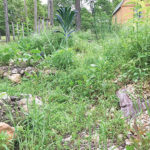 Where once there was a pathway . . . It's been a damp spring in our part of the Ozarks. Seedlings carefully transplanted have been...