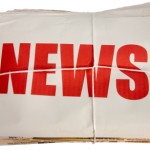 The bid closing on city-owned property for sale at 25 Norris St. produced only one bidder, Charles R. Windle of Windle & Associates, with...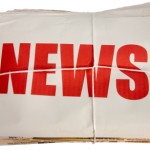 At Monday's city council meeting, Mayor Butch Berry produced a one-question survey to be provided to downtown restaurateurs regarding food trucks at special events. The...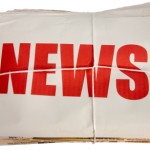 To promote hospitality and tourism, Arkansas is allowing alcoholic open container possession within an approved Entertainment District (ED). Details of this law are outlined in...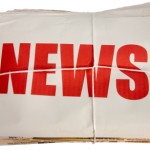 The Eureka Springs School Board met Monday evening, and the "Open House" atmosphere spilled over into the meeting. All three principals reported a good turnout...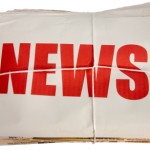 The Historic District Commission voted last week to allow some changes at the Eureka Springs Community Center, but drew the line at a proposal...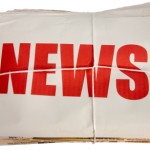 Questions are being raised about a Eureka Springs Transit trolley accident that resulted in one passenger being taken to the hospital onAugust 3. Eureka Springs...
This week we are talking Catherine Reed. You might have seen her at local events recently; ECHO Village ribbon cutting comes to mind. A...
Alt at the Aud only has two concerts left in the series for 2019 so if you haven't made your way down to the...
I am not one of those people who despise Walmart. I understand how it has killed mom-and-pop businesses and shuttered many small town downtowns....
"It all comes from China." – Donald Trump "We'll be taking in over a period of time hundreds of billions of dollars in tariffs and...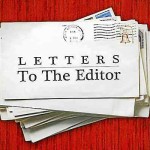 Dear Friends, Are you upset with the direction our country is heading? Do not despair, we live in a democracy and there are ways you...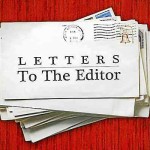 Editor, I am spending my morning contacting the people and businesses that we do business with to find out if they support Donald Trump. We were...
When I was a kid, we ran and roamed all over our neighborhood. We had one corner lot for baseball, another for football, and...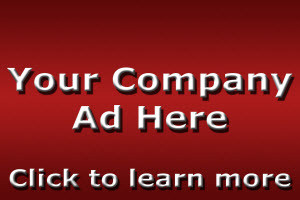 A friend dropped by the other night and said she wanted a cigarette but she doesn't smoke, yet thought she would like to. There...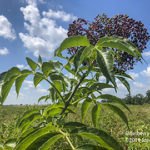 Elderberry among us How often has an herb languished in obscurity for decades, if not centuries, even though the plant group is widely distributed in...
Back on Beaver Lake for the big fish of the week. Took out James McGuire from Lancaster, South Carolina, on Saturday morning and he...
In El Paso, the shooter used a semi-automatic Kalashnikov-style rifle with a magazine that holds 30 rounds. In Dayton, a man using an AR-style...