LATEST NEWS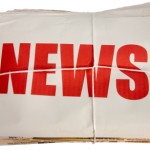 The City Advertising and Promotion Commission has an immediate opening due to the resignation of commissioner Charles Ragsdell. This is the only open chair...
According to Deputy Prosecutor Craig Parker, Carroll County Prosecutor Tony Rogers reached a settlement agreement Thursday morning in the case of Chris Kevin Butler...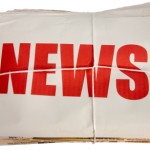 Two Carroll County citizens, Owen Kendrick and Kent Crow, are concerned about the erosion of First Amendment protections under the current federal and state...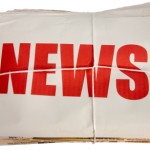 Sen. Bryan King plans to amend proposed Act 299 that would have allowed local control of decisions regarding water fluoridation to allow districts...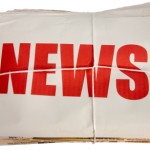 The Eureka Springs Planning Commission convened an hour early March 14 for a workshop with consultant Craig Hull to discuss a new Master Plan...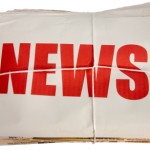 Planning commissioners continued their quest to bring definitions in City Code up-to-date, but as some seemed to be resolved, new questions arose without answers....
DON'T MISS....
Spring break weather and activities all around us! Local outfit Billabong Waters bubbles up some medicinal jams at Chelsea's on Friday; makes you taste...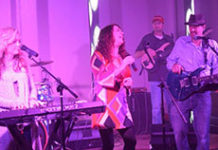 The Cathouse Lounge is a biker friendly place with rockin' music and a great porch to watch South Main Street. Featuring live music Tuesday...
Opinions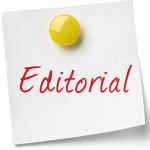 "Money money money money, money For the love of money People will steal from their mother For the love of money People will rob their own brother Money money...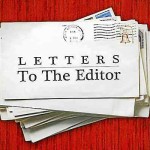 Editor, This Thursday, March 23, Republicons are voting to take away our healthcare and will replace it with the "I Don't Care and Die Quickly"...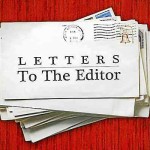 Editor, Billions of bucks being spent toward a Mars trip. Some bodies are spaced out. The human race can't decide who should go to what...
Columns
Here in Eureka Springs, we have a very prolific, but seldom recognized little plant, Cymbalaria muralis. It's common on stonewalls and ancient stone structures...
It is interesting, in the way that a crime spree is interesting, to watch our two major political parties struggle with defining their political...
Dorothy Day, a founder of the Catholic Worker movement and its monthly newspaper, The Catholic Worker, is the subject of a new biography written...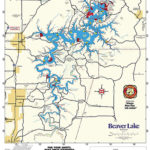 Well, it seems this cold weather caused my Sunday striper trip to cancel out and it blew in on my Friday trip here at...