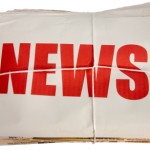 Residents of Rockhouse Rd., Carroll Road 302, brought concerns about a proposed quarry to the quorum court Monday evening. During a half hour of public...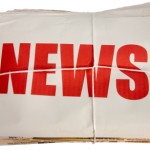 Nancy Kahanak, Coordinator of the Judicial Equality for Mental Illness Coalition Task Force, asked the quorum court to enter an interlocal agreement with Washington...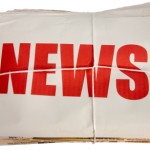 The City Advertising and Promotion Commission (CAPC) met June 12 where interim Executive Director Rick Bright provided the financial report showing a net loss of...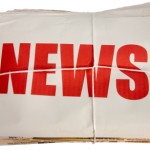 Holiday Island Suburban Improvement District Manager Lawrence Blood provided the business presentation, including hot topics at the June 10 meeting. Blood said there was...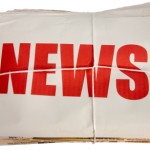 Cpl. Aaron Ingle of the Carroll County Sheriff's Department made his regular presentation regarding law enforcement activity in the Holiday Island Suburban Improvement District...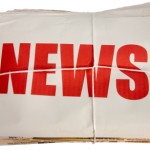 The Eureka Springs Hospital Commission met briefly at the ECHO medical clinic on June 17 and Tyson L. Burden, MD, is predicted to be the...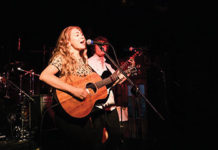 I find it difficult to talk just about one band at a time. The groups that play in town are too good not to...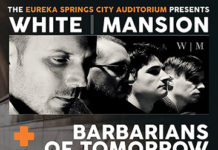 Whenever you look through the Indy Soul you will see a long list of music nearly every day of the week in Eureka Springs:...
Oil and peace don't mix Oil, Power, and War describes how controlling oil resources is the cause of major wars, and the impacts on world...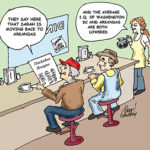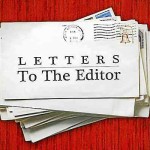 Editor, Sometimes the only words that make any sense are "Thank You." With these words, spoken on behalf of the Eureka Springs Community Center Foundation Board,...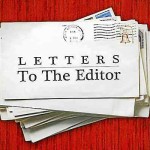 Editor, Last Saturday, thousands of participants marched in Fayetteville for the Gay Pride Parade. Lesbians, gay men, trans people, young and old, Elder Tree, straight...
The climate is out of whack. Extracting, processing, and burning fossil fuels, with never-ending oil wars are irresponsible behaviors. Last week our Royal family went...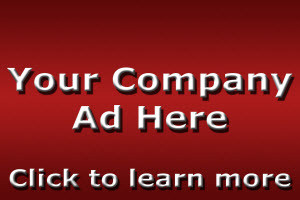 I have strings of Tibetan prayer flags in my backyard. They've been hanging there for years, chains of square foot meditations in blue, yellow,...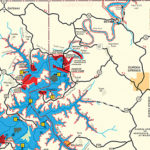 Stripers on Beaver Lake have all pretty well moved up here in the north end of the lake. Anglers who were catching in the...
Among my regrets is advising a client who made doors and windows to modernize his factory. I told him to buy technology and machines...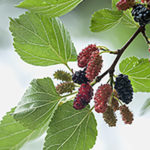 A Mess of Mulberries In the last couple of weeks before I enter my home, I must take off my shoes to avoid pressing purple...