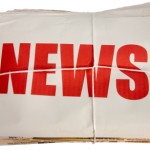 Every alderman of City Council was in attendance Monday, May 10, for the regular meeting. Mayor Butch Berry started by announcing that there are...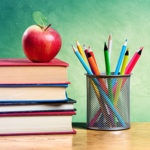 Eureka Springs School Board met Monday evening with the end of a challenging school year in sight. The meeting returned to the Middle School...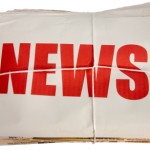 Council unanimously approved Res. 795 at Monday's meeting, which authorizes Mayor Butch Berry to accept the recommendation of McClelland Engineers to accept Kirk's Excavation...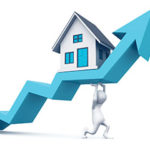 While it isn't unique to Eureka Springs, the appreciation in housing values seen in the past year means that many who work in this...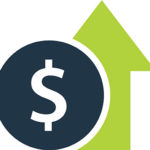 Reappraisals for property in Carroll County will go on the books in 2022, and a lot of property owners in Eureka Springs might by...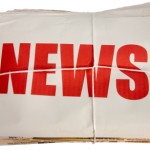 Parks gardener Denise Pepmiller filed a formal grievance to Parks Commission Chair Kevin Ruehle in regard to Interim-Director Scott Miskiel. Her grievance, filed in...
Last week the paper was late due to an issue at the printer. We always hate days like that but I will admit walking...
There's always something really awkward about city apps. Anytime an app has been mentioned in Eureka Springs it's always to help the visitor have...
If you live in Leola, Bearden, or Russellville, you are at risk Last Thursday, the "breaking news" was about the Drax Arkansas satellite wood...
Be kind to the trees, they are busy saving the world Time is running out to avoid breaching the 2° Celsius global warming limit. Trees...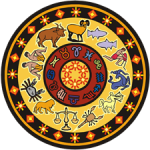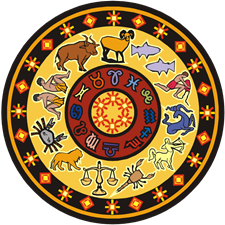 Festivals: Cinco de Mayo, White Lotus Day, Mother's Day & Taurus New Moon In this second week of May we have multiple festivals and celebrations encompassing...
"Wood pellet industry on fire in Arkansas." Asa Hutchinson On Feb 16, 2021, Gov. Hutchinson wrote about the "benefits" of wood pellet mills for the...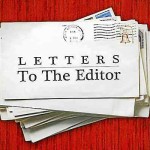 Editor, Your April 14 edition recounted a high-speed police chase down Rockhouse Road. An ESPD officer patrolling Hwy. 62E attempted to pull over a driver he...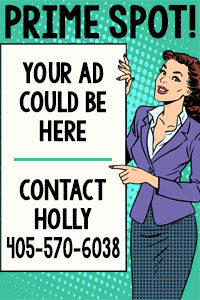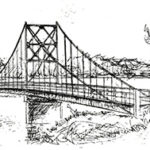 We know that worry is an undernourished enthusiasm and even that worries us to pieces. Who hasn't worried in the last year? We've had...
Many folks know my late husband was a musician, but they might not realize he was afflicted with Musical Tourette's.  It's highly contagious. I caught it. I...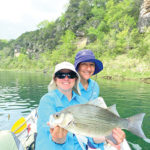 Fishing is intense. Below the Beaver Lake Dam is full of multipliable fish. Water temps are higher because they are letting water out of the...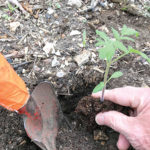 Guide to transplanting Spring sprouting is up to full speed in my greenhouse and garden which means, ready or not, it is transplant season. By...