LATEST NEWS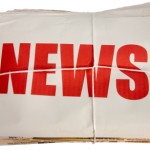 At the Jan. 8 meeting, Eureka Springs City Council reversed its decision to move forward with a plan to lease space for city meetings...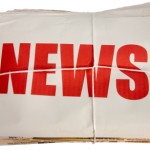 City council had asked for an update on what was happening with the $80,000 Transportation Alternative Program grant funds originally intended for building a...
At Monday's city council meeting alderman David Mitchell wanted to clear up a motion he made at the previous meeting regarding recording and broadcast...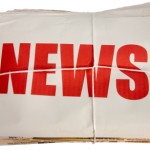 Alderman Melissa Greene noted at the Feb. 12 city council meeting that it's difficult for the city to cite property owners who live out...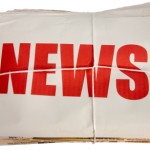 Laura Jo Smole decried council's decision to pursue moving meetings to 25 Norris. She said the decision was made without input or discussions. She...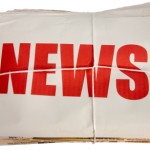 The County Roads Department received funding for a dump truck at Monday's meeting, but the Quorum Court turned down a request for a pickup...
DON'T MISS....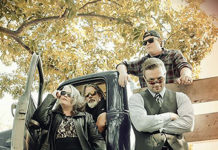 The Pinetop Renegades are a true Ozarks band, with well-written originals that speak to the heart of anyone from Northwest Arkansas. The deep vocals...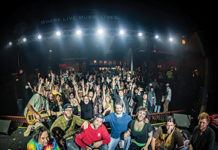 Urban Dictionary defines Deadhead as "a person who greatly enjoys the music of the Grateful Dead and particularly the genius of Jerry Garcia." That's...
Diverting the Ouachita River to sell our forests to China Rivers, mountains, and forests were once considered sacred, a majestic blessing on the planet we...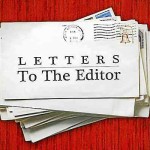 Editor, I was one of the people who spoke at the Dec. 19 Parks Commission meeting. Is it fair to say that I "voiced criticism,...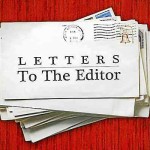 Editor, I thank alderman Mitchell for calling attention to my billboard in Clifty. Mitchell complained bitterly about the billboard two weeks ago but took no action. I...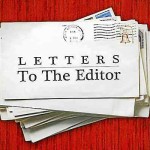 Editor, A woman pastor wrote an article in the Unitarian magazine about the difference between "nice" and "kind." "Nice" is a class term and "kind" applies...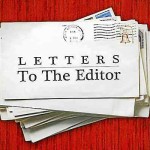 Editor, Our sweet dog, Molly, got loose this morning during her potty break and ended up slipping off our bluff that overlooks the White River....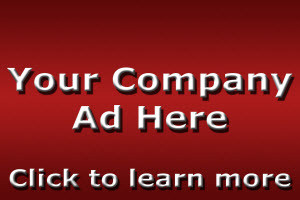 Columns
Valentine's Day has rolled around again. It falls on a Wednesday, too, some mid-week good news for hoteliers, restaurateurs, and operators of romantic getaways...
FAYETTEVILLE – Recruiting rankings give me a headache. Maybe that sounds strange coming from someone who works for Rivals.com that invented prospect rankings almost...
Donald Trump claimed he would hire only the best people. But what he didn't say was at what they would excel. Some of those...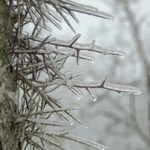 Honey Locust As we wait for spring, a leaf, a flower, any real sign that winter is behind us, I am reminded that there's still...