DON'T MISS....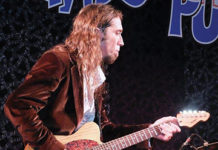 Bikes, Blues, and BBQ weekend enthusiasts roar into town for some great fun and music all around town. 2 Wheels, located at 2250 Hwy....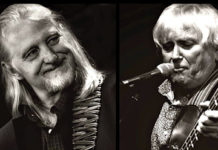 Friday night our friends Brother Bagman from Kansas City play rock and roll stew from deep within their groove satchel at Chelsea's, you really...
Opinions
"Disasters don't just happen. They're a chain of critical events." – Seconds from Disaster The Public Service Commission information on the pipeline docket is downright...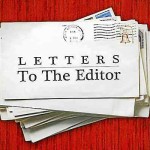 Editor, The Eureka Springs for Hillary group is offering to help anyone obtain, fill out and deliver an Arkansas Voter Registration form. We will bring...