LATEST NEWS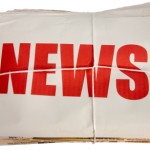 By Becky Gillette - Local residents Vela Giri, Francesca Garcia Giri and Simon Cummings had a front row seat to history Saturday at the...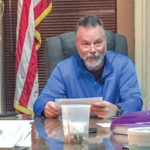 By Nicky Boyette - At the Nov. 29 Parks Commission meeting, chair Bill Featherstone led commissioners on a stroll down Daydream Lane. "Imagine a...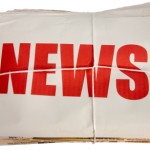 By Becky Gillette - A Berryville man accused against making a "jihad" threat to kill his wife and homosexuals at the Eureka Springs restaurant...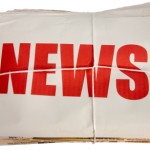 In the early morning hours of Monday, Dec. 5, Carroll County Sheriff's Office deputies acting on a tip intervened in a burglary in progress...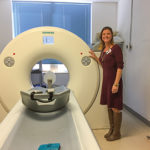 By Nicky Boyette - "We've come a long way in this little place," Amy Campbell Brandt commented about Eureka Springs Hospital. Brandt has been...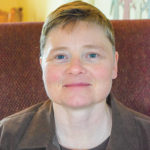 Jillian Guthrie, a social worker with Simplicity Counseling, says the recent presidential elections have been hard on a lot of people, particularly immigrants, Hispanics,...
DON'T MISS....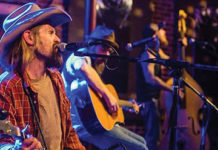 If you've ever felt like the holidays cut off your oxygen I suggest you visit Chelsea's Corner for some fresh air on the dance...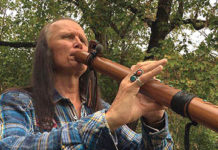 By Reillot Weston - Holidays in Eureka Springs are hot! Our annual Christmas Parade of Lights Friday night downtown lights pathways of communal heart...
Opinions
So many well-meaning friends have approached me this past week asking if I am all right. They are worried that my angry Facebook rants...
"We wholeheartedly support the decision of the administration and commend with the utmost gratitude the courage it took on the part of President Obama,...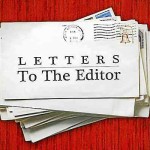 Editor, In December 1971 the National League of POW/MIA families recognized the need for a symbol of our POW/MIAs. An advertising agency employee designed a...
Columns
By Dan Krotz - The Wall Street Journal, along with Forbes and Bloomberg News, have run stories recently on "The Happiest and Unhappiest Places...
By Steven Foster - It is crystallofolia time! Perhaps new to your natural history vocabulary, "crystallofolia" is a term coined by Bob Harms of...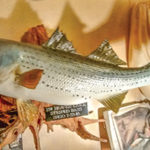 By Robert Johnson - Taxidermy business is great, but you can't stuff a fish until you catch it. Here at Holiday Island the walleye, bass...
By Dan Krotz - Eric Hoffer was among the most remarkable of Americans born in the 20th Century. Orphaned as a young teenager, and...