LATEST NEWS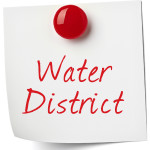 Dwayne Allen, director of Public Works for Eureka Springs, said recent testing results from samples tested by the Arkansas Department of Health indicate that...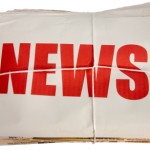 Parks Director Justin Huss said he got a call Wednesday, Nov. 29, from someone at Black Bass Lake asking if Parks was performing a...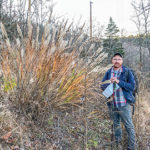 Eureka Springs Parks commissioner Steven Foster told the Independent that since Parks announced the Walton Family Foundation would be funding new mountain bike trails...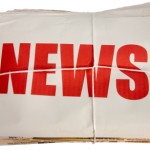 At the Dec. 1 Carroll County Airport Commission meeting, commissioners noted the frequency with which they see CCA loaner cars at restaurants and other...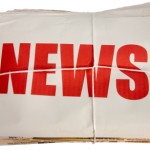 Outcome of the evidentiary hearing held in Little Rock by the Arkansas Public Service Commission last week on net metering rates could determine whether...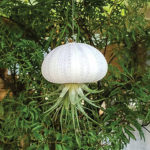 What is a penguin doing in Eureka Springs? In the case of Ramon Laval, aka The Lost Penguin, he was raised in the southernmost...
DON'T MISS....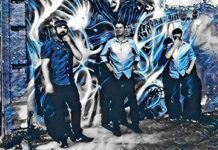 Titanium Blue, that 3-piece blues band from Kansas City, is coming to Eureka Springs this weekend, get ready. When Kurt Allen on lead guitar/vocals,...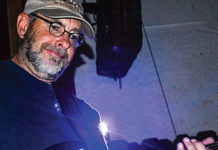 David Blankenship may be Eureka's busiest bluesman, rockin' his blues guitar with Los Roscoes on Tuesdays at the Cathouse, Blue Dream Blue on Sundays...
Our city council is looking for space for all city meetings. They considered remodeling a downtown fire station even though the meetings there would be...
How many lives per barrel? Pipelines have different meanings. Plains All American sees pipelines as assets, part of their infrastructure connecting frackers and crackers with...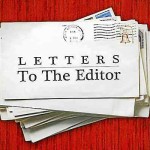 Dear Tom Cotton, "We're now one step closer to fulfilling our promise to grant much-needed tax relief to America's working families." That's what it says on...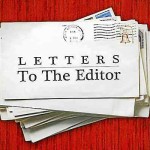 Editor, Are the 30 tents that are going to bring 1000 people going to pay the city sales tax like all the shops do? The...
We can harness free sunlight and wind energy or we can continue wrecking the planet … but we are running out of time! California produced...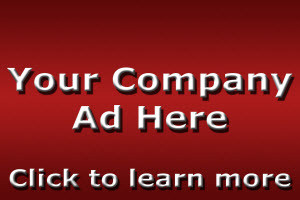 Columns
The Republican tax plan that slithered out of the Senate last week is such an avalanche of horse apples that even the Trumpiest of...
FAYETTEVILLE – With a new athletics director now in place, Arkansas can turn its full focus to finding Bret Bielema's replacement as head coach...
Gallup Turner from Prairie Grove decided to take his father out while visiting our over the Thanksgiving weekend. As you can tell, we had...
Among the many blessings of the Trump Administration is the ending of Net Neutrality. This means Americans – especially those of us in rural...