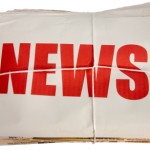 Commissioners at the Oct. 15 Hospital Commission meeting expressed dissatisfaction with the fact Allegiance Health Care is four and a half months late on...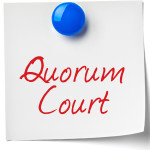 Justice of the Peace Lamont Richie ended Monday night's quorum court meeting with an impassioned complaint about an unnamed county elected official. Richie and...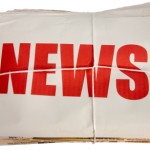 Jim Kelley appeared on behalf of the Road Department at Monday's quorum court meeting, and explained that a gravel road costs about $2,200 per...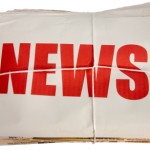 At the Oct. 10 City Advertising and Promotion Commission meeting, Jay Wilks, director of Out in Eureka, presented data from the four most recent...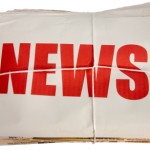 Finance Director Rick Bright told CAPC commissioners the Folk Festival lineup had been set when the opportunity to book Funky Feat, four members of...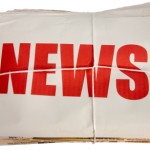 CAPC Executive Director Mike Maloney told commissioners Wednesday the Arkansas.com site has a new strategy. It will contain a limited number of micro-sites on...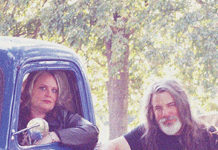 The Pinetop Renegades are a true Ozarks band, with well-written originals that speak to the heart of anyone from Northwest Arkansas. The deep vocals...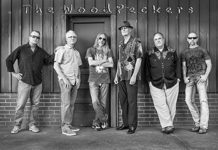 The Woodpeckers came to life when a group of friends, all 1970s' alumni of Little Rock's Hall High, combined years of musical experience to...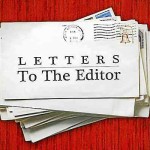 Editor, We appreciate your press coverage in the Indy and the Fun Guide. You helped us bring in around 400 audience members to our third...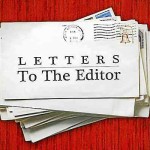 Editor, The Arkansas Constitution is extraordinary; it positively affirms the personal right to freely write and publish one's individual sentiments on all subjects while also...
I'm not denying climate change. But it could very well go back. You know, we're talking about over a... millions of years. – Donald...
We have 12 years left to change Donald Trump and the fossil fuels industry are leading humanity on a deadly path to the extinction of...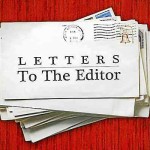 Editor, My husband and I come regularly to Eureka Springs several times a year. One of the things we enjoy is seeing the potbellied pigs...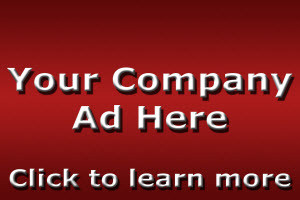 Truth, like gold, is to be obtained not by its growth, but by washing away from it all that is not gold. Leo Tolstoy The...
Our Census Bureau reports that 245 million Americans are eligible to vote (citizens, non-felons, over 18 years of age) and 157 million are registered...
FAYETTEVILLE – If losing another heartbreaker last Saturday night and falling to 1-6 on the year wasn't bad enough, Chad Morris and the Arkansas...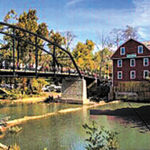 Looks like we have a nice week for the War Eagle Craft fair and some good fishing, finally, with temps in the 60s and...