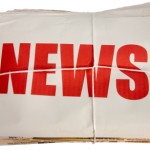 What began as an impulse to honor Earth Day escalated from one to nine days. Melissa Clare has long been inspired by the Bioneers,...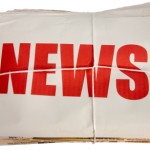 Sen. Bob Ballinger and Rep. Harlan Breaux, who represent the Eureka Springs and Holiday Island areas, traveled to Little Rock Monday to attend a...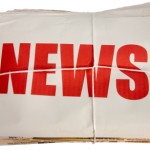 Opponents of SB 510 pointed to a white paper on the legislation that was prepared by attorney Tim Hutchinson. The following are some of...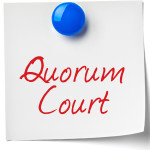 The March meeting of the quorum court ended with a discussion of a sales tax to pay for a new countywide radio system. Justices...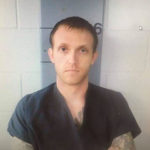 Jeremy Alan Martines-Brooks, 29, and his girlfriend, Crystal Amondson, both of Eureka Springs are wanted on felony burglary charges, according to ES Police Chief...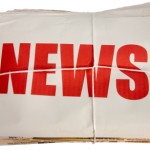 The Hospital Commission met April 15 in the basement of the Eureka Springs Hospital where discussion moved immediately to the "financial issues" with Allegiance Health...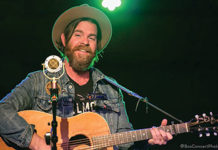 Fayetteville native Joe Purdy is an Americana Folk troubadour, telling stories from the heart with a soft, sad voice that conveys deep emotion. Purdy...
Alt at the Aud is a new concert series presented in the GEM event center in the basement of our historic City Auditorium. Alt...
First aid for the climate disruption Oil and gas fracking wells in shale formations are mostly about extracting crude oil with the expectation of selling...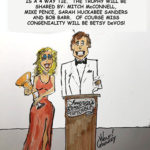 As Americans observe Earth Day (April 22), let's take a moment to reflect on the power of the grassroots movement behind that first celebration...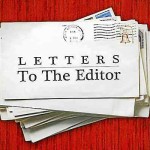 Editor, USA/CIA actions in Central and South America: 1954 Guatemalan coup, 1961 Cuba Bay of Pigs, 1964 Brazil coup, 1965  Dominican Republic invasion, 1973 Chile coup,...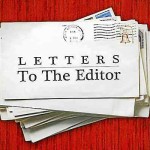 Editor, For the angry white man in the pick-up truck who refused to back up 30-35 feet on the Beaver Bridge last Saturday… thus forcing...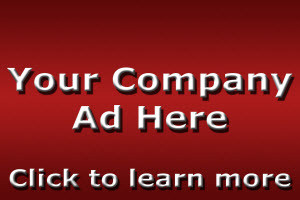 Some compare Trump to Nixon, but I think we should go a little further afield to the Balkans and Slobodan Milošević, a nationalist Serbian...
I walk Frankie the dog every day for about an hour. Seven days a week. She seems to enjoy leashing me up and hauling...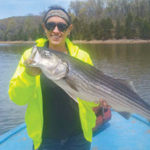 Mathew Parish from Sapulpa, Okla., wanted to bring his wife, Jill, here in warmer weather but with a baby due in July they thought...
FAYETTEVILLE – Before taking the head coaching job at Arkansas, Eric Musselman made Nevada a desired destination for players looking for a fresh start...