LATEST NEWS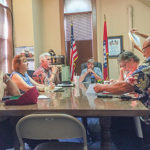 Eureka Springs City Council convened a special meeting July 12 to discuss "Code of Conduct as it relates individually to council person Mickey Schneider...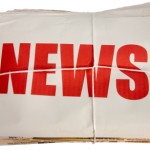 At the July 12 City Advertising and Promotion Commission meeting, Finance Director Rick Bright reported he met with city Finance Director Lonnie Clark about...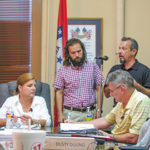 Kent Butler spoke on behalf of the Chamber of Commerce last Wednesday in asking the CAPC to add a widget to its website that...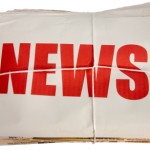 The issue of parking problems in the residential area on Spring Street beyond the library came to the attention of city council at the...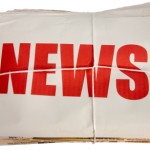 Carroll County Sheriff Randy Mayfield held a press briefing Friday, July 14, to show off a heaping pile of marijuana plants found growing wild...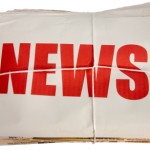 Chair Melissa Greene recapped the recent history of 38 Prospect at the July 10 Planning meeting, reminding commissioners that at their May 9 meeting,...
DON'T MISS....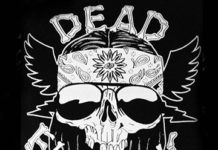 Buffalo Gals, featuring Melissa Carper and Rebecca Patek, are a local acoustic harmony duo steeped in traditional bluegrass and folk music with just the...
Basin Park Music Series presents the Downtown Livewires on Saturday early evening. This will be a high energy, hot energy summer dance show; dress...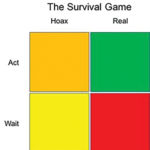 "I don't like to gamble, but if there is one thing I'm willing to bet on, it's myself." – Beyoncé We are all going to...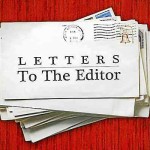 Editor, For those who think Eurekans are emotional crackers: The American people are no longer able to govern themselves and need help from foreign governments? ...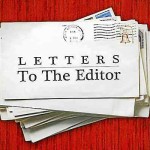 Editor, I am writing to say thank you for a local service. I recently had a stray cat show up at my home in the...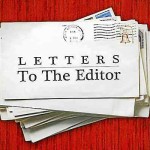 Editor,   The Eureka Springs Farmers' Market announces the resignation of Patrice Gros of Foundation Farm from the board of directors. Mr. Gros recently acknowledged that...
Columns
The Bible insists that we love our neighbors and also commands that we love our enemies. Paradoxically, they are often the same people; and...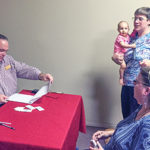 Last Friday I attended Congressman Steve Womack's "mobile office" at the Eureka Springs Chamber office where two seemingly nice, but deadly inept Womack flacks...
During World War II, the Germans used a technique called the Blitzkrieg. The idea was to attack on every front with every military force...
What immediately caught my attention about Mariellen Griffith's novel Murder at Brews was just the amount of lists that are presented to the reader...