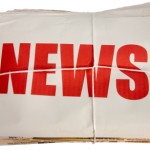 Directly after Monday's workshop, city council held a regular meeting starting with the unanimous ratification of Debbie Reay to the City Advertising and Promotion...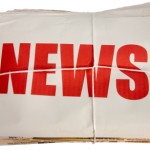 All aldermen were present for the city council workshop April 22 when Finance Director Lonnie Clark gave March financial report. With 25 percent of the...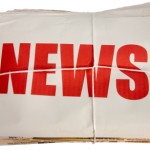 At the April 16 Parks meeting Director Justin Huss said East Mountain has more graffiti, Basin Park has an ill tree that will have to...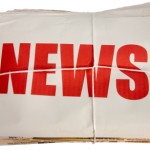 After many deferrals over the past months, on Monday council gave an ordinance number to addressing animals in hot cars, thanks to alderman Melissa...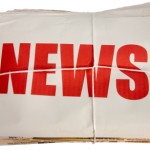 Mayor Butch Berry provided a quick note on the city-owned property on Norris Street across from the hospital at the April 22 city council...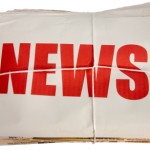 Fire Wise USA Coordinator for the Arkansas Forestry Commission, Travis Haile, provided a brief report at Monday's city council meeting regarding the FireWise program...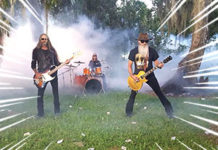 As we welcome warm air, sunshine and blooming life everywhere, those who enjoy the freedom of the iron horse cannot resist our curves, the...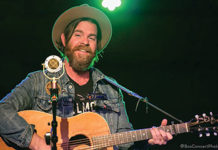 Fayetteville native Joe Purdy is an Americana Folk troubadour, telling stories from the heart with a soft, sad voice that conveys deep emotion. Purdy...
Planting trees and stopping deforestation are two of the best ways to protect life on the planet. We need to emit less and draw down...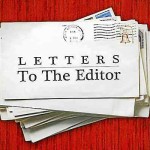 Editor, Our beautiful, resourced-blessed country has proved itself capable of many things. Unfortunately, among our activities is the constant, worldwide application of violence. Those who...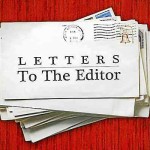 Editor, There are seven places in the Bible where we find ideas that today we translate as "homosexuality." A quick scholarly search shows that none...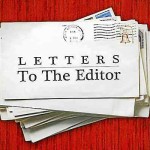 Editor, I am home recovering from my operation and doing well. I thank everyone for your prayers, cards and support during this hard time. The...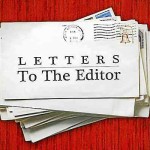 Editor, The Eureka Springs High School extends a huge thank you to the Crescent Hotel for hosting this year's prom. The Crystal Ballroom was the perfect...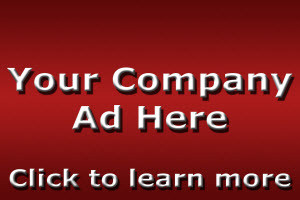 Who knew I would learn Russian in my later years; but here I am. My new word today is maskirovka, literally meaning "to mask...
One thing Robert Mueller's report conclusively proves is that the American people are exhausted by politicians who won't do anything except investigate each other....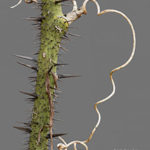 A smile for smilax You know these plants, and if you're like most who live where they live, you may hate them. If you've ever...
FAYETTEVILLE– So far, so good.  That's the story for Eric Musselman, who was officially introduced as Arkansas' new head basketball coach just over two...