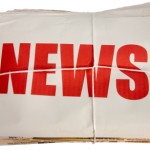 City Historic Preservation Officer Kylee Hevrdejs spoke at City Council Monday evening on the ordinance presented by the Planning Commission to prohibit tourist lodging...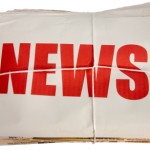 Residents and property owners of German Alley and Cliff Street spoke during public comments at Monday's city council meeting to express their wish for...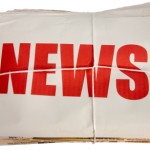 Tourism Director Madison Dawson told commissioners at the Sept. 8 City Advertising and Promotion meeting that she did not see a need for a...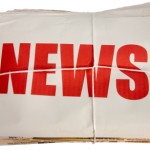 Eureka Springs Parks Commission gathered on Sept. 7 in a special meeting prior to their regular workshop to discuss matching the funds to an...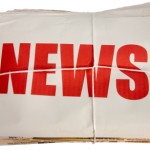 Parks Interim-Director Scott Miskiel brought up possible fees at the regularly scheduled workshop on Sept. 7. The issue had to do with exclusive use...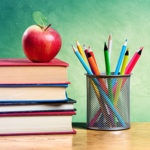 Principals' reports at Monday night's meeting of the Eureka Springs School Board reflected guarded optimism. The district has seen some quarantining and positive Covid...
I've been in Ohio over the past week and I am most definitely ready to head back home. It has been great to meet...
Hopefully, your annual excuse to blow stuff up or to see stuff blown up was a safe and successful one. Leo got to view...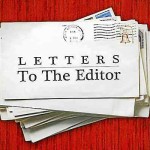 Editor, I looked up synonyms for "beyond stupid:" shortsighted, ill-advised, unintelligent, unthinking, foolish, mean-spirited, and malevolent, to give only a few. I would apply any...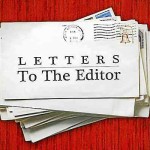 Editor, All of us have grown weary of wearing masks and taking special care not to be close to others. We're tired of it and can...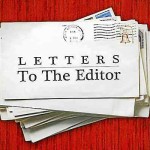 Editor, I have seen much news about ES's CAPC, and why? Does this town really need advertising and promotion? Last news was that it has...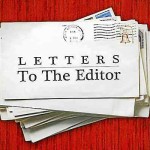 Editor, The other night I was taking my daughter, Erin Ascencio, home to Holiday Island. It was dark outside, and out of the corner of...
Al Larson              Board President                    allarson@es.k12.ar.us Candace Spaulding                                             spaulding777@live.com Chris McClung                                                     cmcclung1017@gmail.com Gayla Wolfinbarger                                             gwolfinbarger@es.k12.ar.us Jason Morris                                                         jmorris@es.k12.ar.us Jayme Wildeman                                                 jaymewildeman@es.k12.ar.us          Joe Hill                                                                   joe.hill.@es.k12.ar.us          From the Lovely County Citizen, 7/11/2013 "As trustees...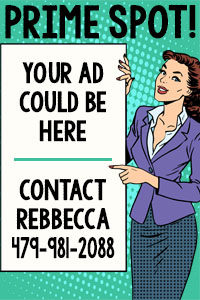 Riling Referents I don't get out much these days, due to my wariness of running into Madam Delta Covid, yet twice in the last week,...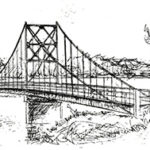 Thoughts on this week's paper:     Remember in 1960s Europe when a bed & breakfast meant a bed, bathroom access and breakfast with the family...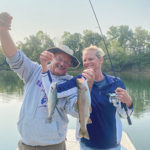 A family that fishes together stays together and here's living proof. Tim and Wendy Bowlin from Tecumseh, Kansas, came down to see me for...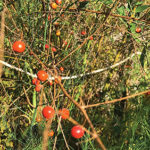 Now's the time Uncle Wahoo said, "When it's time to make a choice, you need to do something, because if you don't, then that's what...