LATEST NEWS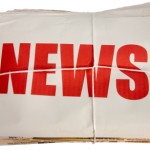 Those who attended the April 12 meeting of the Mayor's Task Force on Economic Development noted the city is waking up after the winter...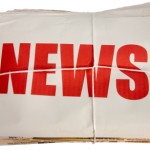 At its April 10 meeting, city council endorsed efforts of hospital commissioners to work with Allegiance Health Management to create a cooperative plan for...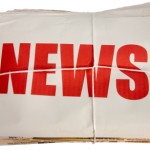 A case by the U.S. Department of Justice (DOJ) against Allegiance Health Management (AHM) alleging false Medicare billing for psychotherapy services is expected to...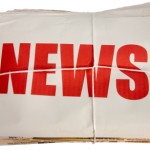 The City Advertising and Promotion Commission convened before its April 12 regular meeting to discuss seven applications to fill an open seat, for which...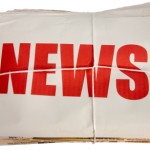 When commissioner Susan Harman asked CAPC Finance Director Rick Bright at the April 12 meeting what he does when a collector is delinquent on...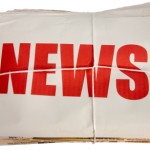 Debbie Davis represented the Historical Museum last week in requesting $500 for advertising from the CAPC for the second Happy Birthday Stroll on July...
DON'T MISS....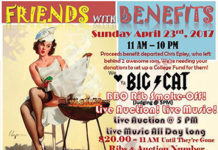 Melonlight Dance is hosting a dance event in Basin Park Saturday afternoon with music provided by DJ Testube while Melonlight leads dances and gives...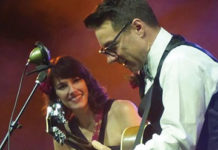 We have a weekend packed with expression – Cowgirl's Train Set plays renegade folk, flying off the rails. Watch for full steam plucking Friday...
Opinions
Loyalty to the Nation all the time, loyalty to the Government when deserved. – Mark Twain In 2010, the U.S. approved the 3,000-mile TransCanada Keystone...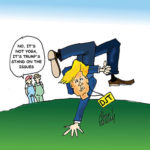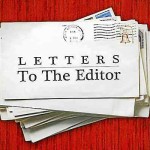 Editor, House Republicans voted 62 times to repeal the Affordable Healthcare Act, without offering any "replacement" in its place. With the election of Trump, they...
Columns
Some good news, at last. Don Matt, musician, Prince of Clean, and 2nd runner-up in this year's People Magazine's "Sexiest Man Alive" contest, has...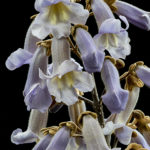 I know, I know, as a card-carrying charter (and now life) member of the Arkansas Native Plant Society, a Master Naturalists in training, and...
For obvious reasons, I have been re-reading William L. Shirer's book The Rise and Fall of the Third Reich. Summarily, Hitler is a national...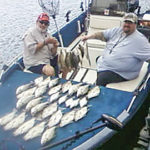 Dogwoods have bloomed, morels are out and the white bass spawn is on. Got Kevin and Marvin Mathewson from Kansas City coming back down...