LATEST NEWS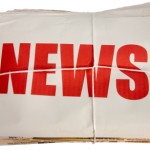 A sparse crowd showed up in the courtroom Dec. 6 to hear results of the state of the local retail environment. The detailed survey...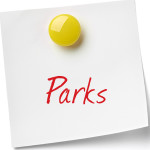 Parks Director Justin Huss laid the groundwork for constructing downhill trails at Lake Leatherwood City Park at a Dec. 5 town hall meeting saying...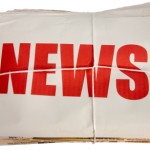 Less than five minutes into Monday evening's Eureka Springs City Council meeting contention began when alderman David Mitchell, serving as Mayor Pro Tem, asked...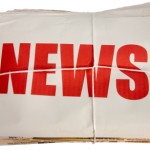 Transit Department Director Ken Smith told city council Monday that his department recently passed its audit, but that there are new policies for transit...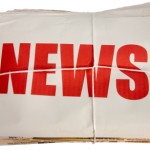 Alderman Mickey Schneider told city council on Monday that the Saturday Night Market, in which a part of Spring Street was barricaded to through...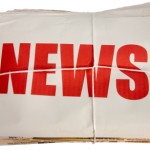 Cameron Denoewer thanked council on Monday during Public Commentsfor being cautious about the Community Center Foundation proposal for renting space for city government meetings,...
DON'T MISS....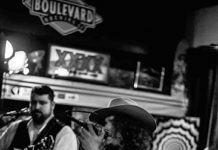 KC Bankroll's five-piece band is reviving the roots/blues scene in the Midwest. After jamming together in late night sessions, these musicians decided to bring...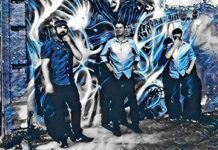 Titanium Blue, that 3-piece blues band from Kansas City, is coming to Eureka Springs this weekend, get ready. When Kurt Allen on lead guitar/vocals,...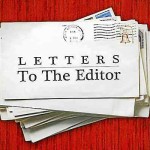 Open letter to Ken Concar: Thank you for the delightful seasonal greeting you shared with us.  Peace be with you as well, Darling Man. Wishing...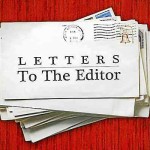 Editor,      On December 5th I drove my disabled daughter to SunFest grocery store to do her monthly shopping. In an effort not to...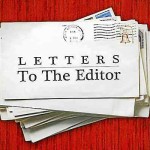 Editor, Imagine how many more booths and how festive the Christmas Night Market would have been if local merchants, artisans, craftspeople and entertainers would have...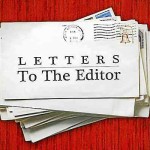 Editor, Yes, all the allegations against Roy Moore are disgusting and no, it's not fake news. I believe the two policemen who verified that he...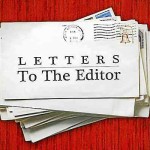 Editor, We are so grateful for Pat Costner, Faith and Michael Shah and all those who testified before the Arkansas Public Service Commission in support...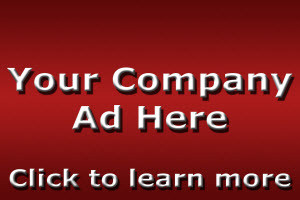 Columns
We agree that hypocrisy results when someone claims feelings and beliefs that don't match with how they behave. And allow me to guess that,...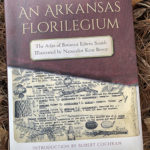 An Arkansas Florilegium When I arrived in the Ozarks in December 1979 at age 22, one of the first tasks was to find books of...
FAYETTEVILLE – "Full-tilt boogie" is becoming a popular phrase across the state after new Arkansas head football coach Chad Morris used it in his...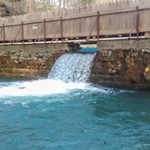 Go where the water flows. Here is a little fishing hole most have never seen. It's just a small opening about 100 yards downriver...