LATEST NEWS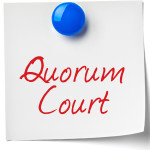 At Monday evening's Carroll County Quorum Court meeting, Justice of the Peace Lamont Richie shared an "unfortunate bit of research" he discovered. Carroll County...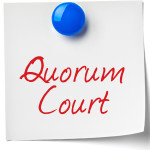 JP Lamont Richie said the Quorum Court has been talking for more than a year about moving the dispatch operation to the Carroll County...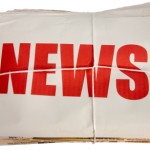 CAPC Finance Director Rick Bright reported that collections through the end of July (YTD) are down .6 percent compared to the same period last...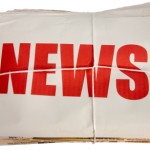 At the Sept. 13 City Advertising and Promotion Commission meeting, Executive Director Mike Maloney said the new Eureka Springs app produced by Modern Tourism...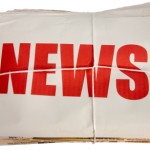 Jay Wilkes, an organizer of Diversity Weekend, gave CAPCcommissioners an update on the most recent Diversity Weekend at last Wednesday's meeting and said the...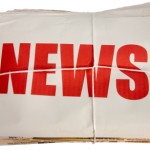 Prior to its regular Sept. 12 meeting, the Planning Commission held a workshop with Eureka Springs City Council to continue going over proposed changes...
DON'T MISS....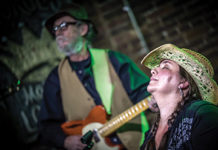 This is the weekend for Bikes, Blues & BBQ and whether your backside is aching from the ride or your dogs are barking from...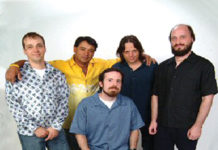 The Odds is a five-piece rock band from Fayetteville and yes, will be at The Cathouse Lounge on Friday with a mix of covers...
If you own half a pig, it's your pig Diamond's petition says, "Diamond Pipeline LLC, a joint venture between Plains All American (PAA) Pipeline and...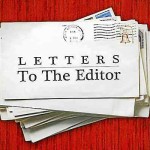 Editor, While surely we all applaud the refreshed efforts at the restoration of the Joy Motel, I feel it necessary to address what I see...
We strive to live by the core values of safety, accountability, ethics and integrity, respect and fairness every day. – Plains All American Pipelines PAA, known...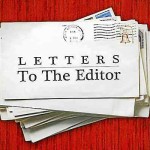 Editor, What a generous community we live in. Our hearts are moved by all the creative efforts to help those suffering after Hurricane Harvey, from ECHO's...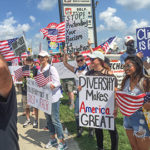 Last week the president who bragged about not paying income tax and who has never shown the American public his tax returns gave a...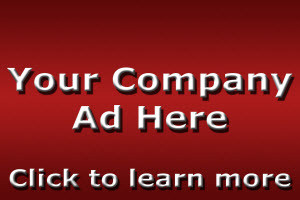 Columns
There's an old blue horror show up on Elk Street I'm thinking about buying and rehabbing. It's a mess: it needs a new roof...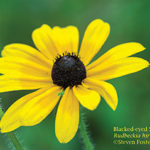 Going native There seems to be a good deal of discussion these days about concepts and definitions of the meaning of native, immigrants, non-native, aliens,...
FAYETTEVILLE – It didn't take long for Arkansas' 2017 football season to reach a crossroads. Almost two weeks after suffering an embarrassing 28-7 home...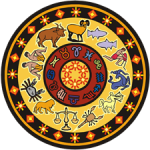 International Peace Day, Rosh Hashanah, Fall Equinox So many festivals this week. Wednesday (east coast) is Virgo new moon just after midnight. In the evening,...