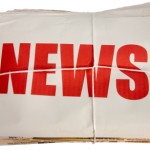 A one-item agenda was all Eureka Springs City Council had Monday night: A lottery drawing for the 2021 food truck location at 179 N....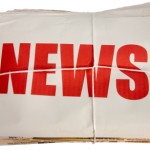 Despite two "No" votes by City Advertising and Promotion commissioners Jeff Carter and James DeVito, the $1.575 million budget was narrowly approved on Nov....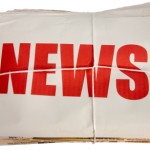 Monday, Nov. 23, the Holiday Island Suburban Improvement District Commissioners unanimously approved Res. 2020-05 recognizing Holiday Island as an incorporated town. Chair pro-tem Bill...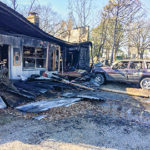 Three people lost their homes Wednesday night, Nov. 18, when their apartment building at 565 W. Van Buren caught fire. One of the victims,...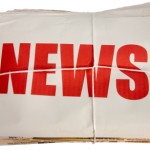 At Friday's meeting of the Carroll County Airport Commission, commissioner Sandy Martin discussed the airport's finances saying, "We're going to become self-sufficient in the...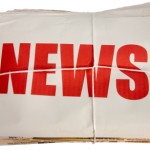 In Arkansas and across the country, the number of new cases of Covid-19 have caused concern about the ability of healthcare workers and hospitals...
And that means getting high on tryptophan after eating one or twenty pieces too many of turkey and certainly too much of the stuffing...
It took me a moment to realize Bad Jackson was formerly Laurel Canyon Raiders and a terrible realization is I have not talked about...
"We prefer the Diablo we know" The American Nuclear Society joined a complaint last week before the Federal Energy Regulatory Commission based on the California...
Hollow Thanksgrieving November 22, 2020—The anniversary of JFK's assassination. As a martyr, he never got to prove what he might have achieved; LBJ won on...
On Our Plate "It's a turkey," my friend said, referring not to Thursday's lunch but the season. The comment was followed by a litany of...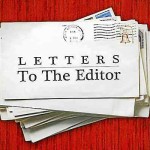 Editor, I thank everyone who made voting in this last election easy and safe. I appreciate that Connie Doss and her staff provided plexiglass shields...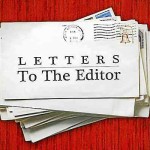 Editor, My house is surrounded by woods full of deer. Every evening around 6 o'clock they meet down in the trees. "Hey, what do you guys...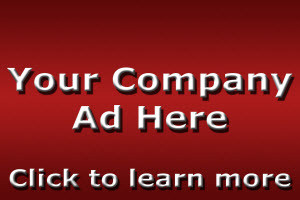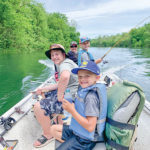 There is plenty of time left in the year for football and hunting season, so don't miss your last chance of the year to...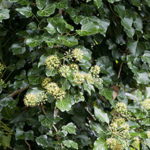 Invasive Aliens Since most of the leaves have dropped off the native trees, I am struck by the fact that many of woody plants (trees,...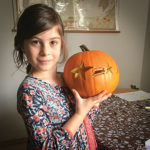 Pumpkins on parade Cleopatra never knew about pumpkins, and neither did Genghis Khan, Martin Luther or Geoffrey Chaucer because the squash family, which includes pumpkins,...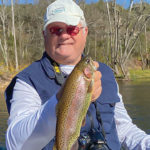 Hunting season is upon us. I have never missed an opening day of modern gun deer season so that day was a given. But...