LATEST NEWS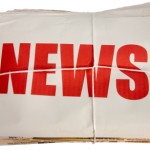 On Tuesday, Jan. 17, Carroll County Sheriff's Office deputies were dispatched to the home of Robert and Jennifer Keever at 92 CR 219 near...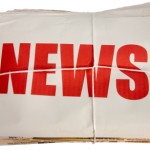 By Nicky Boyette - It took two-and-a-half hours of point, counterpoint, claims and rebuttals but the Planning Commission decided not to revoke the Conditional...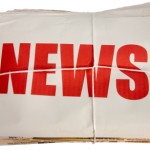 By Nicky Boyette - "Let's see if we can change a few things," commissioner Susan Harman stated as she began a PowerPoint presentation to...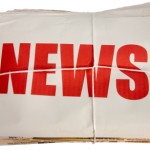 By Nicky Boyette - The City Advertising and Promotion Commission considered marketing support requests at last Wednesday's meeting, and gave the nod to two....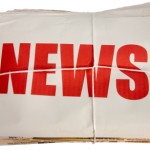 By Nicky Boyette - CAPC executive Director Mike Maloney announced at last Wednesday's meeting that the current Bike Magazine has Eureka Springs "deeply embedded...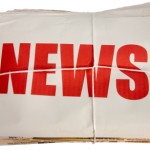 By Nicky Boyette - Chair Ken Ketelsen announced there would be a vacancy on the CAPC since the motion at the Jan. 9 city...
DON'T MISS....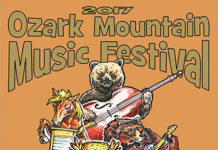 By Reillot Weston - Mid-January has turned into a hot spot downtown! The Basin Park Hotel hosts the Ozark Mountain Music Festival featuring wonderful...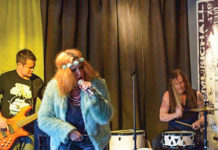 By Reillot Weston - Jackson Jennings, from Fayetteville to Finland, and Sam Dudley from Carroll County to the cosmos, bring double guitar soft waves...
Opinions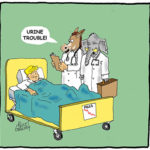 Three years ago I suffered an 11-foot fall onto concrete, breaking my hip and dislocating my shoulder. My head was saved by a cushion...
"For a successful technology, reality must take precedence over public relations, for Nature cannot be fooled." Richard Feynman Richard Feynman, one of our brightest scientists,...
Columns
People understand the world based on a "theoretical frame of reference" shaped by their life experiences and circumstances. These frames of reference are inherently...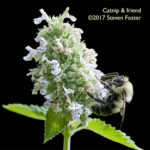 By Steven Foster - When I was 20 years old I worked in the herb department of the Sabbathday Lake Maine Shaker Community, the...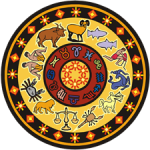 Waters of Life Poured Forth for Thirsty Humanity Risa - The sun enters Aquarius Thursday afternoon right after Mars squares Saturn (a transit that can...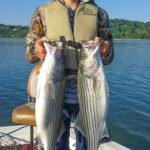 By Robert Johnson - With the cooler weather, not a lot of anglers have been out this last week and most of the guides...