LATEST NEWS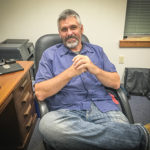 "I started thinking about it in April," relaxed Eureka Springs Police Chief Thomas Achord explained about his Sept. 1 retirement. "My mom, who was...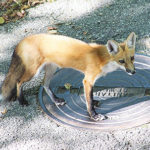 People don't like it when they go out in the morning and their daily newspaper is missing. Usually it means someone from the newspaper...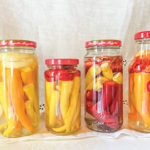 If you have an abundance of hot peppers, there must be a reason. A person usually does not acquire a profusion of hot peppers...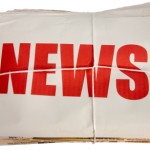 Cytauxzoonosis, better known by the common name bobcat fever, is a diagnosis dreaded by cat lovers. In the past, only about one in ten...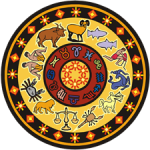 Uranus Retrogrades, New Moon Solar Eclipse  Uranus retrograded Tuesday this week, joining the other retrogrades (Mercury, Mars, Saturn, Neptune, Pluto and Chiron) in this unusual retrograde...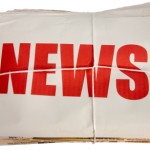 There are Freedom of Information Act laws that allow citizens to request information regarding all types of government matters, and the law requires FOIAs...
DON'T MISS....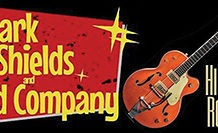 Mark Shields and Good Company play smokin' modern rockabilly that makes even the tamest of folks a little bad. The blend of western swing,...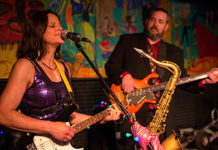 Opal Fly is a well-known name in Eureka Springs. She came here years ago, hired to play Chelsea's right after Gina Gallina spotted her...
The California Carr wildfire was caused by a flat tire As of Monday morning, seven people have died from the Carr California wildfire started on...
Last week I posted a link to an essay in The Atlantic titled "Three Children, Two Abortions," which immediately inspired two responses, one that...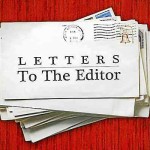 Editor, Recently when I was contacted by the press regarding FOIAs. I was asked six specific questions: I wanted to make a couple of things...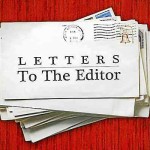 Editor, It is soooo hot. Do you ever want to canoe the Buffalo or slosh your feet in its cool pristine waters? The Arkansas Department...
Anyone living in the United States since World War II – shucks – anyone living anywhere on Earth who was aware of geopolitical events...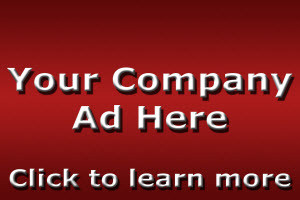 Columns
An old friend is a psychologist in private practice who's been seeing patients for more than 30 years. We hug when we meet for...
FAYETTEVILLE – Arkansas' search for a running back in this year's recruiting class came to an end on Monday when A'Montae Spivey of Phenix...
The darkness drops again; but now I know That twenty centuries of stony sleep Were vexed to nightmare by a rocking cradle, And what rough beast, its...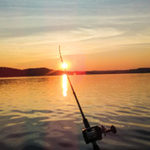 Best bite now is fishing the pink. The pink of the morning will have the coolest water of the day and that is what...