LATEST NEWS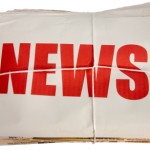 At Monday evening's meeting, Eureka Springs city council finally approved the minutes for the past three meetings, but it was a struggle. Deliberating on...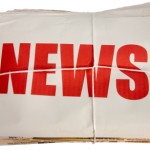 Mayor Butch Berry told city council on Monday his office is continuing its search for another place to hold city meetings, as City Hall...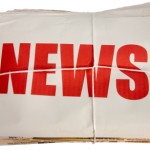 Six residents voiced concerns to city council Monday evening, including Joyce Knowles, who read a lengthy prepared statement in which she considered Mayor Butch...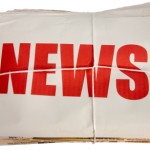 Carroll-Boone Water District plant manager Barry Connell told the board July 20 it was load-shedding season, meaning high summer temperatures make it cheaper to...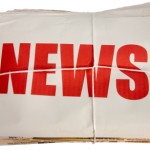 Chair Melissa Greene of the Planning Commission requested a council vote Monday evening on Planning's recommendation of rezoning 38 Prospect from R-1 to C-3....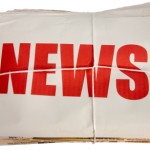 On Wednesday, July 19, a third civil disobedience action took place at the U.S. Capitol involving Arkansas residents. Among the approximately 25 Arkansawyers were several...
DON'T MISS....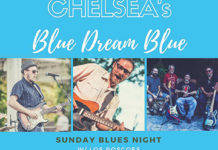 Opal Agafia and the Sweet Nothings have been touring steadily and become quite the draw for audiences; blending soul, folk, and rock into something...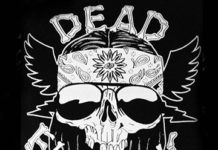 Buffalo Gals, featuring Melissa Carper and Rebecca Patek, are a local acoustic harmony duo steeped in traditional bluegrass and folk music with just the...
Pat Robertson recently said, "There's a desire on the part of some, and I think it's satanic, to destroy America." Robertson was explaining why...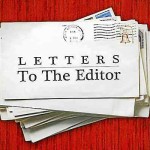 Here we go again. Recurring controversies and resurrection of bad ideas in Eureka Springs are like the life cycles of various species of cicadas;...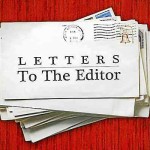 I am always proud to be part of this hamlet we call Eureka Springs but recently an event made me not as proud. I...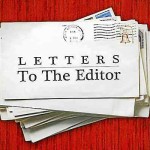 First off, kudos to your reporters for patiently and unbiasedly reporting on our infamous City Council week after week. I am far from alone...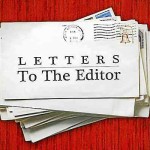 Why do you continue to avoid your own constituents? You refuse to hold Town Halls and when Arkansas citizens make the effort to come...
Columns
The Berryville City Council voted in April to call a special election to extend a current 0.5 sales tax for 10 years to secure...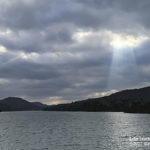 If you listen to City Advertising and Promotion Commission public service announcements on the Fayetteville public radio station, KUAF, Eureka Springs is a destination...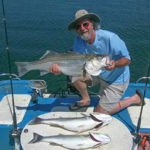 Kevin Mulvey from Antioch, Tenn., came to visit a friend on Mundell Road, decided to try a last minute striper trip on Beaver Lake...
The Bible insists that we love our neighbors and also commands that we love our enemies. Paradoxically, they are often the same people; and...