Eureka Springs City Council met Monday evening where all aldermen were present, but City Attorney Tim Weaver was not. Mayor Butch Berry started by announcing...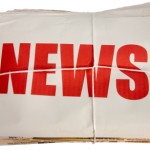 At Monday's city council meeting, the ordinance amending animal care was finally discussed after several consecutive months of deferral. Alderman Mickey Schneider urged council to...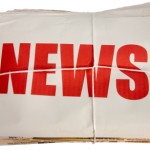 The City Advertising and Promotion Commission met in the Auditorium last Wednesday and all commissioners were present with the exception of Terry McClung and...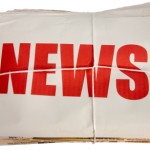 Residents of the eastern part of Carroll County will see some low-flying aircraft in the coming weeks. The flights are part of an effort to...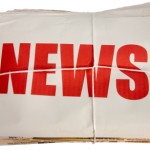 Commissioner Christian Super opened the conversation at the Oct. 8 Parks workshop with statistics from the Master Plan Survey. Twelve-hundred emails were sent to...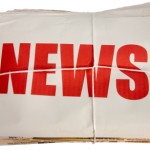 The Eureka Springs School District presented its annual report Monday night at the regular meeting of the school board, and administrators discussed accomplishments of...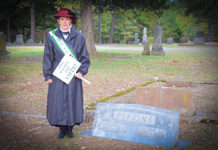 The 11th annual Voices from the Silent City runs this Thursday through Sunday and again next weekend. Take a guided tour through the Eureka...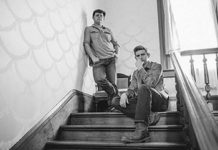 This weekend in and around Eureka Springs there is a large music lineup to see. Hillberry Harvest Moon Festival is happening out at The...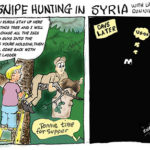 I have been married a long time, but my first love affair goes back almost 50 years. In our elementary school years, my brother...
A call to action This is the second part of Rewilding – a natural solution, posted last week, describing the science behind "Natural Climate Solutions"...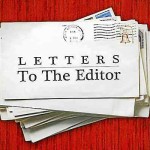 Editor, The home the Kurds had made under our protection, fighting for us, was apparently given away by Trump in a phone call with Erdogan,...
A better world for wildlife is a better world for people Natural climate solutions are based on a deep understanding of the forests, wetlands, and...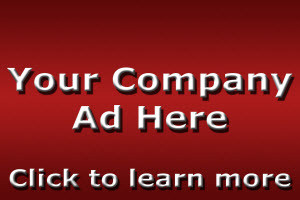 We were sitting out back watching clothes dry on the line last weekend when my neighbor said softly, "When people believe that buying more...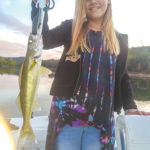 Mia McDowell, daughter of Keone McDowell and my niece from Holiday Island, got to see that some of our freshwater fish have teeth like...
Remember when we were kids and in September when school started we had to write about what we had done on our summer vacation?...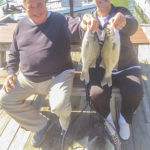 Well, that rain over the weekend cooled down the water temp and put the fish in a feeding mood. Daniel and Lynn Timmons came...