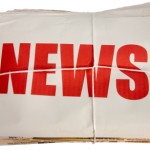 Banker Charlie Cross went to the Planning podium on Jan. 12 to ask permission to demolish the Victoria Inn, a hotel on the east...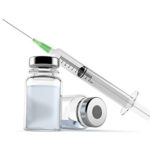 This week vaccinations for Covid-19 opened in Arkansas for people who are 70 or older and for school personnel. About 80 percent of people...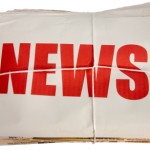 New commissioners Melissa Greene and Harry Meyer were introduced and oriented at the City Advertising and Promotion Commission workshop on Wednesday, Jan. 13 where...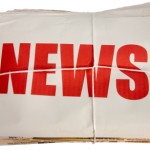 After former Special Events coordinator Tracy Johnson said in a CAPC workshop last week that the Parks Commission recently created and hired a position...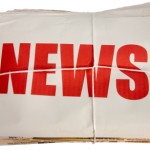 Tuesday morning, Jan. 19, Holiday Island Suburban Improvement District commissioners assembled for a regular meeting where primary conversation was the state of the Holiday...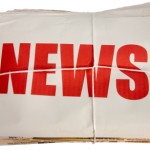 The Jan. 15 meeting of the Carroll County Airport Commission started the new year off on a positive note as commissioners heard from someone...
Holy Mackerel! We made it. Last week of 2020 has finally arrived and I dare say good riddance. Excited to finally be free of...
The holidays in December are definitely the most stressful of the year. The mad dash to figure out what family members want for gifts,...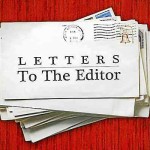 Editor, Thank you, Kathy Attwood , for bringing this subject up; I attended a meeting of the Cemetery Commission last October to speak out against...
Indian Wars Imagine if the Indigenous Americans, the peoples we now lump together and call Indians, had won the "Indian Wars" of the 18th and...
Today is the beginning of a new administration where equality, honesty, and courage will stop the threats to the nation and mitigate the climate...
The Dalai Lama meets Greta Thunberg and calls for action Last Saturday, The Mind and Life Institute live-streamed a conversation on the climate emergency with...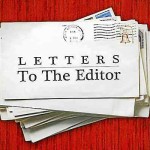 Editor, As we leave behind a disastrous 2020, we enter into 2021 with hope. But a word of caution – unless we can sew together...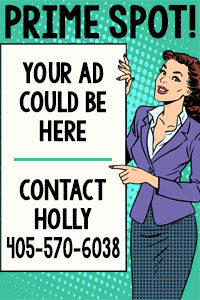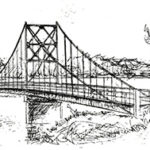 Finally! It's been a long time; seems like forever since we sat in the garage by the woodstove and talked like we knew what...
If you think she likes your bristles walk barefoot through some thistles – Burma Shave I hate shaving. I consider it among the least accomplishments...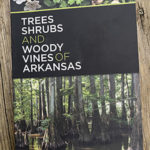 Tree reads Every once in a while, a book comes along that you didn't know that you really need. Such is the case with the...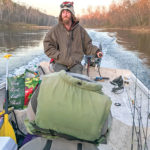 The Beaver Lake Tailwater-White River was created when the U.S. Army Corps of Engineers completed building Beaver Dam in1966. Water flowing from the base of the...