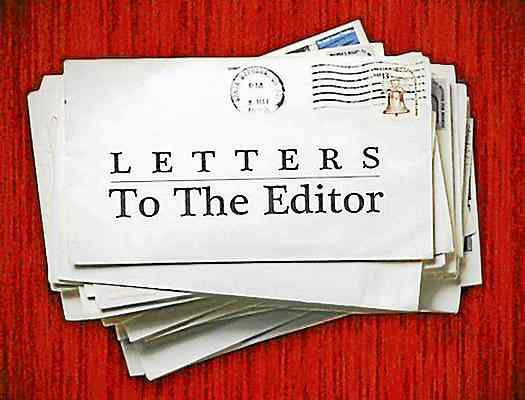 Editor,
Here's one idea that you may have never thought of: Running for office. Many of our elected officials started out with no political career goals – they just wanted to help their communities. Sound familiar?
In Carroll County we have local and regional elections coming up for the Quorum Court's Justices of the Peace in all 11 districts, as well as three districts for State Representatives. All of these are 2-year terms – perfect for first-time candidates. No candidates have announced for any of these positions as of the date of this writing.
For the 2020 election cycle the filing deadline is now in November, just six months away.
As well as earlier filing dates, the primary election date in March will also be earlier than in 2018. The general election will be held on the first Tuesday in November 2020.

One more fact to ponder: In recent elections several of the positions, including both J.P.s and State House Reps for Districts 83 and 98, have been decided without opposition. The ability to choose a candidate is your right and privilege as a citizen.
To be a J.P. candidate one needs to file at the county courthouse. State House Representative candidates file at the state capitol in Little Rock. Need even more information? Your county political parties are a great source of knowledge and help about running for office.
A few online sources for more information: candidatebootcamp.com and sheshouldrun.org and runforsomething.net.
Shannon Magee and Jim Wallace