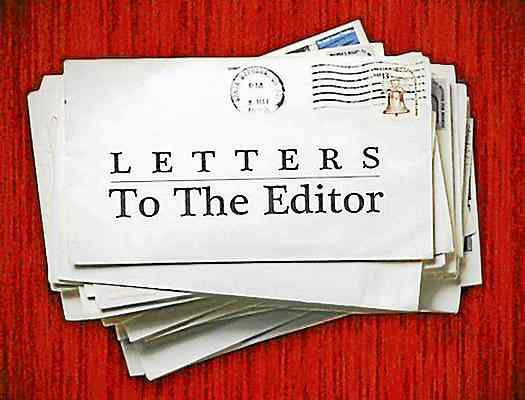 Editor,
It seems clear that if Walmart, Tyson and J.B. Hunt executives made a quiet call to certain legislators in Little Rock, the voter-suppression bills in legislation right now would quietly disappear. Their hard-working employees will rejoice when they see their companies support their right to vote in a convenient and non-threatening system.
Arkansas politicians know which side of the biscuit has butter on it. They know they better pay attention when the big guys speak.
Okay Walmart, Tyson and Hunt, what do you say? Are you going to speak up for thousands of your workers who deserve hassle-free voting?
Dan Morris