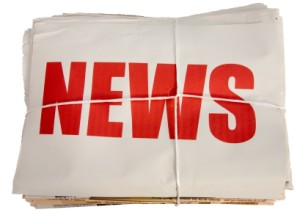 Debbie Davis represented the Historical Museum last week in requesting $500 for advertising from the CAPC for the second Happy Birthday Stroll on July 1-2. The event, patterned after Voices in the Silent City, is a walking tour from 4 – 8 p.m. focusing on architecture and history of a section of the Kingshighway neighborhood. Davis said they are expecting as many as 175 people who will divide into several groups to take the tour.
Featured will be six or seven historic houses with an appropriately dressed historic character in front with a story to tell. At the conclusion, there will be ice cream and cake.
E.D. Mike Maloney said the CAPC would include it along with other promotion of the city, and commissioner Terry McClung suggested having rack cards available during the May Festival of the Arts when many visitors are in town. Commissioners approved the request.
John Rankine spoke for the Gallery Association requesting $260 for printing 3000 maps for a Yard Art competition during the May Festival of the Arts. He said this event was popular in the past, and 21 artists had already entered to participate this year. Entries will be staged in yards around town, which will be identified on the maps.
Rankine has received sponsorships for prizes, and the first prize artist will receive $500. Second and third place artists will receive $300 and $200. There will be a panel of celebrity judges, and winners will be announced possibly by the second weekend of May and remain in place throughout the month. Commissioners approved the request.
Commissioners also approved providing $950 for printing and postage to advertise the Veterans' Day Parade. Veterans' Day is Saturday, Nov. 11.