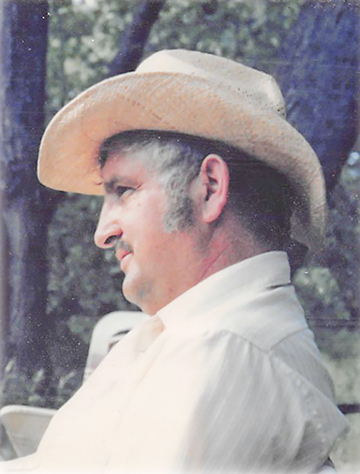 Thomas Henry Grimm was born on January 21, 1942 and gone from us on August 12, 2019. Tom was preceded in passing by his beloved wife and best friend, Fran. He is survived by his brother, William (Anne) Grimm, his sister, Virginia (Grimm) (Gary) Walker; children, Scott (Kevin) Grimm, Jewel (Grimm) (Ron) Coffey and Brian (Kim) Grimm; grandchildren Kenny, Charlie, Madison, Reaghan, Ava and two great-grandchildren.
Tom attended school in New Sharon, Iowa, and William Penn College in Oskaloosa, Iowa. He worked with his father Keith at Grimm Motors in New Sharon until his marriage to Fran.
Together, with Kenny Thomas, they owned and operated a machine shop, Grimm and Thomas Automotive, in Creston until they moved to Eureka Springs, Arkansas, where he worked at Berryville Machine and Repair until retirement.
In every community and every phase of his life Tom was known as someone skilled in his craft, a helpful neighbor and friend. He is perhaps best remembered by those close to him for his outrageous sense of humor and for contagious laugh.
Tom's passions included camping, grilling, family, friends and overall having fun. He enjoyed old engines and being a part of the Old Tyme Power Club.
He will be greatly missed and lovingly remembered.  
Private interment was held on August 17 at the Eureka Springs Cemetery. Plans for a gathering of friends and family in Creston, Iowa will be announced at a later date.
Memorials may be made to the charity of your choice. Local arrangements are by Roller-Burns Funeral Home in Yellville, Arkansas. rollerfuneralhomes.com/yellville.