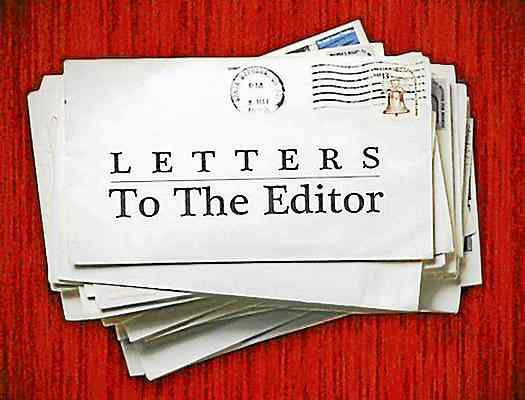 Editor,
When the Trumpites consider cutting food stamps, Medicare and Medicaid, refuse to do anything about assault rifles and guns available to disturbed people, want to roll back gains made for LBGT folks, appoint corrupt and inept appointees to cabinet positions and insult our allies and threaten nuclear war with North Korea, I have to pause and reflect on all the good available to us here in Eureka Springs.
Saturday it rained and rained and flooded our drive so we could not get out. The Public Works Department came out to dig away the debris clogging up the culverts. They came promptly and did a great job. I acknowledge them with a big thank you.
The Carnegie Library staff could not be more efficient and helpful. What a wonderful source of information and knowledge we have.
The Flint St. Food Bank and the Cup of Love Food Pantry make sure no one goes hungry. I honor these people.
I can hardly wait for spring to come with the Farmers' Market having available such good, organic vegetables, eggs, flowers, bread and meat, sold with smiles and great music!
So, I plant my seeds with hope, nurture my plants that are indoors, pet my dogs, enjoy the breeze and the sunshine and hope we voters find candidates who will defend democracy and help us create a more progressive and compassionate society.
Trella Ann Laughlin