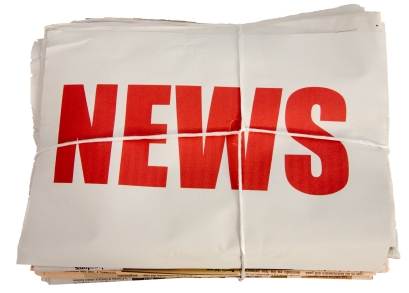 A weeping lace leaf Japanese maple worth $200 was stolen last Thursday night from Planter's Paradise, a garden and plant retail business in the Hart's parking lot. According to a Eureka Springs Police Dept. report, owner Gerri Hamby said when she opened her business Friday morning she discovered the tree was missing.
Gerri and her son, Harley, looked at surveillance video showing someone drive up at 10:09 p.m. in a white or silver Honda CRV with a spare tire on back. What appeared to be a heavy set woman with short dark hair and wearing glasses, parked, looked around for a few seconds, got back in the vehicle and drove off.
At 10:15 p.m., a woman with light-colored hair walked around the garden area, grabbed the maple, moved it twice, then she and the tree disappeared from camera view. Hamby said transporting the tree to a vehicle out of camera range was likely. She also said the woman seen moving the tree had a peculiar gait.
"I just think it's too unusual that two people show up within five minutes of each other after hours, walk around the garden and the Jap maple disappears," Hamby said. "They must have been working together."
She also said she is distributing a flash drive with video footage to local business people who might be able to identify the women.
Two years ago thieves helped themselves to plants and were caught by Harley after he reviewed the security camera information and saw the suspect vehicle drive by.
Hamby has had her retail business at the same location since 1992, and had a wholesale garden business before that.
Anyone with information is asked to call ESPD (479) 253-8666.