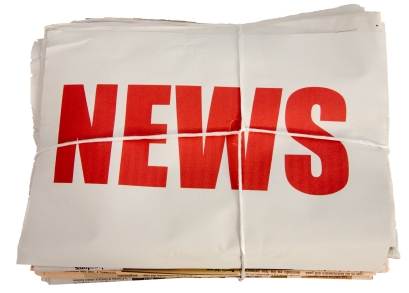 Mayor Butch Berry told council on Monday that Eureka Springs could apply for State Aid Street Program Funds for overlays on Hillside and a section of Dairy Hollow Road, funding he has pursued for three years.
Resolution 732 stated the city would be responsible procuring rights-of-way, paying for utilities and other aspects not part of the contract, but the state would pay 100 percent of preliminary engineering, construction and construction engineering.
Vote to approve the resolution was 5-0.
Kudos to Karen
Alderman Kristi Kendrick moved for council to recognize CAPC Sales Director Karen Pryor for winning the coveted International Travel Alliance Partners 2018 Spirit Award at the global conference held in New Jersey. Kendrick said, "It was really pleasing to have a city employee recognized nationally."
The vote to endorse Kendrick's motion was unanimous.
Dog problem
In Public Comments, Mark Mattmiller told council he lives next door to a property with three large dogs that are fenced in but basically unattended. The owner does not live there, and the dogs bark at everything that passes with no one there to stop them. There is also the problem of the odor of dog waste, and the city has no ordinance regarding odor. He asked council for help.
Next meeting will be Monday, July 23, at 6 p.m. There will be a budget workshop at 5:15 p.m.