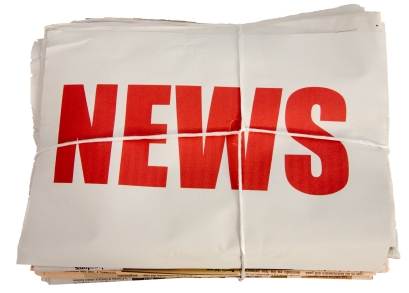 Mark Bailey (Democrat) said he has 30 years in law enforcement, eight of which have been at the Carroll County Sheriff's Office and 16 years as the Alpena Police Chief. He has experience in crime scene investigation, and is a certified firearms instructor.
Jim Ross (Republican) has 14 years in the Berryville PD. He has served as a school resource officer, and claimed he would never negligently retain staff.
Regarding the opioid and meth crisis in the county, Ross said he would oversee officers who investigate the problems, and Bailey stated he has performed drug interdictions in the past, and because the problem has increased dramatically he would assign a deputy to focus on it.