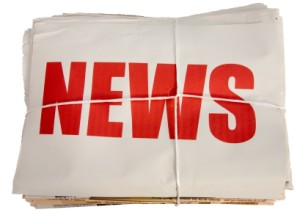 The City Advertising and Promotion Commission convened before its April 12 regular meeting to discuss seven applications to fill an open seat, for which D Rude, Beau Satori, Carol Wright, Michael Mercer, James DeVito, Jay Wilkes and Henry Thornton were interested.
Satori, Wilkes, Wright and Rude attended the meeting to give commissioners reasons for seeking the seat. After they spoke, commissioner Terry McClung said he was not ready to decide since he had just received the applications, and commissioners David Mitchell and Susan Harman also wanted more time. McClung pointed out if they decide at the next meeting and council approves the nomination, the new commissioner could be seated by the end of May.
Three people from the audience spoke up to support Satori.
During the regular meeting, commissioner Dustin Duling moved to amend the agenda to move the decision on whether they would vote on the applications at that meeting to first on the agenda. Vote to approve the agenda change was 3-2, McClung and Harman voting No. Duling then moved to have the vote at that meeting, but there was no second, so the motion died.
The seat is vacant because at the March 8 meeting commissioners voted unanimously to establish a policy whereby missing three regular meetings in a fiscal year would be considered a resignation from the commission, but Executive Director Mike Maloney told commissioners Wednesday that former commissioner Charles Ragsdell researched and found conflicting Attorney General opinions. Maloney said he presented that information to Mayor Butch Berry who asked the Municipal League for clarity because the outcome might affect other commissions, as well.
Finance Director Rick Bright explained one section of State Code says the power for the decision lies within the commission, however State Code provides no process for removing a commissioner. Therefore, according to Bright, it is possible that unless a commissioner resigns, commits a felony or dies, there is no mechanism for removing someone from the commission.
Maloney said the city should get a response from the Municipal League within the next couple of weeks. Commissioners moved to table further discussion until the matter is clarified.