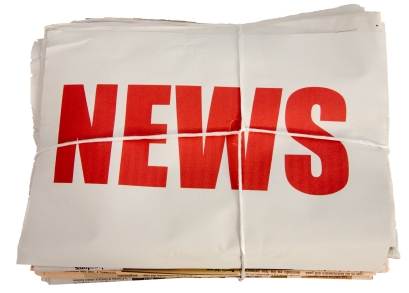 Carla Mann, director of the Carroll County Senior Activity and Wellness Center, gave Justices of the Peace a brief overview of their activities at Monday's Quorum Court meeting. Mann said their program is designed to help seniors with nutrition, socialization, cognitive issues, transportation and physical fitness.
The center at 202 W. Madison in Berryville has an exercise room and space for many other activities, plus a large kitchen that serves breakfast three days each week and lunch five days per week. Those at the center play bingo, cards and pool. Some like to line dance.
For those who need a ride, Mann said they pick up seniors from Holiday Island, Berryville, Green Forest and Osage and bring them to the center. They also take folks to the doctor, the bank or shopping, and twice a month they take groups on field trips.
She said during the past fiscal year, they served 11,565 meals at the center. There were 5554 riders on their transportation service, and 13,479 took part in socialization at the center.
The Meals on Wheels program is partially funded through the Area Agency on Aging. Mann said she gets funding for 16,000 meals, but she served 17,894 because she will not keep a person on a waiting list for meals. The extra meals are paid for through support from the county, fundraising, and grants. Mann said they ask for a $3 donation to help pay for the meals, but not everyone can afford it.
"It's wonderful what these folks do for the county," JP Lamont Richie commented. He has delivered some of the meals, and said every time he does he is convinced again why the program needs to continue.
Mann said she would find a place in the schedule for anyone who wants to volunteer to deliver meals. Phone number for the center is (870) 423-3265. The center is closed on weekends.