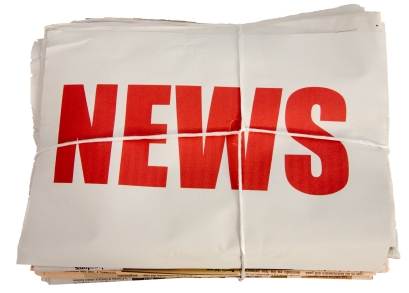 Nicky Boyette – Superintendent Bryan Pruitt announced at the March 17 school board meeting a new 77-passenger school bus arrived the first week of March. It was inspected by transportation director John Kesler and sent out on a route later the same day, replacing an older bus to be used as a backup. Pruitt said their fleet consisted of a bus for each of the eight routes, four backups, a coach, and a small bus for short trips.
He mentioned there was money in the current budget earmarked for another bus, and recommended they consider one of three bids he had received. District treasurer Pam McGarrah said it was a good idea to buy a new bus every year, and the district had not done so during the years of the lawsuit with the State Department of Education, "so we're still catching up."
The board voted to accept the bid for $90,868 for another new bus to be delivered this spring.
They also voted to order another one just like it to be delivered during autumn of 2016, and that one would be part of the 2016-2017 budget. Pruitt alerted them that he would be asking again in spring 2017 for a bus to be delivered during autumn of 2017.