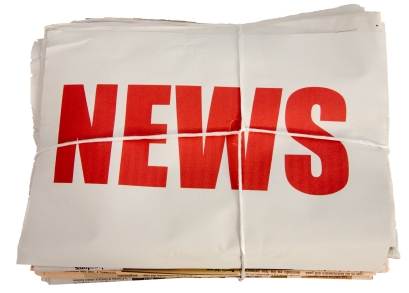 Alderman Mickey Schneider reported at the Sept. 24 council meeting she had arranged a meeting with Police Chief Bryan Young, Animal Control Officer Jimmy Evans, and Jay Fusaro, board president of the Good Shepherd Humane Society, to revise proposed changes to animal laws in Code based on the discussion at the previous council meeting. Revisions included determining allowable enclosure sizes based on the size and weight of the dog and, under other animals allowed, replacing "no hogs" with "no swine." Also, animal complaints would go through the ACO, not police officers.
Alderman Melissa Greene, a GSHS boardmember, said Fusaro had stated an enclosure is where an animal is forced to live. GSHS prefers no cages, but if cages are used, they need to be 100 square feet. At their facility, the animals are exercised adequately and the board's intent is to stop animal cruelty. Greene said she would not vote for the changes Schneider was presenting.
Schneider had a different interpretation of what Fusaro said, but her point was council should press forward with drafting an ordinance based on revisions she presented. Citizens would have ample time to speak up because the ordinance, once drafted, would have three readings.
Alderman Bob Thomas asked Schneider where the impetus came from to make these revisions, and he had concerns for what was being proposed for small dogs. Schneider again said those points could be worked out during the process of approving an ordinance.
Greene stayed with her version of what was acceptable for animal enclosures, but commented she had faith in Evans to use discretion. Nevertheless, Schneider moved to approve the changes she had read, but there was no second. Greene then moved to approve the changes except for the section about enclosures. Schneider seconded the motion but continued to argue her points. Vote to proceed with writing an ordinance based on Greene's motion was 4-1, McClung voting No.