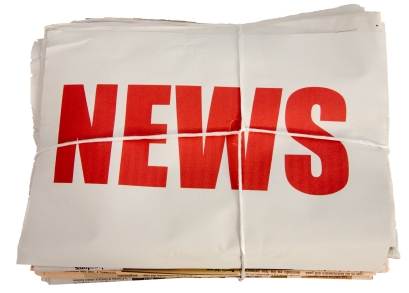 Mayor Butch Berry recognized several veterans at the May 14 city council meeting, including Purple Heart recipients Jerry Weaver, Sonny Smith and Johnny Scroggins, plus members of American Legion #9. Berry said the Purple Heart was America's oldest military decoration and was awarded to those killed or wounded in combat. Berry said becoming a Purple Heart City is intended to foster an environment of goodwill and patriotism, and recognize the sacrifice veterans have made for their country. He said road signs designating Eureka Springs as a Purple Heart City will eventually be placed at the entrances to the city.
Public Comments
Cameron Denoewer said he was pleased merchants on North Main were finally included in May Festival of the Arts activities. He contended Eureka Springs is larger than just Spring Street, and thanked the CAPC and Arts Council for including North Main in their activities.
Bob Jasinski said science created the problem of plastics, and science is working to find a solution, but Eureka Springs should instead be focused first on sidewalks and noise pollution, and plastic bags later. He has noticed other cities are investing big in wall art, but Eureka Springs is behind the curve. He also insisted the Planning Commission cannot ask questions directly of the city attorney.
Bill King noted parking is important everywhere in town, but there was never a problem about parking on Washington St., even with a dumpster parked there, until the matter of turning a fire department vehicle onto Point St. came up. King contended that in emergencies vehicles would never come through neighborhoods in the more northerly direction, but always from US 62. He also said there was a trolley stop in the vicinity that might be converted to a parking spot if needed.
John Rankine said everyone wants affordable housing in town, but no one wants it in their neighborhood. He and King have been providing it near Washington St., and parking is an important issue for their residents. He hoped council would keep those residents in mind when they consider changes to parking in that neighborhood.
Other business
Council voted to re-seat Barbara Dicks to the Hospital Commission.

Berry announced there were vacancies on the Cemetery and Planning Commissions.

Berry listed several of the events going on during May Festival of the Arts which are available at eurekaspringsfestivalofthearts.com.
Next meeting will be Tuesday, May 29, at 3 p.m., as Monday is Memorial Day.