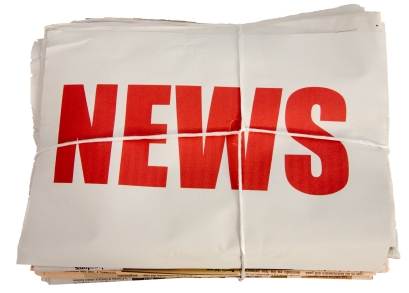 Nicky Boyette – Realtor Gene Bland told Planning commissioners last week he is representing Cornerstone Bank regarding property at 263 Spring. There was an application for continuing the non-conforming status of the Bed & Breakfast there because of extenuating circumstances. Due to foreclosure, the property has not been operating for more than 180 days. He said the bank owns the property, but there is a proposal to buy it pending a decision on continuance of the legally non-conforming status.
Realtor Mark Mattmiller said the prospective owner would open it again as early as later this month.
Vice-Chair Pat Lujan said it was commissioners' job to approve or disapprove allowing the grandfathered status of the B&B to continue because of extenuating circumstances. Commissioner Woodie Acord moved to approve the application, but commissioner James Morris was not yet convinced.
Morris pointed out there had been a violation of the 180-day rule and taxes were in arrears. City Code states the owner could lose the right to operate. He said unless there was a bankruptcy, he saw no hardship.
City Economic Developer Glenna Booth said she had been told by a representative of the bank there had been a bankruptcy. Commissioner Susan Harman added that city attorney Tim Weaver had deemed the situation extenuating circumstances, to which Acord said, "I'll take the attorney's word for it."
Morris said he just wanted to be fair and careful.
Vote to approve continuing the legally non-conforming status of the B&B at 263 Spring was 4-1, Morris voting No.