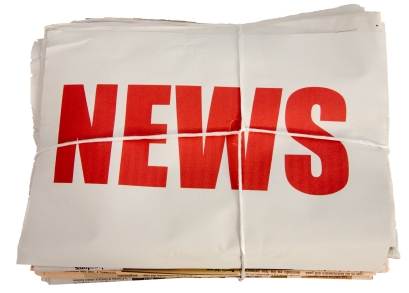 Chair Ann Sallee of the Planning Commission told city aldermen Monday that her commission noticed a statement in Code directed toward changes in the Land Use Plan, Community Facilities Plan, and Master Street Plan requiring a public hearing, but the statement was interpreted to mean every change in Code was subject to a public hearing This would mean every update Planning regularly makes would require such. Sallee she was confident this was not the intent of the original ordinance, so Planning suggested a modification.
She also said Planning was recommending signs be posted at sites of new construction, especially near residential neighborhoods prior to construction as a courtesy to nearby residents. An example she gave was the tourist lodgings going in on Judah Street behind Legends.
Alderman Terry McClung responded to the second recommendation by stating it was not wise to let folks think they have more rights than they do. He insisted a well-presented application for new construction should not be denied because someone down the street complained. He did not agree with the purpose of the sign.
Alderman Melissa Greene pointed out the sign was just for courtesy for nearby residents, and moved to approve proposed documents Planning had submitted last year.
City Attorney Weaver said that what was before them was not in ordinance form, so alderman David Mitchell moved to have the work done by Planning given to Weaver to put into ordinance form for consideration at the June 11 meeting. Vote to approve that was unanimous.