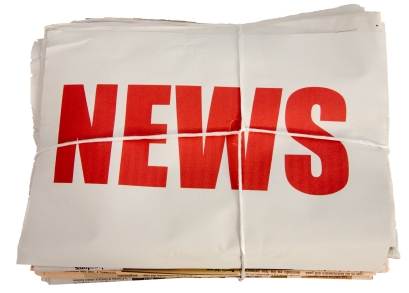 At the June 26 Planning Commission meeting, Chair Ann Sallee told commissioners she had spoken with Mayor Butch Berry about questions during consideration of an application for construction of a single-family dwelling and a duplex involving grading and a significant tree cut. Her contention was that some parts of the application, such as the grading, should be checked off by the Building Inspector before the application gets to the Planning table.
Berry told her the part of City Code regarding grading for a construction project was written for commercial, not residential, projects yet Code does not reflect the intent. He said he would ask Building Inspector Bobby Ray to modify the language and submit his suggestion to City Attorney Tim Weaver.
City Economic Development Director Glenna Booth said the process is somewhat circular in that there is confusion as to who – Ray or Planning – should be first to approve certain parts of the applications.
Commissioner Susan Harman said they simply need a new process, so commissioners should compare the different applications, identify gaps and submit their suggestions to council for consideration. "Hopefully it won't be a long, long, long process," she commented.
Sallee said applications for excavation for residential construction should not come to them once the process is clarified, and charged commissioners with reviewing sections of Code related to excavation, construction and tree-cutting to make sure they mesh.
A plethora of B&Bs?
Sallee said just because council voted down Planning's request for a six-month moratorium on issuance of CUPs for Bed & Breakfasts in residential zones, she was not ready to give up on limiting commercial incursion into residential areas. She said she counted 54 tourist lodgings and B&Bs in the R-1 zone, "and that's a lot." She planned to ask for an updated list of CUPs for B&Bs and tourist lodgings to assist them.
Harman clarified their intent was to control the number of businesses in R-1 but not any particular type of business.
Signs of the times
Harman had asked at the previous meeting whether wedding venues were required to post signage like other properties with a Conditional Use Permit. Her understanding was these properties were required to prove they were actively in business, which included posting signage.
Booth said she had researched Code and found no stipulation signage was required for properties with a CUP. There must be evidence of continual operation, however, but posting a sign is not required.
Other business
Commissioners approved the application for continuing the CUP for one unit of tourist lodging at 2 Kansas St.

There will be a workshop focusing on Low Impact Development before the July 24 meeting.

There are two vacancies on the commission.
Next meeting will be Tuesday, July 9, at 6 p.m.