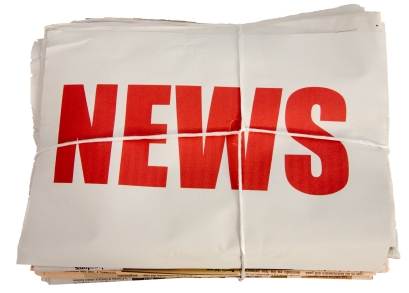 At its Oct. 24 meeting, Planning commissioners approved the revised plan presented by Terry McGuire for a new construction of a multi-family rental and tourist lodging where Judah meets East Van Buren. McGuire said he had retooled his original plan at the commission's request by replacing some of the parking area with more green space. He also said he was willing to work with the Springs Committee of the Parks Commission to incorporate elements of Low Impact Development into the plan.
"I want to make a showpiece of this project," he said.
He stated a scooter rental business already on the property would relocate elsewhere. He also mentioned even though street lighting along Judah would illuminate the property he would install eco-friendly lighting throughout the project, and might eventually request the city remove the harsher street lights.
Commissioner Woodie Acord said McGuire had done exactly what the commission requested, and moved to approve the application. Commissioners unanimously approved his motion.
Low Impact Development
Jim Helwig, co-chair of the Springs Committee of the Parks Commission, urged Planning to join with Parks in endorsing low impact development (LID) policies. His handout defined LID as "systems and practices that use or mimic natural processes that result in the infiltration, evapo-transpiration or use of storm water in order to protect water quality and associated aquatic habitat."
He said LID practices include rain gardens, vegetated roof tops, rain barrels and permeable pavements that would reduce storm water flooding and damage thereby producing a significant economic benefit.
Helwig proposed Planning meet with Parks in a workshop maybe next spring to review aspects of LID. He said he has experts lined up to explain the concept and answer questions.
Also in Public Comments, Jamie Froelich spoke up for the project on Judah as an opportunity to showcase storm water management practices. She encouraged the use of permeable pavement that she said would save money in the long run because it maintains itself better than asphalt.
Other business
Chair Melissa Greene reported she had spoken again to city council about the recommendation of striping of parking spaces on upper Spring Street from Crescent Spring to Grotto Spring.

Greene announced the commission's 2018 goals would be to consider subdivisions, Public Use Developments and LID.
Next meeting will be Tuesday, Nov. 14, at 6 p.m., in the Auditorium lobby.