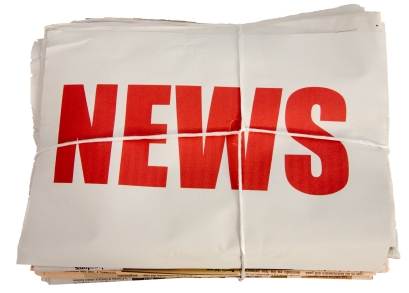 City Attorney Tim Weaver had drafted a proposed ordinance stipulating, "That the Finance Department is hereby directed to continue payments at this time on both the 2008 and 2010 Series Water and Sewer Bonds as set out in each respective Bond Issuance," and "That after the 2010 Series Bond are retired in December 2020, the additional funds from the I and I fees shall be applied to the 2008 Bonds along with an amount equal to the payments that would have been required for the 2010 Bonds in order that the 2008 Bonds can be retired by April 1, 2023."
There were no problems from aldermen about those two sections, but alderman Kristi Kendrick took issue at the Feb. 26 council meeting with another section regarding "additional funds" from other sources, and moved to strike that part of the paragraph. Her motion did not get a second.
Alderman Bob Thomas suggested there should be an amortization plan attached to the ordinance, but Finance Director Lonnie Clark replied he and Weaver decided not to include actual numbers because circumstances might change, thus the amortization schedule might not be an accurate reflection at that time.
Mayor Butch Berry said they were trying to keep the ordinance simple, and Clark repeated the objective was to get the bonds paid as soon as possible. Alderman Mickey Schneider added the ordinance was intended to restrict what future councils could do with the funds so the objective did not get sidetracked.
Aldermen began to get hung up on particulars of the language and Thomas wanted to re-order two sections. Clark eventually asked for a brief recess so they could rework certain statements to everyone's satisfaction.
Ten minutes later, with everyone back at the table, Berry asked for the discussion to be deferred until the March 12 meeting so they could rewrite the draft ordinance.