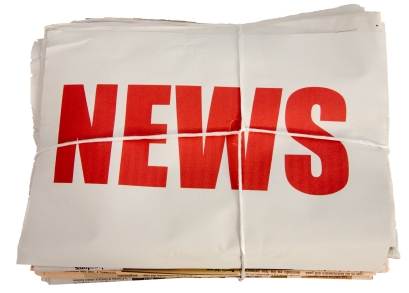 Director Justin Huss and Parks Commissioners gathered June 16 to discuss how the department would continue to slowly open amenities after having started boat rentals. Huss said they did not advertise their reopening to see how staff would handle the flow of work with added sanitation requirements. He told commissioners that tent camping and bathhouse openings would be the next step.
The conversation bounced between camping, shuttles, and field sports as the commission parsed out the best way to move forward. Huss's main concern with the shuttle was the respiration rate of participants of the downhill trails in the tight space of the shuttle. Commissioner Cameron Denoewer said that they needed to be cautious to protect employees to keep their stress down because stressed people make mistakes.
Commissioners agreed that space between seating would be needed as well, as a to protect the driver. Huss also suggested alternate hours of operation to give time to clean and disinfect the vehicle.
Huss told commissioners that he was not comfortable opening the playground and field sports as it is too difficult to control how many people were participating.
On tent camping and shuttles, commissioners agreed that opening the first week of July would be the goal. Denoewer said that gave them two weeks to get guidelines in order.
Final items
In his Director's Report, Huss went over Parks' financial situation once more. He said they would need to balance the budget to avoid using all of their reserves, and that in September the commission would need to sit down to work out the budget after the shortfalls in the first and second quarter.

Commissioners agreed that the priorities were focused on operation of the department through the year and that the revenue to pay for the Master Plan was not available. Commissioner Christian Super will pursue quotes from a third party creating the Master Plan for Parks.