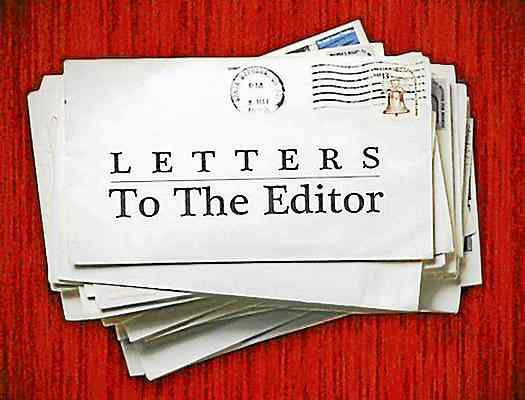 Editor,
In the matter of Cornerstone Banks policy on Martin Luther King, I initiated communication with the bank. "Are you going to be honoring Martin Luther King, Jr., Day in the same manner as other national banking holidays?"
I received an offer to discuss the matter with Charlie Cross by phone or in person. My next communication was via registered mail. In the letter I reiterated my request.
Charlie replied personally, by email and offered to talk about this and other federal holidays, but no answers to my question.
To this my reply included, "I am asking you to do the right thing."
I received another offer to educate me about bank policy by phone. I emailed, "This is about Dr. Martin Luther King Junior Day. If Cornerstone is going to commemorate the holiday then please be specific. If Cornerstone is going to continue to feature a calendar that omits the holiday altogether then say so. I need to know who I am doing business with. Cornerstone has to be one of the largest businesses in town. What the bank stands for is as important as the quality of the services."
We were able to find a bank that does see the point of honoring Martin. I know that our measly $20,000 won't be missed at Cornerstone and moving our account is a bit of a hassle. We have friends from the bank as well as family who work there. I wish no one ill, but this is important. Would changing Cornerstone's policy make the world a better place? Maybe, just a measly amount.
Mark Eastburn