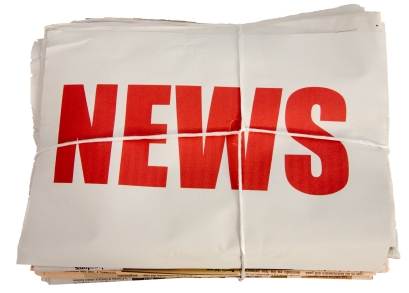 "We really need to do something," alderman Mickey Schneider said at Monday's council meeting, claiming GPS devices do not work efficiently in Eureka Springs, and visitors – in particular, drivers of large trucks – end up negotiating circuitous routes down ever narrower streets instead of getting where they need to go. Her solution was to post at the city entrances signs with a smiley face alerting drivers that GPS devices are untrustworthy in Eureka Springs.
She claimed GPS device companies have not been willing to work with city entities on resolving the difficulties. Alderman Kristi Kendrick responded she has worked successfully with Google on local mapping, so she was surprised at Schneider's statement. She said the idea was not productive and it would be simpler and more effective to put up signs at pertinent locations alerting semi drivers to avoid certain routes.
Alderman David Mitchell replied he understood Schneider's intent, but he has trouble reading all the signs at the city limits now, and Schneider's suggestion might not solve the problem.
Mayor Butch Berry stated Kendrick's suggestion of more particularly placed signs might be more effective, and Schneider responded, "Four signs versus a zillion," and claimed many folks end up lost in her neighborhood.
Alderman Melissa Greene moved to ask Public Works Director Dwayne Allen to explore installing signs at the entry points of the city, but City Attorney Tim Weaver cautioned alderman before they picked certain language for signs like these to consider they might run the risk of being sued by companies who vend GPS devices.
Schneider was not deterred and continued to search for acceptable wording for signage for smiley face signs until Weaver pointed out Eureka Springs was not the only city with this problem. Alderman Bob Thomas added he has encountered visitors who end up lost in his neighborhood who find the situation "quaint and charming."
Eventually all motions on the subject were pulled and the topic dropped.