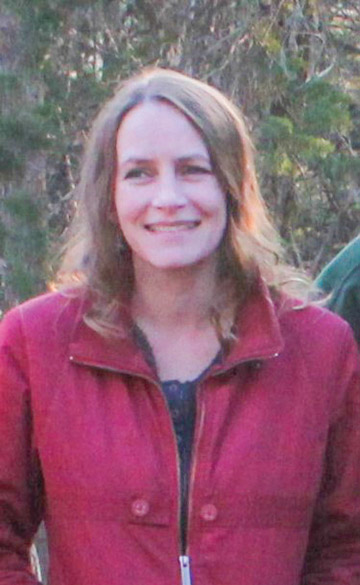 Melody Barbara Rust of Eureka Springs, Ark., was born March 17, 1975 in Alexandria, Minn., daughter of Randal W. and Barbara Jean (Overby) Rust. She departed this life Nov. 23, 2017 in Fayetteville, Ark., at age 42. 
Melody was a Graphic Designer for Rust Communications. She loved being outdoors with family and friends floating, hiking, and camping. Melody worked as a wrangler in Yellowstone Park and later cared for Mary Tyler Moore's rescue horses in New York. Her favorite past time was riding horses in the mountains of Alaska with her girlfriends.
She is survived by her daughter, Callista Marilyn Audet of Portland, Ore.; parents, Randal and Barbara Rust of Berryville, Ark.; brother, Brook Rust and wife, Charolette, of Berryville; sister, Crystal Rust and Thomas Hauk of Berryville; brother, Jeremy Rust and Stephanie Millard of Fayetteville; grandmother, Jean Overby and grandmother, Marilyn Rust; boyfriend, Jason McClung; several aunts, uncles, cousins, nieces and nephews, friends and loved ones.
Celebration of Life will be at 1 p.m., Saturday, Dec. 2, 2017 at Lake Leatherwood in Eureka Springs, Ark., with a potluck luncheon. To help with funeral expenses, memorial donations may be made to Arvest Bank, 401 W. Trimble, Berryville, AR. Online condolences may be sent to the family at nelsonfuneral.com. © Nelson Funeral Service, Inc. 2017