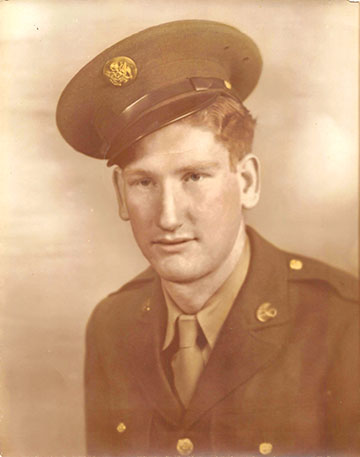 Loren Wayne Hull, 94, of Claremore, Okla., passed away Friday, Nov. 27, 2020 in Owasso, Okla. He was born April 10, 1926 in Eureka Springs, Ark., to Lennie and Elsie Mae (Pinkley) Hull. He had been a resident of this area for 15 years.
He married Dorothy Weeks on Feb. 4, 1949 in Eureka Springs, Ark. She precedes him in death.
Graveside services were Tuesday, Dec. 1, at the Fort Gibson National Cemetery.
He is survived by two children: Vickey Addington and her husband, Ray, of Ramona, Okla., and Fredrick Hull and his wife, Belinda, of Broken Arrow, Okla.; four grandchildren, Timothy Fowler, Thomas Addington, Matthew Hull and Ryan Hull; eight great-grandchildren. Devin Sanders, Brooke Addington, Colten Addington, Paycen Fowler, Asher Fowler, Rayna Fowler, Jordan Hull and Alora Hull; two great-great-grandchildren, Kiara Sanders and Waylon Sanders.
One brother also survives him, Paul Hull and his wife, Joyce, of Eureka Springs, Ark.
Services are under the direction of Collinsville Dolton Funeral Home, Collinsville, Okla.