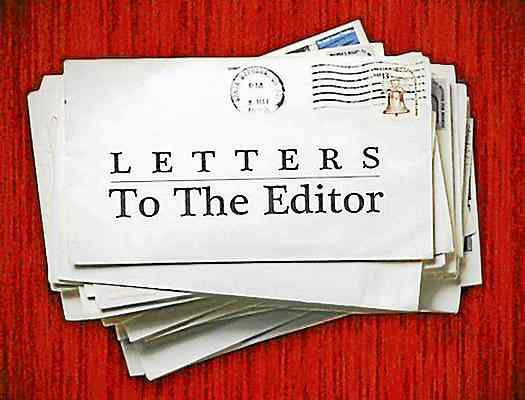 Editor,
Thank you to everyone that reached out in support of resisting the 250 ft. tall cell tower on scenic US 62 across from Martin and Jeannette Greer.
The lessons learned and what I want to convey to readers is that Planning meetings in your county are important. If you get a certified mail, this means your land rights are on the line.
In May 2019 we attended the cell tower meeting with an oppositional force against it. No matter the resistance, it was simply turned down because the variances were turned down.
The tower was not turned down in May 2019 but only the location. Variances and setbacks were removed and moved respectively.
All landowners that attended the May 2109 meeting were accommodated, by will or accident, by not having setback encroachments on their land in the new plans. The two bordering landowners who were not involved in May 2019 are the ones that now have up to 300ft. setbacks on their land which means their land cannot be developed.
It is not just national politics that matter. Only the Divine can help us there. But we all have a chance to voice objections at the local and county level and being aware of zoning laws and attending planning meetings is not a bad idea especially when that certified mail comes your way.
Susan Pang