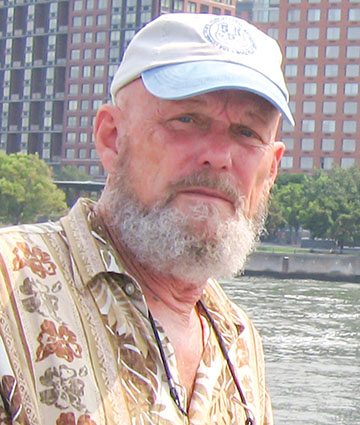 Joseph Edward McAllister of Eureka Springs, Ark., was born June 10, 1941 in Pulaski County, Va., to Edward and Iris (Couch) McAllister. Joe passed away in Little Rock on Nov. 6, 2020 at age 79.
On June 28, 1965 Joe was united with Patricia McKaskle who survives him of the home. He is also survived by his children Christopher McAllister, Erin McAllister, Michael Ryan McAllister; grandchildren Dakota McAllister, Cheyenne Ford McAllister, Asley Turk; along with many other family and friends.
Joe is preceded in death by his parents, and a brother Robert McAllister.
No services are scheduled at this time. Cremation arrangements are under the direction of Nelson Funeral Service. Online condolences may be sent to the family at nelsonfuneral.com. © Nelson Funeral Service, Inc. 2020.