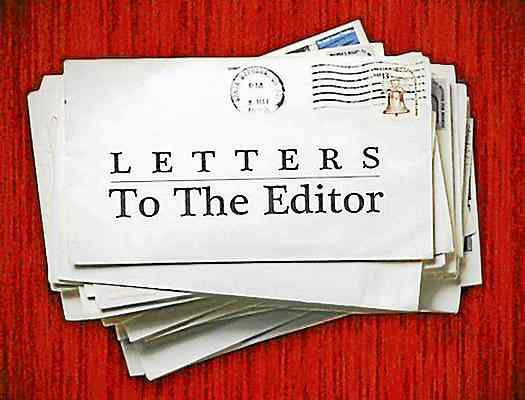 Editor,
There are so many things we appreciate about Eureka Springs (don't even get us started on how much we love the Independent each week!)  We are especially moved by how much the community reaches out to those in need – whether two or four footed!
Having been cat/dog foster parents and shelter/thrift store volunteers for Good Shepherd Humane Society since moving here in 2011, we see this caring all the time! The board, staff and volunteers work so hard at the stores and the shelter. The thrift stores bring in over 50% of the money needed to care for the cats and dogs.
We were delighted to learn that the Eureka Springs Good Shepherd Thrift Store (aka The Doggie Store) has just been named one of the Top Ten thrift stores by NWA Magazine for the second time! Stop by and see for yourself why our customers keep coming back (even out of state tourists return each year!) You might even want to volunteer – we really need more help to keep up with all the wonderful donations! Thank you all!
Nan Johnson and Dave Spencer