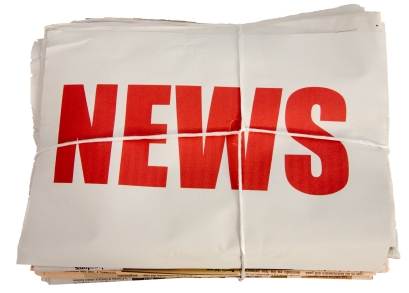 RamonaWilson, a Carroll County native, was first elected to this position in 1998, although her time in the office dated back much further. She worked in the office full-time for several years, then worked part-time while raising her children. She returned to a full-time position in 1995.
"I've been so fortunate to learn from Eileen Harvey and Jackie Bunch," Wilson said, referring to her two predecessors. "They set such a high standard."
Wilson can point to an impeccable track record in annual audits, despite the challenge of juggling offices in Eureka Springs and Berryville. She gives much of the credit for office's smooth operation to the team she has assembled.
That teamwork is a factor in her decision to file for re-election. Commitment to the public played a part, too, and she takes personal pride in protecting the records entrusted to her. Aside from professional reasons, this is something she wants to do for herself. "I've enjoyed this job right from the start," she said. 
Much has changed during Wilson's tenure, as she presided over the transition to digital systems while protecting the integrity of records pertaining to property or court proceedings.