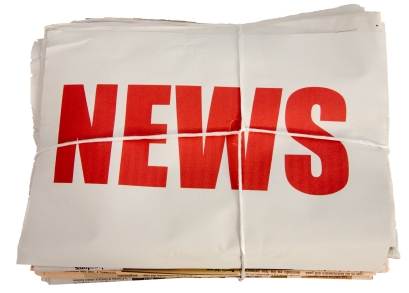 Mayor Butch Berry told council July 10 that he had met with an architect, a structural engineer, the Building Inspector and the Fire Marshal regarding possible renovations to the Auditorium basement for city meetings. He said the Fire Department will be cutting a hole in a spot in the floor to determine what construction would be required if an elevator can be installed.
There were also discussions about a handicapped-accessible bathroom and other considerations. He said he would meet with the architect within another couple of weeks, possibly before the next council meeting, to come up with preliminary plans.
The goal is to start renovations before the end of the year.