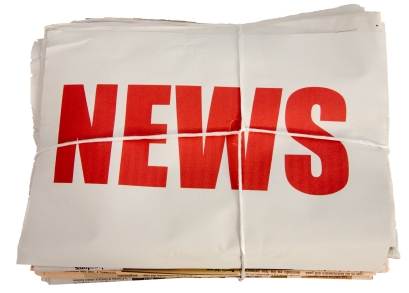 At Monday's Eureka Springs City Council meeting, alderman Melissa Greene, who had previously asked about posting signs on properties where rooms are rented illegally, was answered by City Attorney Tim Weaver who said he had no problems with posting signs but there might not necessarily be fines attached. He added it would be easy for someone to pull down the notices.
Discussion stemmed from out-of-state owners renting properties for which they pay no CAPC taxes or possibly have no business license. Weaver said in his experience it is "nigh on impossible" to prosecute someone outside local jurisdiction. He speculated posting notices of non-payment of taxes could deter potential renters, and posting would be an administrative decision from city hall.
Alderman Kristi Kendrick asked if the city could get a lien for non-payment of CAPC taxes or lack of a business license, alderman Mickey Schneider asked about safety inspections, and Greene asked about an ordinance making it illegal to pull down a notice.
Mayor Butch Berry replied anyone aware of a violation should inform his office so staff can take action. If they do not know, they cannot act, but staff have been successful at achieving results from homes rented by Airbnb, for example.
"Let us know and we'll go from there," Berry stated.