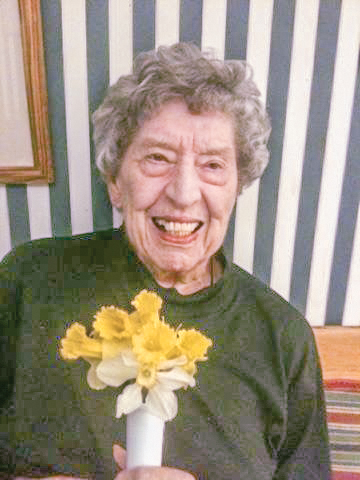 Helen Reischel Quinn of Eureka Springs, Ark., was born Nov. 1, 1928 in Kansas City, Mo., daughter of Leo Francis and Helen (Falkner) Reischel. She departed this life Wednesday, Oct. 25, 2017, in Eureka Springs at age 88.
She is survived by her daughter, Monica Quinn of Eureka Springs; son, Kevin Quinn of Eureka Springs; sister, Diane Poletajev of Brooksville, Fla.; four grandchildren, Jessica, Lindsey, Eileen, and Bill; two great-grandchildren; several nieces and nephews; numerous other relatives, loved ones and many close friends.
On June 13, 1953, she was united in marriage to James Francis Quinn who preceded her in death.
A Catholic Mass and Funeral Service will be at 11 a.m., Thursday, Nov. 9, 2017 at St. Elizabeth Catholic Church, 30 Crescent Drive, Eureka Springs, Arkansas with Father Joseph Archibong officiating. Online condolences may be sent to the family at nelsonfuneral.com. © Nelson Funeral Service, Inc. 2017