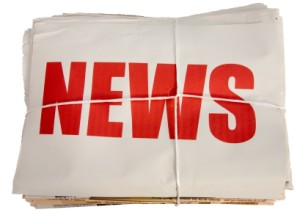 CAPC Sales Director Karen Pryor said she most recently attended the Travel South Showcase in Branson, which generated 29 leads. A group of 12 journalists visited town and 17 group travel planners took her familiarization tour. She has heard back that some will be bringing groups here in the next year or two.
Pryor said the Eureka Springs contingent that went to the Denver Travel Show considered it a success. They gave people involved in leisure group travel a taste of what Eureka Springs has to offer, and Pryor suggested the show was worthwhile enough that the CAPC should consider representation at similar events in Chicago and Dallas next year.
She also reported that the local group travel committee is preparing for the 50th anniversary of the Great Passion Play in 2018 by promoting more heavily in the faith-based travel market.
The Chicago director of Mayflower Tours made contact with Pryor about sending motor coaches to town in 2018, and she has been speaking with six art-related groups who will be visiting during April, May and June.