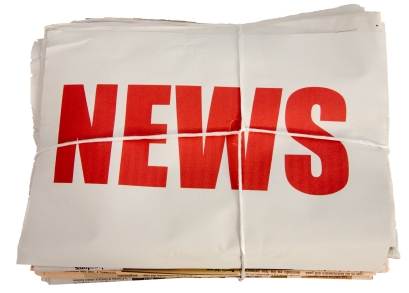 Raymond Ulibarri asked the CAPC for $4800 last week to be used for advertising and marketing the Great Ozark Beard Off. GOBO is a fundraising event celebrating facial hair, which benefits the Arkansas Prostate Cancer Foundation. This year's event is Nov. 24.
E.D. Mike Maloney said the CAPC supported last year's event with $2500, and commissioner Terry McClung moved to support this year's GOBO with the same amount. He contended $2500, plus what the CAPC can do with digital marketing, would promote the event well.
Commissioner Bobbie Foster noticed last year's event cost $3000, and commissioner Dustin Duling commented that GOBO has been driving that weekend. Participants and their families come to town enthusiastic about the competition, and he wanted to keep them coming back. Duling suggested increasing the support to $3500.
McClung amended his motion accordingly, and vote to approve it was 3-0-1, commissioner David Mitchell abstaining. Susan Harman cast the fourth Yes vote, so the $3500 was approved.
Harman requested that Ulibarri present his request earlier in the future to ensure the CAPC still has marketing support funds available.