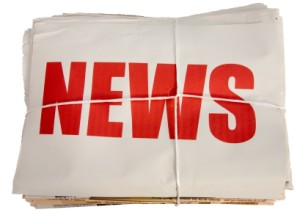 CAPC Events Coordinator Andy Green commented at last Wednesday's workshop that Jazz Eureka Weekend featured quality musicians "and a nice spread of styles." Having Victoria Swift perform in a small intimate setting proved to be "all in all, a very good experiment," Green said.
Chair Susan Harman commented some of her guests watched the music in Basin Park all afternoon and had very positive reviews.
Green intends to "try a couple things a bit different" for Jazz Eureka going forward such as shifting where they stage the Saturday night featured entertainment and adding a Sunday brunch.
Commissioner Terry McClung suggested they move the Bluegrass Festival back to August where there are soft weekends. Green agreed he and commissioners would continue discussing next year's schedule, noting the city has strong music traditions to build on.
Green said a new development is the partnership with the Farm, a festival and camping venue four miles west of Beaver, which will be hosting its Hillberry Festival at the same time as the Bluegrass Weekend in Eureka Springs. Green participated in connecting the town with the Farm by arranging for Transit Department trolleys to run back and forth. Folks who want to hear music at the Farm but sleep in town can catch a free ride either way.
Green said people seem to like the idea of the trolleys, but this year will be the first attempt. He speculated the shuttle system might encourage visitors to return to events at the Farm because they could enjoy the music but would not have to drive anywhere or camp out.
Commissioner Dustin Duling said he has heard a "lot of buzz" about connecting with the Farm, and Green said the audience attracted to events at the Farm should also enjoy Eureka Springs, so there's a good chance they'll return.