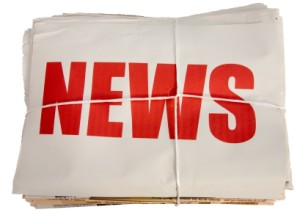 Police Chief Thomas Achord gave an update on the Eureka Springs Police Department at Monday's city council meeting, lamenting the loss of manpower that's presented challenges for his staff. One officer moved on and three of five dispatchers left.
Achord said the public does not realize the importance of the dispatchers. He called that position the cog that turns the gears, and he's being careful in hiring replacements. He said one dispatcher moved on to a similar job in Bentonville for $8 per hour more.
Alderman David Mitchell encouraged Achord to talk with Mayor Butch Berry about a salary increase for dispatchers to remain competitive with other employers, saying council needs to understand needs of the different departments.
"Music to my ears," was Achord's reply.
Achord also addressed a question about an apparent increase in the number of homeless or transient individuals in town. He said his officers were aware of who has been sleeping outside, and said there probably is not anything more than a seasonal increase.