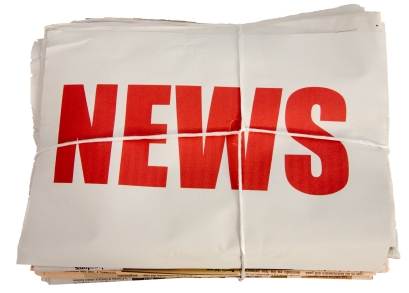 Architect Terry Burress told city council on Monday he had been working with Mayor Butch Berry on options for installing an elevator that would drop down to the northeast corner of the Auditorium basement. Burress said full-blown elevators would cost $100,000 plus construction costs which might be formidable in this situation.
Another option would be a vertical platform lift, but it would have limits on size and weight capacity. Burress said the most reasonable option would be a limited use/limited application, or LULA, elevator that would cost $62,000-65,000 installed. There would need to be some framing and other modifications, but when finished a person would exit the unit at floor level of the basement.
Berry said the LULA elevator would handle equipment better than the platform lift.
Burress said if the project goes forward, he would design a family-style unisex bathroom compatible with requirements of the Americans with Disabilities Act for a location in the southwest corner of the space. He said after he designs the bathroom and the rear exit he could better estimate a total project cost.
Vote to choose the LULA elevator as part of the redesign was approved unanimously.