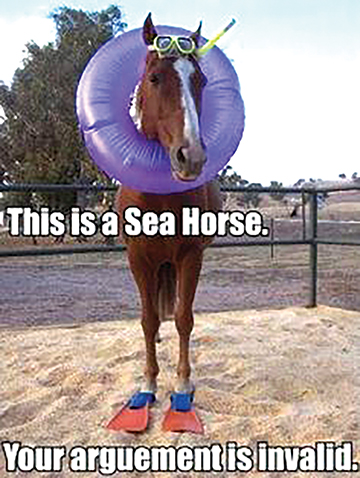 Ha, ha! Been horsing around instead of fishing this week. Got a little cold but March and April are so close, I'm smelling fish in the air.
It's time to start working that jigging arm, striper trips start booking up heavy in March due to the big wall hangers fillin' up with eggs and milk. The biggest Beaver Lake records were caught in March, including the 46-pounder we caught on my boat which is still our biggest and the picture that got me doing this report about six years back.
Time to get that new line on them reels and tackle boxes cleaned. Fresh gas, grease those wheel bearings. Be ready when that day arrives and just go.
Stripers will be hitting top to 30 feet deep, whites and walleye top to 18 feet, and all going up the river and Creek Blvd. arms to lay eggs against the current, with walleye leading the race.
Whites like rooster tails, small jigs and will hit about anything under three inches. They will be in big schools and when on, it's about an every cast deal.
Walleye like the jigs and minnows, and are usually closer to the bottom hanging off the edge of the flats, humps and bends. Stripers like the big top water plugs 5-inches plus, but under the surface this time of year, and also can be chasing smaller bait, so small will work too as long as you've got the weight for a long cast.
Or for live baiting, try to mix of small and big bait just make sure hooks aren't too big  for the little ones, but strong enough to hold a big fish. While speaking of the little ones, don't forget to take one along as long as the sun is shining good. I call this spring, folks. Change is a coming. Till next week stay warm but get that line wet.