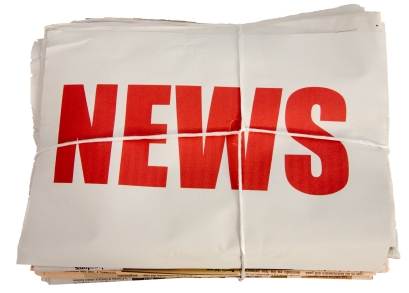 On city council's agenda Monday was the topic of letting citizens vote on whether to allow additional Conditional Use Permits in residential neighborhoods. Alderman Melissa Greene said she has been hearing from both sides for more than two years, and the town seems to be divided on a topic with no easy answer.
Greene stood by council's decision at the previous meeting to grant a new CUP for a Bed & Breakfast in a residential area at 19 Thomas Dr. She listed several B&Bs the town has lost in the past couple years, and some it gained. She noted Planning has been discussing this, but she was tired of taking heat from both sides and would like council to act.
Alderman Bob Thomas said citizens have spoken at meetings and Greene has heard from some, but not all voices have been heard. He said government should not operate based on who yells loudest.
Alderman Tom Buford agreed. He said they hear voices from both sides, but do not know the whole picture, and the city does not know whether it needs more tourist lodgings because it doesn't have all the facts. Some cities hire professionals to make these assessments, and Buford said Planning is just now taking this on.
Greene added it seemed to her a core of heavily invested folks are most concerned and most vocal, but wondered if the situation were not correcting itself.
Alderman Terry McClung stated that above all else, the city must treat everyone equally and apply rules fairly. He contended, "The process is fine as it is."
There were no further comments or actions, although during Public Comments, Diane Murphy told council she was in favor of the existing CUP policy. She said in her experience as a Realtor, the law works well and she did not see what council was trying to fix. She noted Airbnb is gaining in popularity across the country, so the city had little to gain by further limiting tourist lodgings.