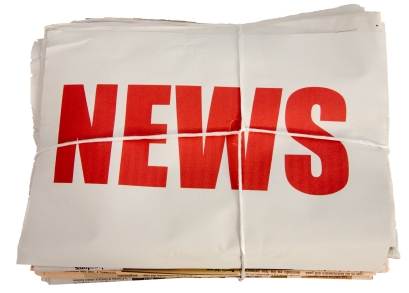 At the Oct. 23 council meeting, it was first learned there existed a copy of a lease between Dr. Charles Beard and the Hospital Commission regarding his use of the property at 25 Norris St., a city-owned site that council considered as a possible site for city meetings. Mayor Butch Berry mentioned at Monday's meeting that aldermen had requested to see copies of the lease, so it was included in their packets.
Alderman David Mitchell asked if the Hospital Commission even had the authority to lease city property. Also, the lease began in1991 and expired in 1994. Mitchell said he did not find any statement releasing the tenant from making lease payments. Berry called the lease "old and irrelevant."
City Attorney Tim Weaver stated in 1990, council would have had control over city property unless council passed authority over to the Hospital Commission. Since there is nothing in City Code referencing such an agreement, council would have passed a resolution and no one has been able to find it.
Berry pointed out that council asked to see the old lease, now they had it and there was no further update, so the next move was up to aldermen. He had presented a new lease, which Dr. Beard's attorney had turned down.
Alderman Terry McClung said he was not in favor of giving away city property any longer, and aldermen agreed the time was nigh to decide what would happen at 25 Norris.