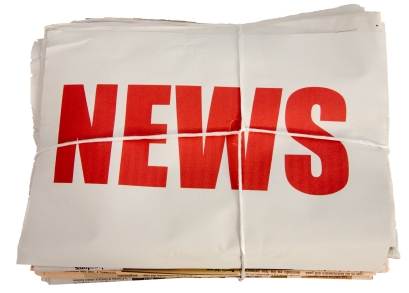 City Attorney Tim Weaver said at the May 14 city council meeting he had spoken with Municipal League attorneys and reviewed state law, and based on his research he had no problem with the Parks Department entering into a contract with the Community Center Foundation to manage a greenhouse.
Alderman David Mitchell agreed there was no doubt that Parks had the authority, but that was not the question. He said on Jan. 8, council voted to suspend all interactions between the city and the Community Center Foundation (CCF) until a certain amount of vetting occurred.
Weaver countered that after that vote, council voted to allow Parks to negotiate a Memorandum of Understanding, so Mitchell's Jan. 8 motion was negated. Mitchell disagreed. He claimed all council did was give Parks room to proceed with negotiations.
Alderman Mickey Schneider asked why aldermen could not just leave Parks alone and let them do their work.
Weaver repeated that the action council took allows Parks to proceed, but then alderman Bob Thomas, along with Mitchell, disagreed
As terms-parsing began, alderman Terry McClung moved they override Mitchell's Jan. 8 motion, and Schneider quickly seconded. Thomas explained his problem was not about the greenhouse, but the blended administration between Parks and the CCF. It bothered him that the two seemed all rolled into one, and he was conflicted on how to vote.
McClung replied the nitpicking about issues seemed like too much splitting of hairs. He did not see where anyone was benefitting personally from the arrangement Parks was striking with the foundation, and none of this perceived complication was hurting the city.
Mitchell again expressed that concerns were not with the integrity of CCF, but were more about the need for a more clearly defined separation between the assets of a municipal entity with those of a 501(c)(3). He became concerned when a grant originally targeted for a path from Harmon Park to Dairy Hollow School was diverted to a fitness trail around the CCF property, and insisted there was something wrong with the way Parks staff became involved with Community Center enterprises.
Vote on McClung's motion to override the Jan. 8 motion was 2-3, Mitchell, Thomas and alderman Melissa Greene voting No. There was no further discussion of Mitchell's disagreement with Weaver's opinion about Parks working the Community Center greenhouse.