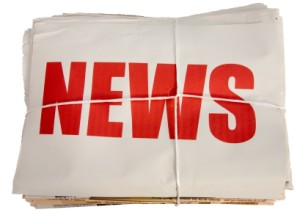 Dr. Charles Beard, the tenant at city-owned 25 Norris St., will vacate the building across the street from the hospital by the end of March, Mayor Butch Berry announced at the Jan. 29 city council meeting. Alderman David Mitchell moved to start the process of establishing that location as the site of future city government meetings, but alderman Mickey Schneider demurred, claiming the city has received several offers to rent the space for $2000 per month while the downtown fire station sits right across the street from the courthouse, and, except for a fire truck, sits unused and could be remodeled for about what Norris Street remodeling would cost.
"I think we should look at it. That way, we have money coming in at Norris Street and we would have a home that doesn't cost anything. It's a plus-plus," she contended. She urged council to slow down.
Nevertheless, vote to proceed according to Mitchell's motion was 4-2, Schneider and alderman Bob Thomas voting No. Berry will keep council apprised on what renovations are needed to prepare the property for city meetings.