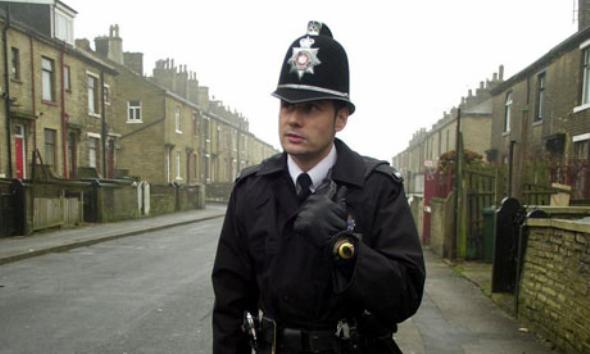 February 21
2:57 p.m. – Witness claimed a driver leaving a particular business along US 62 was driving erratically, but the constable who encountered the vehicle saw no reason to initiate a traffic stop.
February 22
11:39 a.m. – Report came in about three unescorted dogs cavorting on Main Street. Constable looked for but did not see them.
1:16 p.m. – This time along US 62 less than a mile away three dogs were seen running in the road. Constable notified the owner.
4 p.m. – Constable filed a report about a forgery.
8:32 p.m. – Individual spoke to a constable about threats.
11:20 p.m. – There was a disturbance at a motel, and constable on patrol rolled in to have a word with everyone.
February 23
1:15 a.m. – Something triggered a burglary alarm at a business on US 62, but the building was secure.
8:16 a.m. – Constable responded to the middle school to collect information about a threat made on Facebook.
1:07 p.m. – Resident near downtown asked for a welfare check on her neighbor because the neighbor had not moved her vehicle. Constable found the neighbor doing well.
2:01 p.m. – Owner of a tourist lodging reported a theft by recent renters. Constable searched for the renters' vehicle.
4 p.m. – Staff at the elementary school reported a suspicious vehicle which had parked behind vehicles blocking their egress for a while, but had left. Constables watched for the vehicle.
8:52 p.m. – Stones had fallen onto a roadway blocking lanes of traffic. Constables and Public Works helped clear the roadway.
February 24
5:50 p.m. – Constable checked on a business on US 62 and found it secure.
7:34 p.m. – Constable assisted CCSO with an accident on Hwy. 23 North.
February 25
9:38 a.m. – Central dispatch reported a 911 call with an open line originating from a care facility. Constable discovered everything at the scene was okay.
February 26
2:02 a.m. – Constable on patrol encountered an inebriated individual sleeping on a bench. The person was arrested for public intox and sleeping in public.