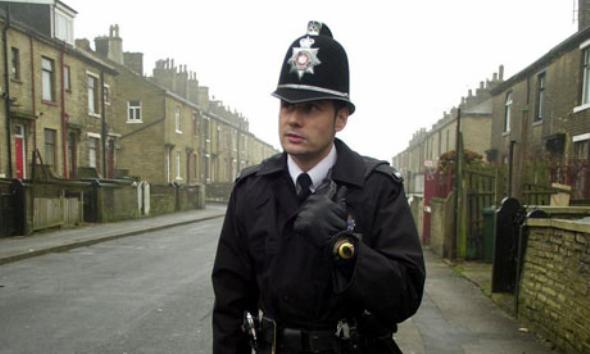 February 6
1:57 p.m. – Constable responded to a minor accident on Spring Street. Drivers agreed a report was not necessary.
4:31 p.m. – Just up the street a constable advised two folks about a civil matter.
February 7
7:23 a.m. – Residents in the south part of town were concerned about a scary dog roaming loose in their yard. Constable advised the owner of the animal to keep it on a leash.
7:27 a.m. – Passerby notified ESPD about an abandoned vehicle near Lake Leatherwood City Park. Constable tried but was unable to speak with its owner.
10:33 a.m. – Constables went to the scene of a minor accident just east of downtown. No property damage and no report.
4:20 p.m. – Something triggered a residential burglar alarm in a remote part of town. Constable found the place secure.
February 8
9:48 a.m. – Something triggered an alarm at a business downtown. Again, constable found everything okay.
11:26 a.m. – Central dispatch alerted ESPD to a person just north of downtown who had possibly broken a leg in a fall. Constables provided traffic control.
3:49 p.m. – Constable went to a bank to take a report regarding possible forgery.
5:14 p.m. – Someone thought a vehicle on North Main was suspicious. Constable determined it checked out okay.
5:29 p.m. – Constable responded to the scene of a 911 hang-up and learned it was an accidental call.
7:41 p.m. – Intoxicated individual was knocking on the door of a business downtown. Individual had someone to pick him up and take him home.
February 9
4:19 p.m. – Constable filed a theft a report.
10 p.m. – Cat inside a downtown business set off the motion alarm.
February 10
1:48 a.m. – A verbal altercation at a hotel prompted a visit from constables.
2:58 a.m. – Resident near downtown asked for a constable to check for a prowler. No prowler found.
4:48 a.m. – Call from the same address about another possible trespasser. Again none found.
6:21 p.m. – Staff at a bank asked for constable assistance about suspicious vehicles in the parking lot. Vehicles were gone when the constables arrived.
February 11
5:22 a.m. – Something triggered the alarm at a restaurant, but the building was secure.
8:08 a.m. – There was a minor traffic accident in a neighborhood above downtown.
12:53 p.m. – Another minor accident, this time on private property.
February 12
1:02 a.m. – Alarm at the same restaurant again was triggered, and again the building was secure.
5:37 a.m. – Alarm at the business with the cat was triggered again. Again the building was secure.
9:26 a.m. – Same building, same alarm, same result.