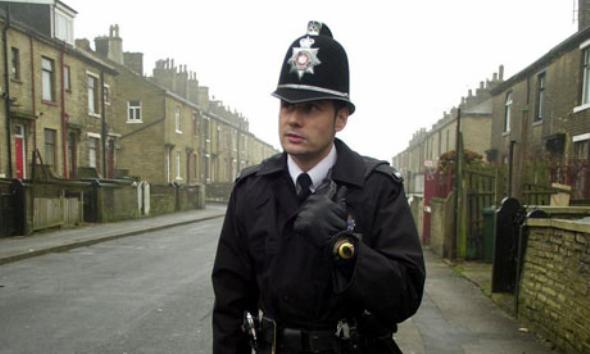 December 11
11:34 a.m. – Motel staff asked for constable assistance in removing an inebriated person from the premises. Constable noticed person possibly had alcohol poisoning and called EMS for transport to ESH.
1:44 p.m. – Elderly person at a restaurant had a medical issue, and constable called EMS for transport to ESH.
December 12
6:02 a.m. – Constable performed a welfare check and found the person doing well.
6:03 a.m. – There was a one-vehicle accident on US 62 toward the west city limits.
10:05 a.m. – Two cars had a bump-up downtown. No damage to either vehicle.
1:38 p.m. – Central dispatch transferred a call from a motel guest who had called 911 because she was being evicted. Constable and EMS responded, and she was transported to ESH.
3:43 p.m. – Merchant on Main Street claimed a city work crew had knocked over a pole which damaged the building.
7:18 p.m. – Motel staff told ESPD a guest had been staying there for five months, and they had been trying to get him to leave for two months but he refused. Constable advised them to start the eviction process.
December 13
9:18 a.m. – Someone stole magnetic signs off a vehicle.
December 14
9:28 a.m. – Individual claimed whenever he leaves town, there is illegal dumping on his property. Constables added extra patrols in the neighborhood.
3:18 p.m. – Constable received a request for a welfare check on a homeless person in the eastern part of town but never encountered him.
3:32 p.m. – Constable arrested a person on an outstanding warrant.
9 p.m. – Individual locked herself out of her apartment and could not find the management. Constable responded but could not find her.
December 15
4:13 p.m. – Motorist who was reportedly getting stuck on a narrow street was tearing up yards. He told the constable he would take care of the damage.
4:55 p.m. – Constable spoke with an individual regarding a theft report.
December 16
3:30 p.m. – Dog ran loose along US 62 according to a witness. Constable never encountered it.
December 17
12:04 a.m. – Constable responded to report of a disturbance downtown and arrested a person for public intoxication.
3:48 a.m. – Alarm at a business along US 62 prompted a response from the constable. He noticed damage to the front door. He and the keyholder cleared building.