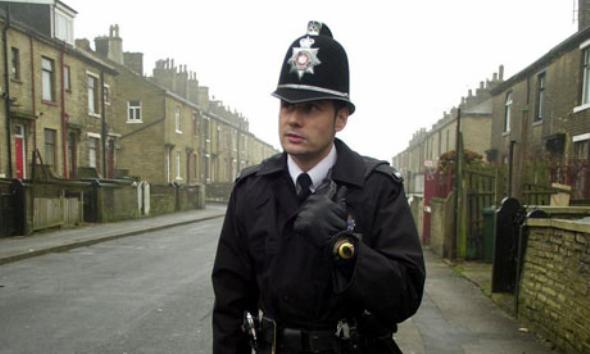 November 6
10:24 p.m. – A domestic altercation at a motel was diffused by constables.
November 7
5:31 p.m. – Innkeeper asked for constable assistance in motivating a guest to leave. Constables complied and the guest did too.
November 8
8:25 a.m. – Constable responded to a report at the elementary school of a parent placing hands on a juvenile.
4:50 p.m. – Motorist reported a reckless driver headed toward town from the west. Constable initiated a traffic stop and the driver checked out okay.
5:21 p.m. – Constable performed a welfare check. Person was fine.
November 9
8:58 a.m. – Landlord claimed a former tenant had left a very threatening letter. Constable spoke with the author of the letter and advised him not to make any further contact with the complainant.
9:46 a.m. – Constable on patrol noticed a person he suspected of having an outstanding warrant. He confirmed there was a warrant and took the person into custody. The person also had a warrant out of Washington County.
2:34 p.m. –A large dog was running loose in a parking lot along US 62 but Animal Control never encountered it.
4:03 p.m. – Couple argued in a parking lot. Constable responded but determined things were okay.
5:15 p.m. – Motel staff reported a car theft. Individual claimed a girlfriend had stolen the vehicle, and ESPD alerted nearby authorities.
November 10
7:05 a.m. – Central Dispatch alerted ESPD to a concern about a female walking in the Historic Loop. Constable toured the area but did not encounter her.
10:20 a.m. – Individual reported his Play Station had been stolen while he was at a restaurant.
10:45 a.m. – Schools asked for a welfare check on two brothers who were absent. Constable went to their home address but they were not there.
12:31 p.m. – Principal at the elementary school reported an online threat possibly coming from the Berryville area. Constable gathered information about the threat.
12:52 p.m. – Individual turned himself in on an outstanding warrant.
3:37 p.m. – Constable responded to an address for a possible trespasser. The person left the property without incident.
4:36 p.m. – Van parked in a loading zone downtown drew the attention of the constable on patrol.
8:21 p.m. – Constables took a woman at a restaurant into custody as she did not pay for her meal. She was later released to EMS for medical reasons.
11:32 p.m. – Constable checked in on a domestic call from a motel.
November 11
6:14 p.m. – A street performer in Basin Park was using fire in the performance. Constable asked the performer to put out the fire upon which the performer left the area peaceably.
November 12
9:14 a.m. – CCSO reported finding a vehicle just south of town ESPD had reported as stolen. Constable went to process the vehicle.
1:51 p.m. – Several callers reported what might have been gunshots coming from an area behind apartments in the western side of town. Constable searched the area but found no evidence of shooting nor did he hear any gunshots.
November 13
12:21 p.m. – Witness reported an unauthorized person dumping trash in a dumpster.
2:24 p.m. – An aunt told ESPD she was selling her truck to her nephew, and he left with it two days previous and had not returned to pay for it.
2:44 p.m. – There was a two-vehicle crash on US 62 on the east side of town. One vehicle left the scene.
3:43 p.m. – There was a two-car bump-up in a parking lot.
November 14
6:06 a.m. – Attendant at a gas station reported suspicious activity, but the vehicles involved were gone when the constable arrived.