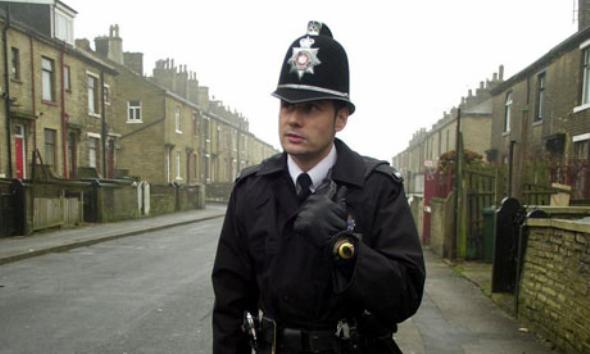 October 27
6:43 p.m. – Constables took a report on possibly stolen keys from a Spring St. restaurant.
8:05 p.m. – A response to a diabetic medical scare was dealt with and two parties were told to call if there were further problems.
10:50 p.m. – Caller reported a possibly intoxicated driver leaving a highway fast food restaurant in a gold Dodge Nitro, but the vehicle was not spotted by police.
11:46 p.m. – Constable helped a possibly intoxicated man find his hotel.
October 28
12:02 a.m. – False alarm due to the alarm itself at a motel.
12:10 a.m. – A man who was loud and wouldn't quit was arrested for public intox at his motel.
1:24 a.m. – A woman was arrested for speeding and DWI#1 after a traffic stop near the old sale barn.
11:25 a.m. – Several people had apparently been threatened by an individual in a downtown bar.
3:47 p.m. – Constable responded to an auto accident on N. Main, where a report was taken.
7:40 p.m. – Constable assisted EMS tending a suicidal patient on the historic loop.
10:41 p.m. – Sheriff's Office requested assistance in locating a gray van with significant damage that was involved in a hit and run.
11:14 p.m. – Loud people were reported at a N. Main bar, but they were gone by the time constable arrived.
October 29
12:52 a.m. – A disturbance between a man and woman on Planer Hill was reported, but they were not to be found when constable arrived.
1:20 a.m. – Motorist needed assistance at the top of Mountain St. Constable stayed with her until a wrecker arrived.
1:28 a.m. – A disturbance at a downtown bar resulted in constable chasing a man down on foot, who was injured when he fell. EMS responded.
1:30 a.m. – Constable responded to a call of a man slumped over his steering wheel with the car door open at the East Mountain lookout, but the vehicle was gone on ESPD arrival.