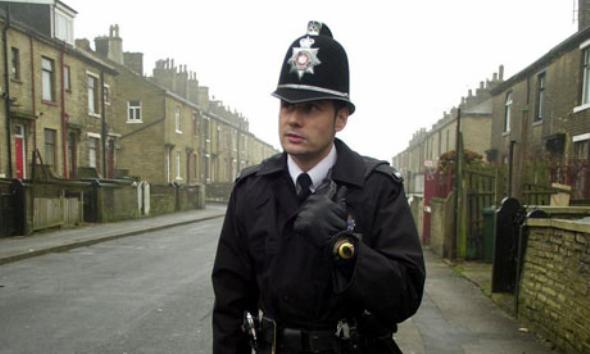 June 21
11:10 a.m. – A report was done on suspicious activity near Hidden Hollow.
12:31 p.m. – After receiving a call about a possible theft officer located a female who was wanted and arrested her.
1:08 p.m. – Officer responded to a suspicious person on S. Main and the person left the premises.
2:53 p.m. – An open line 911 call was checked on and all was fine.
June 22
2:20 p.m. – Officers responded to Mountain St. after someone reported a suspicious person. All was fine.
June 23
11:21 a.m. – Officer was unable to locate a reckless driver near US62 and Hwy. 23.
3 p.m. – A woman with an outstanding warrant turned herself in.
June 24
1:02 p.m. – A male was arrested on an outstanding ESPD warrant.
June 25
9:17 a.m. – A disturbance at a residence resulted in all parties being separated.
1:48 p.m. – A request for a welfare check found the individual to be fine.