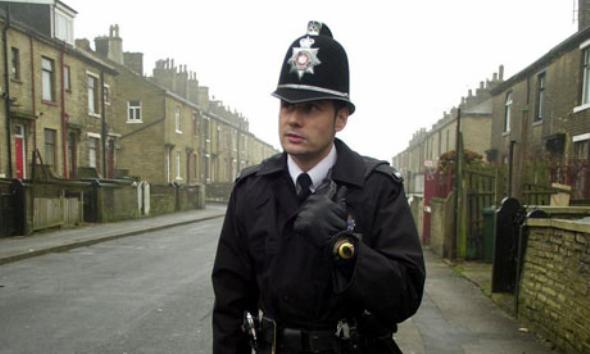 Dec. 14
9 p.m. – Barking dogs were reported but no one was home so the information was forwarded to Animal Control to do a follow-up.
11:22 p.m. – A general motion alarm at a restaurant was checked and all was found to be secure.
Dec. 15
9:53 a.m. – Officers responded to a rehab center for a theft report.
1:57 p.m. – A suspicious male who was looking around an apartment property was advised to move along.
5:40 p.m. – Caller said a truck was wrecked on Main but it was a guy who lost his tire. Officer did traffic control until he got his truck back to drivable.
6:05 p.m. – Officer was dispatched to aid a tractor trailer on Hale but was unable to locate it.
9:12 p.m. – Officers quelled a verbal dispute.
Dec. 16
3:19 p.m. – Officers were on the lookout for a stolen vehicle.
6:36 p.m. – Officer responded to an apartment for a suspicious activity call, but no one was home.
8:55 p.m. – ESPD assisted CCSO on a call.
11:58 p.m. – A disturbance call resulted in a subject leaving the premises. There was no report.
Dec. 17
9:55 a.m. – A two-vehicle accident at Pivot Rock and Dairy Hollow Rds. got a report.
3:23 p.m. – Multiple vehicles stuck on Mill Hollow Rd. were assisted and cleared.
4:09 p.m. – A male turned himself in on a warrant.
Dec. 19
1:16 p.m. – After officer responded, a disturbance was quieted.
1:16 p.m. – A low line in the roadway on W. Van Buren was dealt with.
3:34 p.m. – Caller wanted officers to check on the welfare of a female whose location was not known. Officer spoke with her via phone and assured the caller that she was OK.
5:58 p.m. – Officer and EMS responded to a male who said he was mentally unwell.
6:17 p.m. – A subject hit a parked vehicle on Main St. and information was taken.
8:23 p.m. – Officers and EMS responded to a woman lying in a downtown parking lot who was found to be fine.
9:08 p.m. – Officers assisted CCSO on Pivot Rock Rd. outside the city.
Dec. 20
12:55 a.m. – Caller said an ex-husband was calling and texting and would not stop. A statement for a report was taken.
1:58 a.m. – A parking lot disturbance that motivated motel guests to complain about yelling was deescalated when an officer arrived.
2:02 p.m. – Criminal mischief was reported at a Main St. residence and a report was taken.
6:28 p.m. – An erratic driver was reported, located and contacted.