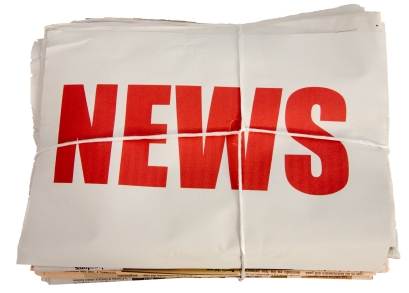 Mayor Butch Berry told council Monday that the idea of the school district giving the old high school property to the city had come up in conversation, but the attorney for the district said such a transfer might not be legally possible. Since similar transfers had happened elsewhere in the state, Berry asked the Attorney General's office for an opinion.
The first response was a preliminary opinion indicating such a transfer was possible, as it had happened in the Greenland School District. However, Berry said Attorney General Leslie Rutledge was drafting an opinion specifically regarding the situation in Eureka Springs.
Alderman Terry McClung pointed out even if Rutledge's opinion stated the transfer was possible, the school board would still have to approve such a move and they have not even discussed it. Alderman David Mitchell said he was hesitant about the city taking on such a project as he saw upkeep as "another albatross around our necks," and advised against going down that "dangerous road."
Berry said he had remarked in the past the city could not afford the property even if it were given. However, he pointed the Foundation intends to pay $400,000 to the school district over its 20-year lease, and if the city owned it, the Foundation could spend that money toward improving the site instead of toward lease payments. He said a new Memorandum of Understanding with the Foundation could be negotiated, adding he didn't see it as unsolvable.
McClung returned to his point that all this talk is speculation and moot because the city has not discussed it with the school board.
Alderman Mickey Schneider moved for Berry to be on the school board agenda for discussion to see if they are amenable to the idea. Her motion passed.